National Celebration – We Are One - Online Music & Silent Auction
Image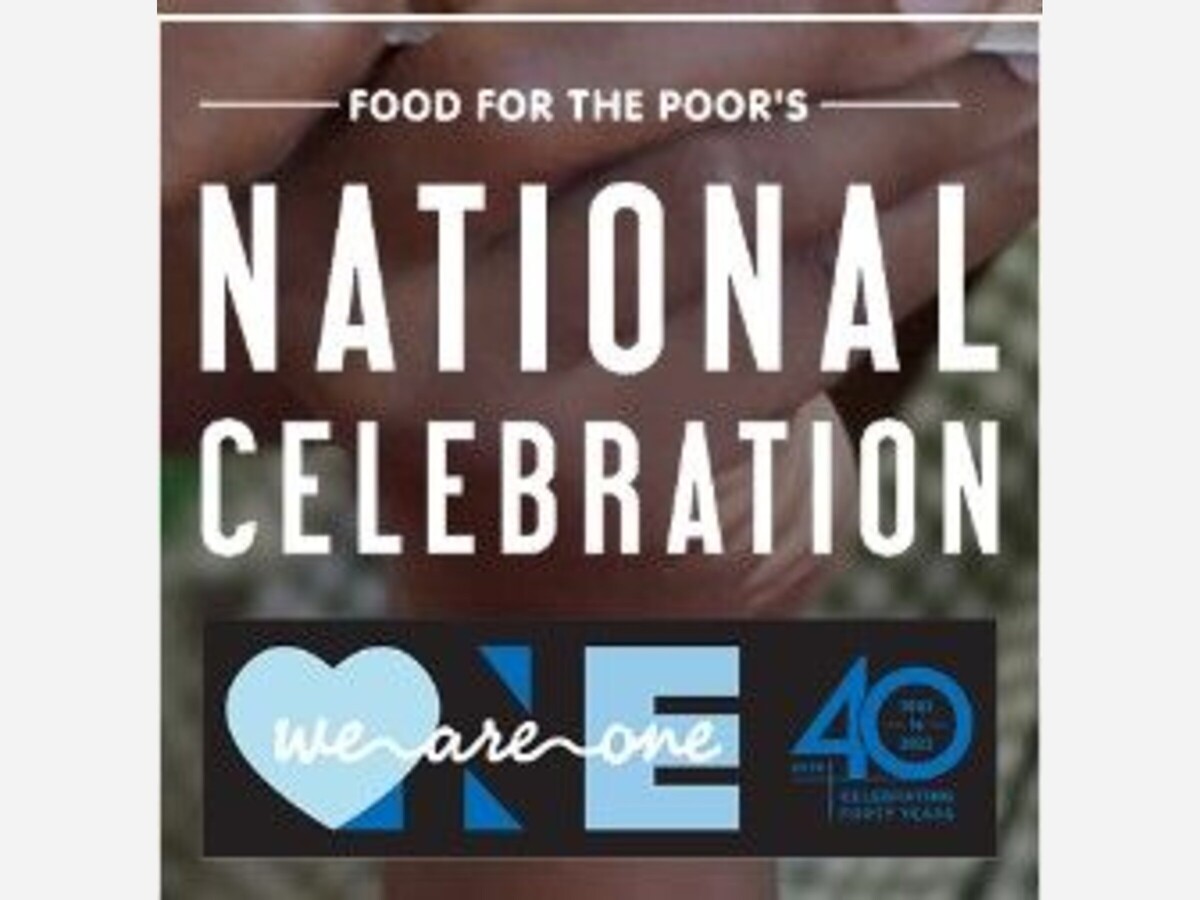 RSVP right now for this free evening of music and hope and participate in the silent auction crammed with delightful items.
The We Are One Online Silent Auction opened Monday, August 8, at 6 p.m. ET and will close on the night of the event, Thursday, August 11, at 9 p.m. ET.
Join a community of thousands as nine-time Grammy nominee and five-time GMA Dove Awards Female Vocalist of the Year Natalie Grant shares her heart for those in need and performs several of the songs you love.
The goal is to raise awareness of the needs of impoverished families facing food security in the Caribbean and Latin America who need support more than ever. The world has changed, and the fight against hunger intensifies. For example, the World Food Programme of the United Nations has designated Honduras as a "hunger hotspot" for 2022 in response to growing food insecurity in the country.
Thursday, August 11, at 7 p.m. EST, be a part of Food For The Poor's National Celebration – We Are One livestream event. We'll unite for an evening of hope and celebration as we come together to provide 10 million meals to children and families in desperate need throughout the Caribbean and Latin America
Sponsors include:
Salem Media Group
Banded2Gether
FeedMyStrving Children
Seaboard Marine
Calmark Group
Hormel Foods