Regulations Cause Textile Industry to Come Apart at the Seams
Image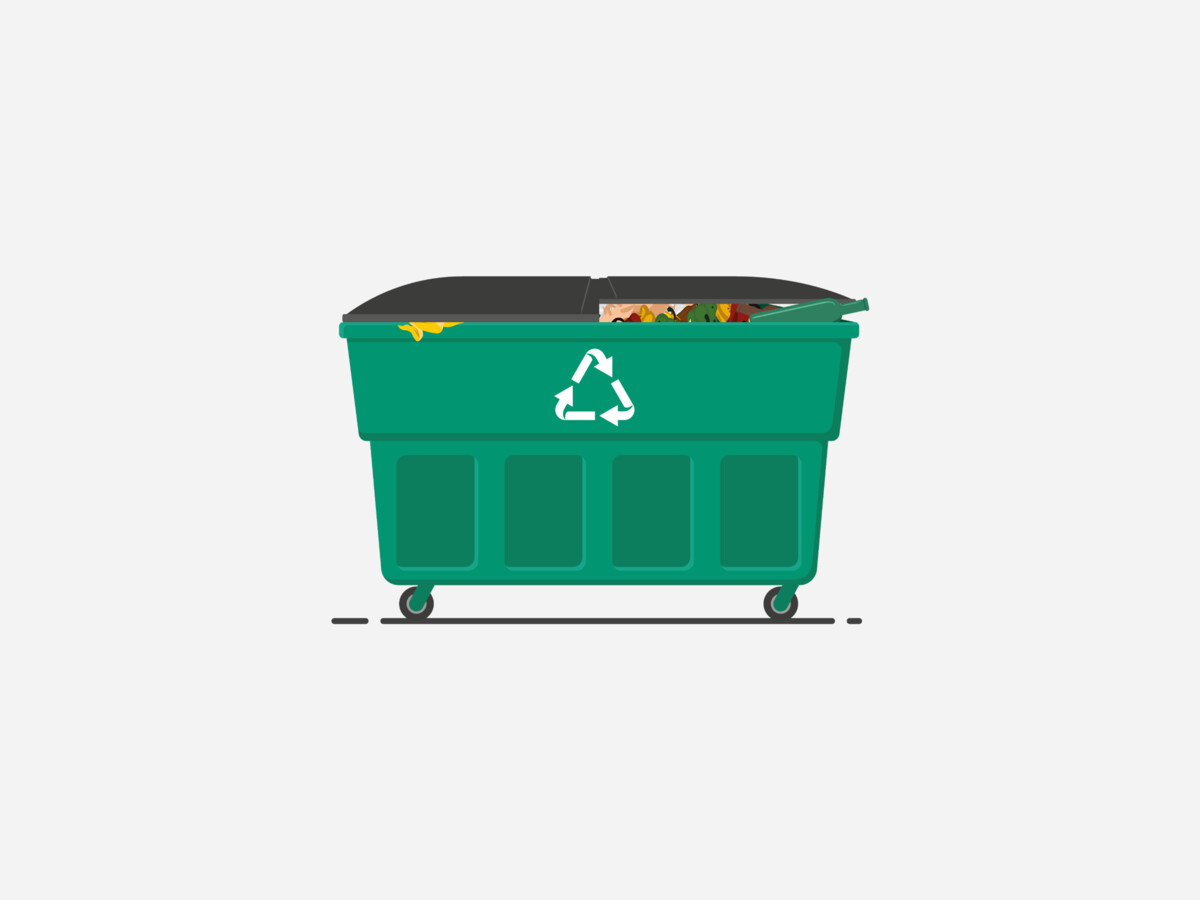 As more manufacturing returns to California, the unregulated offshore pollution previously ignored is now unacceptable for domestic textile and clothing companies.
While the Federal Government has Facts and Figures about Materials, Waste and Recycling. The L.A. City Council members deferred to their staff to draft a resolution based on the L.A. Department of Sanitation responding to the State regulations concerning and actually prohibiting what textile and clothing companies discard from production.  Recycling Commission Report - June 2021
---
However, in addition to the textile and clothing industry, the LA Dept of Sanitation website details a January 1, 2022 7.80 % rate increase in accordance with the recycLA contract. "To learn more about the new rate and the Multi-family Rate Relief Program, click on the Rates and Resources and the recycLA Updates FAQ tabs."
Los Angeles City, Los Angeles County, San Francisco, and Alameda County are the target test entities of the California Product Stewardship Council. The CPSC is a coalition of local governments and their associations related to solid waste, non-government organizations, businesses and individuals across California. CPSC is a federally recognized 501c non-profit public benefit California corporation that exists by means of your monetary and in-kind contributions in addition to private and public grant funding. 
Conversely, as an example, Los Angeles textile and clothing manufacturers suggest not only are they careful what they discard from production, but the outsourcing of that excess, waste, and unusable materials is a part of their business practices, budget and profit sans government regulations.  They further stress the proposed State and Municipal regulations are actually targeting their industry for income via micro-managed and possibly an overreach of government resources to analyze their inventory and entire process.
As an example an existing source of recycling is G&A Recycling Inc. of Vernon. Founded by Gerardo Anaya over 20 years ago they are able to keep up to a half ton of Southern California textiles and defective apparel out of landfills each month according to the company's founder, Gerardo Anaya.
The State regulations were created by quasi government agencies which are then enforced by an additional group of sub-contracted organizations.
We are gathering this data to know what we are dealing with so we can hopefully one day build a textile hub [which is just proof of concept now]. It would be a centralized place to bring material and recycle, repurpose, and distribute from," says Michael Simpson, division manager, LA Sanitation and Environment, circular leader. LA San got a grant for the city pilot and brought CPSC on as a subcontractor to help the agency scale.

The project will add about 60 more vendors in the textile reuse and repair category; all of which are direct-to-consumer (residential) services.  Source: California Launches Innovative Textiles Circularity Projects: Part 1 (waste360.com)
---
According to the State CalRecycle website 
Every year, Californians spend more than $70 million to dispose of used textiles in landfills. Ninety-five percent of this material is reusable or recyclable. California has set an ambitious goal of 75 percent recycling, composting, or source reduction of solid waste by 2020 by taking a statewide approach to decreasing California's reliance on landfills. Managing our textile waste responsibly is essential to this effort.
CalRecycle defines "textiles" to mean items made of thread, yarn, fabric, or cloth. Examples include clothes, fabric trimmings, draperies, and all natural and synthetic cloth fibers. This waste type does not include cloth-covered furniture, mattresses, leather shoes, leather bags, or leather belts.
An active list of legislation is also on the CalRecyle website: Current Bills Related to Recycling and Waste Management (ca.gov)
---
One of the leading proponents against complicating an already existing process is Ilse Metchek, president of California Fashion Association:
California Fashion Association (CFA), established in 1995, is the forum to address the issues of concern. Manufacturers, suppliers, educational institutions, allied associations, and all apparel-related businesses benefit. CFA is a non-profit organization established to provide information for business expansion and growth, providing members with vital updates on new regulations and their professional implications.
Current Topics of Concern:
Supply Chain Disruptions
Sustainability; costs and implications
Transformed Ownership / 'Resale'
Future line presentations: to buyers, trade shows, showrooms
'Made-in-USA' labeling
Join the industry leaders to investigate best practices and identify the opportunities to move forward!
The CFA was the outcome of Fashion Industry Round Table, hosted by then Mayor Richard Riordan. The meeting was in response to circumstances surrounding an egregious act of subverted labor law issues, commonly called the 'El Monte Sweatshop' incident.

---
International Compliance now pursued 
While not specifically called out by the L.A. City Council or Department of Sanitation, the 2019 Textile Exchange conference presented a 2030 Strategy:
For years, Textile Exchange has promoted practices, standards, and resources that benefit the climate. Adopting the Climate+ Strategy makes climate a deliberate priority and organizational focus for an impact area that requires immediate attention and for which we have many existing tools and resources. The "+" in Climate+ allows Textile Exchange to prioritize climate while continuing to address other impact areas that are interconnected with climate in most situations (e.g., water, biodiversity, forests, soil and animal welfare). The "+" is also an acknowledgement that Textile Exchange cannot achieve this new 2030 goal of 35-45% reduction in CO2 emissions from preferred fibre and material production on its own. Achieving the Climate+ goal will require strong partnerships to accelerate adoption of existing tools as well as enable disruptive innovation around new business models and zero carbon materials.
Textile Exchange partnerships led to the following announcements being made at the conference: Textile Exchange partners TextileGenesis to pilot viscose and wool chain of custody using blockchain technology.
Textile Exchange (who owns the Content Claim Standard, Organic Content Standard, Recycled Claim Standard, Global Recycled Standard, Responsible Wool Standard and Responsible Down Standard) announced a partnership to pilot its chain of custody on the viscose and wool textile supply chain using the TextileGenesis pioneering blockchain transparency platform.
The partnership will explore the integration of Textile Exchange's Central Database System (a chain custody platform jointly developed with GOTS) and TextileGenesis' blockchain solution – a collaborative milestone towards maximising the value of digital traceability and physical verification for certified sustainable fibre and materials.
Related articles
Thalassophobia - May Be about a Wave of Fear but did the "Genius Prize" sink?