Grocery Strike in Southern California: Logistics & Data
Image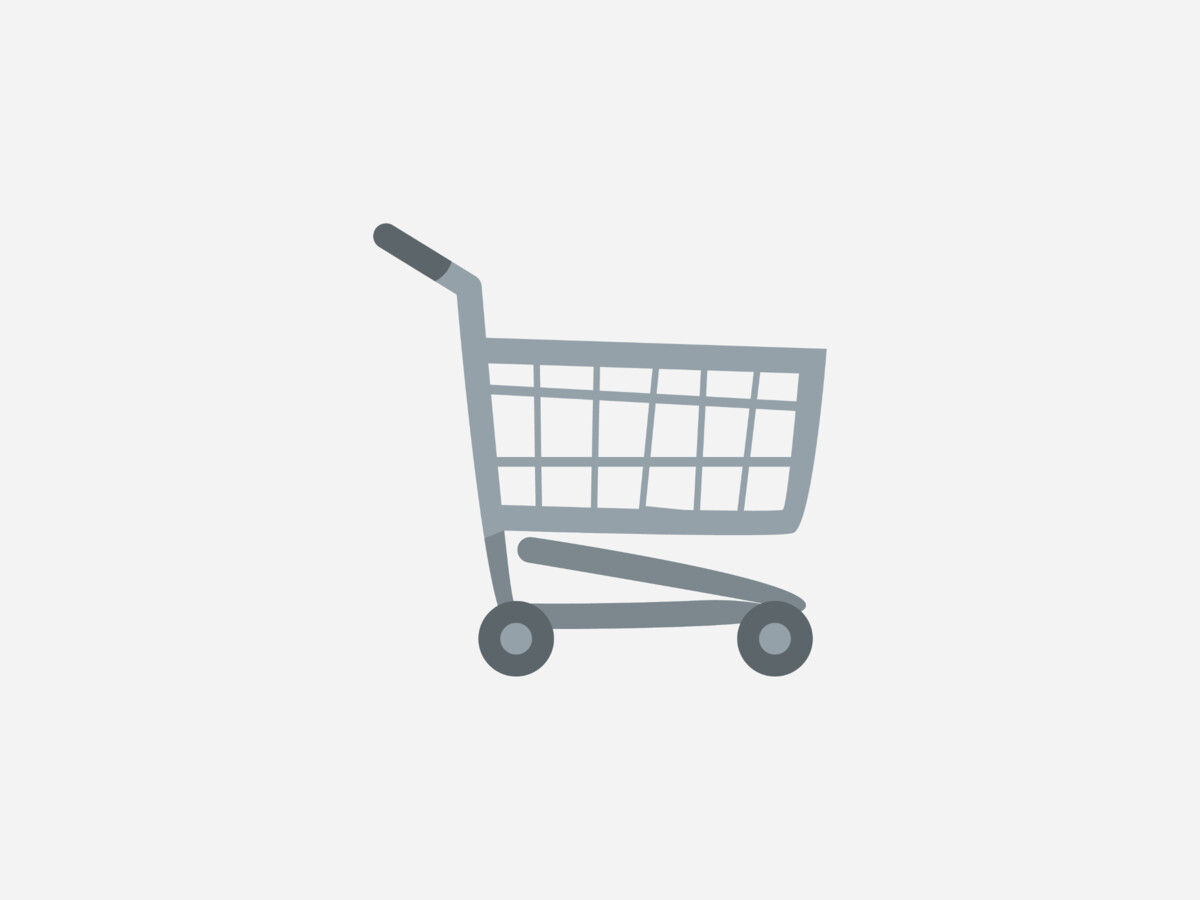 2022

Geography: Southern & Central California
People: Upward 47,000+ members will vote on striking 

Ralphs 19,000
Safeway group 29,000

Stores: 500 

Kroger*:  190 stores   Ralphs 
Safeway: 342 stores   Albertsons, Pavillions, Vons 

Reason: 3-year contract expired March 6th.  

A Ralphs spokesperson said "its average hourly wage is just under $19 an hour & the(union request) rises to a rate of $25 an hour when you add in the health and pension benefits."
The stores proposed contract offers an additional 60 cents an hour every year — an extra $1.80 an hour over the life of the contract.
Note: Not all Kroger stores have union representation. This is the list of Kroger owned stores across the country: Ralphs, Dillions, Smith's, King Soopers, Fry's, QFC, Rulers, City Market, Owen's, Jay C, Pay Less, Baker's, Gerbes, Harris Teeter, Pick 'n Save, Metro Market, Mariano's, or Food 4 Less
---
2020
"Kroger, which is the United States' largest supermarket by revenue and the second-largest general retailer, announced this week that they would be giving all hourly frontline grocery, supply chain, manufacturing, pharmacy, and call center associates a temporary raise of $2 premium above their standard base rate of pay.'  Source: Hourly Workers at Largest Grocery Chain in US Are All Getting 'Hero Bonuses' for Their Service Amid COVID-19 (goodnewsnetwork.org)
---
2003: (October - March)

Geography: California; then after 6 weeks extended to ALL Safeway stores across the country
People: 70,000
Stores: 859

Kroger
Safeway (Albertsons, Pavillions, Vons)

Reason: Affordable Health Benefits
Conclusion: New shopping habits were developed, Trader Joes and Costco increased market share as did Target,Walmart and WholeFoods.   Both Safeway & Kroger responded by enlarging their brand of Natural/Organic foods to a full selection on every shelf and aisle.
---
The UFCW represents 1.4 million workers in the following work segments