CODA (Children of Deaf Adults) Wins Oscar but Did Smith Upstage Their Moment
Image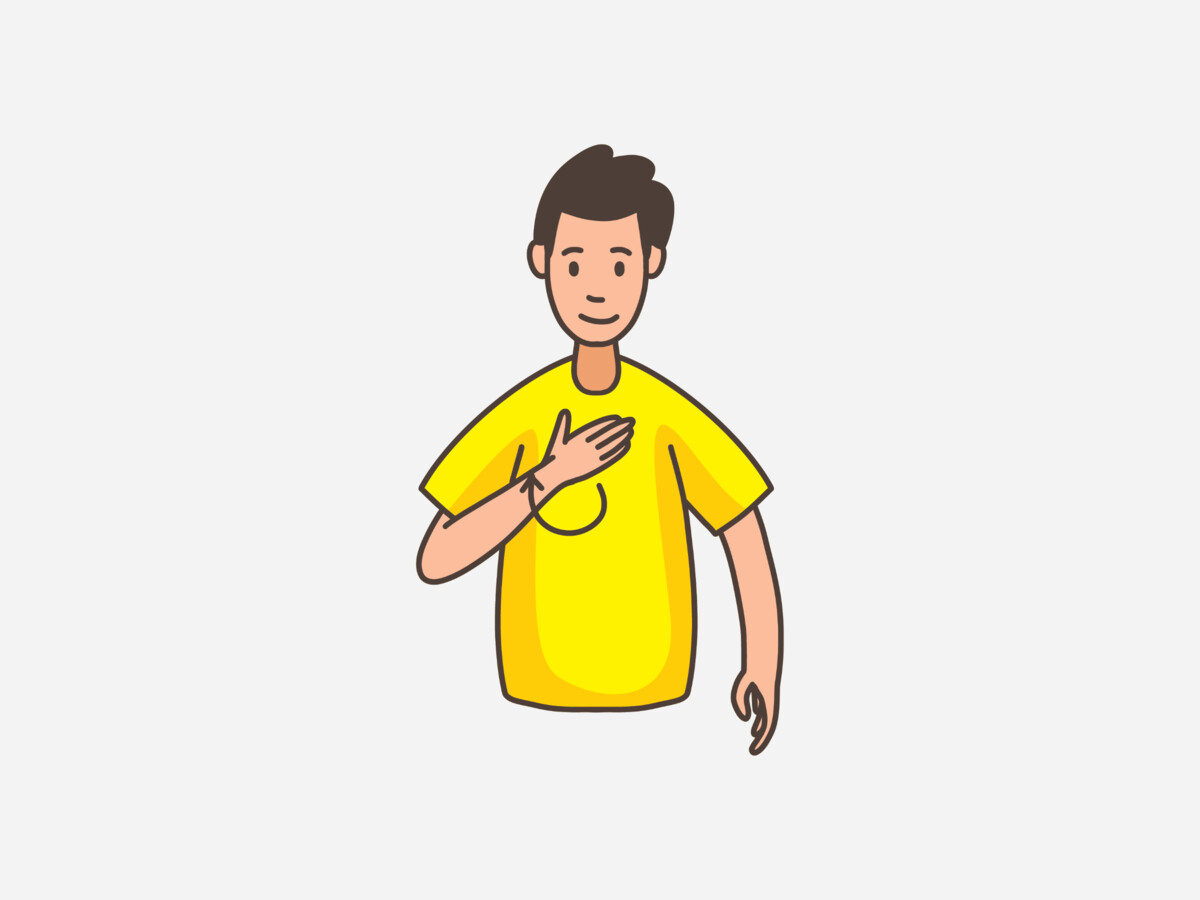 CODA (Children of Deaf Adults) wins
Best Picture
Best Supporting Actor
Best Writing Adapted Screenplay - Sian Heder
CODA became an Oscar winning American film based upon the owners of the rights to the French screenplay "La Famille Bélier approaching Sian Heder.  "La Famille Bélier was released as The Bélier Family in Australia, but was originally a 2014 French comedy-drama film directed by Éric Lartigau.
CODA is about a deaf family, living in Gloucester, Massachusetts with only Ruby (Emilia Jones), being the only hearing member. 
Read the screenplay (.pdf) here: CODA_SianHeder_Final_092821 (deadline.com)
---
The largest resource center for the deaf community west of the Rockies is California State University Northridge. 
Resources include:
The Deaf Studies office is open, with staff working remotely. All office phone lines are monitored 8am - 5pm, Monday through Friday, so if we don't immediately answer, please leave a voicemail. All phone calls will be returned. If you prefer, you may email us instead: deaf.studies@csun.edu.  
DEAF Project | California State University, Northridge (csun.edu) CSUN's Deaf Education And Families (DEAF) Project empowers families with children who are Deaf or Hard of Hearing (DHH), connecting them with the most effective services and the greatest educational opportunities. The DEAF Project emphasizes educational programs that focus on children's abilities, helping them lead productive and enriched lives.
Academic Advisement The Deaf Studies Academic Advisement Office offers a variety of academic support services in order to enhance students' educational experiences and to promote and foster academic success and student development
Why major in Deaf Studies? -CSUN is proud to be one of only two institutions in the nation that offers a comprehensive undergraduate program in the area of Deaf Studies. It has long been acknowledged as a leader in providing quality education in a broad variety of fields relating to deafness and is unequaled in terms of its exceptionally skilled and dedicated faculty, a special student body, and extensive resources.
---
The premiere resource in the United States is Gallaudet University in Washington D.C.. Gallaudet University is a federally chartered private and premier university for the deaf and hard of hearing since 1864.  The website further details:"