Two SFV L.A. County Supervisor District Candidates Debate Tonight
Image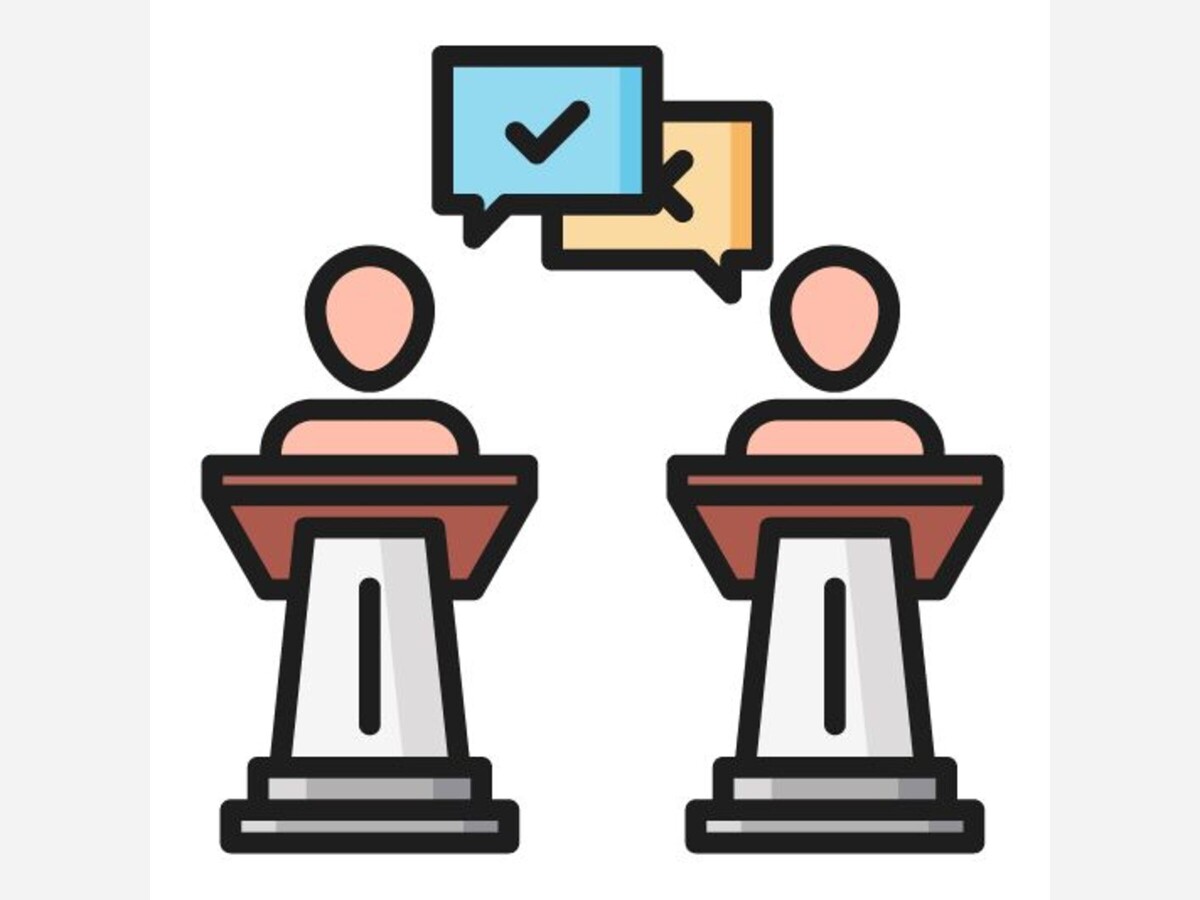 While the event is within the furthest corner the 3rd District it is completely outside of the 5th district.  Virtual accessibility will be helpful to the majority of the residents who cannot attend.
Logistics
Hammer Museum's Billy Wilder Theater,  10899 Wilshire Boulevard.
Starting at 7pm for District 5 and 8 p.m. for District 3Wednesday 
The forum will also be live-streamed. 
---
5th district participants: 
Sam Yebri - attorney and small business owner
Katy Young Yaroslavsky - land-use and environmental attorney & daughter-in-law of former 3rd district supervisor Zev Yaroslavsky
3rd district participants: 
Bob Hertzberg - termed out CA State Senator/Assembly 
Lindsey Horvath - West Hollywood City Council member
According to the current 3rd District Supervisor Kuehl
"With nearly two million residents, the LA County Board of Supervisors Third District has a population (2,061,345) larger than 14 states & Washington DC."
However, given that there are five districts for a 10 million population county each of the districts would have the same demographics.  All four candidates are Democrats.  The demographics of their districts are
District 5
Democratic Party - 525,091
Republican Party -   282,162
No Party/Independent - 269,266
Democratic Party - 653,704
Republican Party - 196,226
No Party/Independent - 283,795
Democratic Party - 2,998,541 (53.4%)
Republican Party - 962,562 (17.14%)
No Party/Independent - 1,306,317 (23.26%)
---
According to a 12/15/21 article in the Los Angeles Times, detailing the new boundaries, set by the county Redistricting Commission, for each L.A. County Supervisorial District:
"Kuehl's 3rd District lost some world-renowned cultural venues — the Hollywood Bowl, the L.A. County Museum of Art, the Ford, the La Brea Tar Pits and the Academy Museum of Motion Pictures — to the 2nd and 5th districts."