Summary of Issues Leading to Lawsuit by Recall Gascon Proponents
Image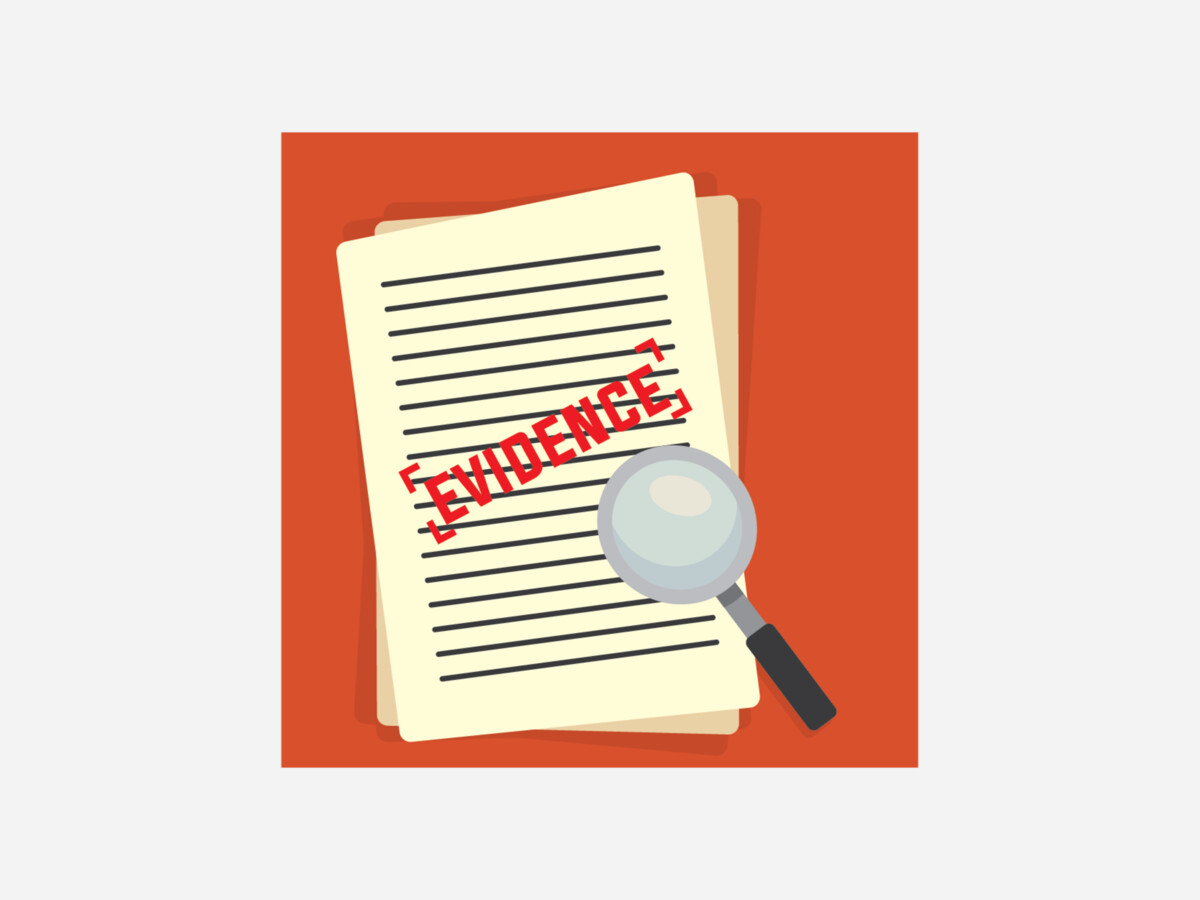 Allegations in the lawsuit against the LAC Registrar Recorders office include:
Counting process was seriously flawed
Substantial errors including

Wrongful invalidation of many valid signatures
Disqualification of thousands of voters

​​Findings necessitate a complete and timely review of all invalidated signatures. This review is currently being obstructed by the Registrar's office​
Volunteer attorneys have reviewed invalidated signatures and "legitimate challenges" have been identified for 39% of those tossed.
Dean Logan placed "arbitrary and capricious limitations" on the review process which determined whether the invalid signatures are legitimate:

Number of hours
Workstations
Number of reviewers to information 

Under the current restrictions imposed by the Registrar, it will take more than a year to review the invalidated signatures
Cause for a recall petition included Gascon actions:
Soft on crime
Pushing progressive policies on prosecutors
Eliminating cash bail (Actually this is the ruling of Judge
Not seeking the death penalty
Reluctance to trying juveniles as adults.
The Los Angeles County Registrar Recorder office reported concerning signatures:
Required: 566,857 
Submitted: 717,000
Valid of those received: 520,050
Amount short of required: 46,807
Difference between submitted & valid signatures: 196,950
Disqualified:
90,000 not registered to vote
45,000 were duplicates
Total disqualified 135,000
Replies
This "lawsuit" amounts to a failed campaign whose consultants and committee members lied to Angelenos and now are trying to blame the Registrar for their incompetence and negligence for not doing the job they duped donors out of over $8 million to do yet failed to deliver. Unless your intent is to expose borderline fraudulent behavior of the committee, reporting on their fictious allegations only undermines democracy and demoralizes turnout amongst voters who think nothing they do matters. It does matter. Rather, the ones who need to be held accountable are the ones who repeatedly fail to deliver and who really are responsible for the demoralizing downturn of response and results.
Thank-you Maria for your comments, we appreciate your encouragement to similarly report on the recall-committee. Please contact us thru our email, with your insights.