A Midsummer Night's Dream at Theatricum Botanicum
Image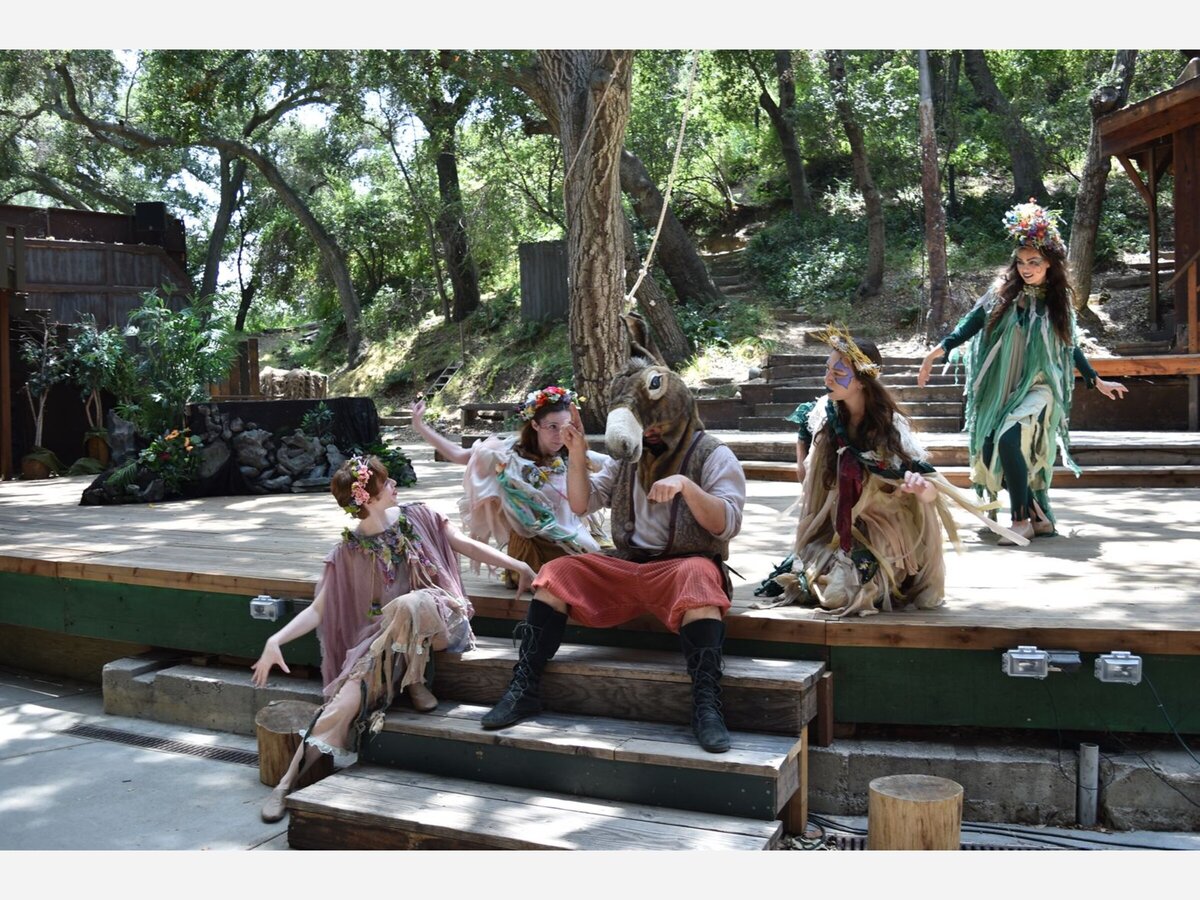 This post expresses the views and opinions of the author(s) and not necessarily that of San Fernando Valley News Portal management or staff.
A Midsummer Night's Dream
Theatricum returns with its signature production, an annual event infusing Shakespeare's beautiful language with music and song to heighten the pleasure. The most magical outdoor setting in Los Angeles is once again transformed into an enchanted forest inhabited by lovers both fairy and human. Shakespeare conjures a world of wonder, magic and romance where comical misunderstandings and the pain of unrequited love are resolved, and all is reconciled through midsummer night revelries and the enduring power of nature.
For tickets, more show information, and complete show dates, click here to visit our website.
Will Geer's Theatricum Botanicum
1419 Topanga Canyon Blvd, Topanga CA 90290
www.theatricum.com/midsummer-nights-dream/
Box Office: 310-455-3723
Will Geer's Theatricum Botanicum
1419 Topanga Canyon Blvd.
Topanga, CA 90290
United States