Armenian for Beginners - online
Image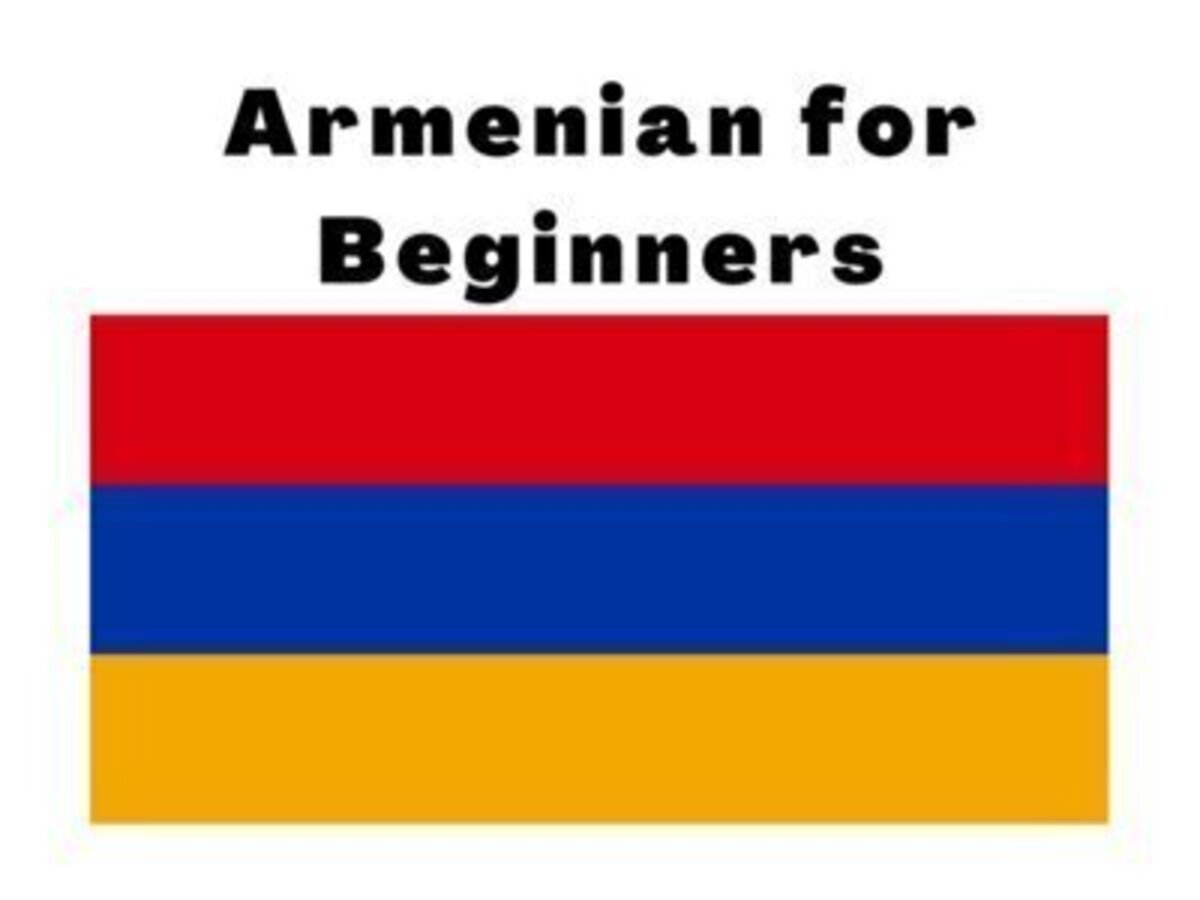 Date(s): Wednesdays at 1 p.m.
Location: Central Library ONLINE
Audience: Adults
Language: English, Armenian
RSVP:  language@lapl.org.
Armenian for beginners.

For ADA accommodations, call (213) 228-7430 at least 72 hours prior to the event.
Para ajustes razonables según la ley de ADA, llama al (213) 228-7430 al menos 72 horas antes del evento.
Los Angeles Public Library - ZOOM
Calabasas, CA
United States