World Cup Argentina vs Mexico viewing!
Image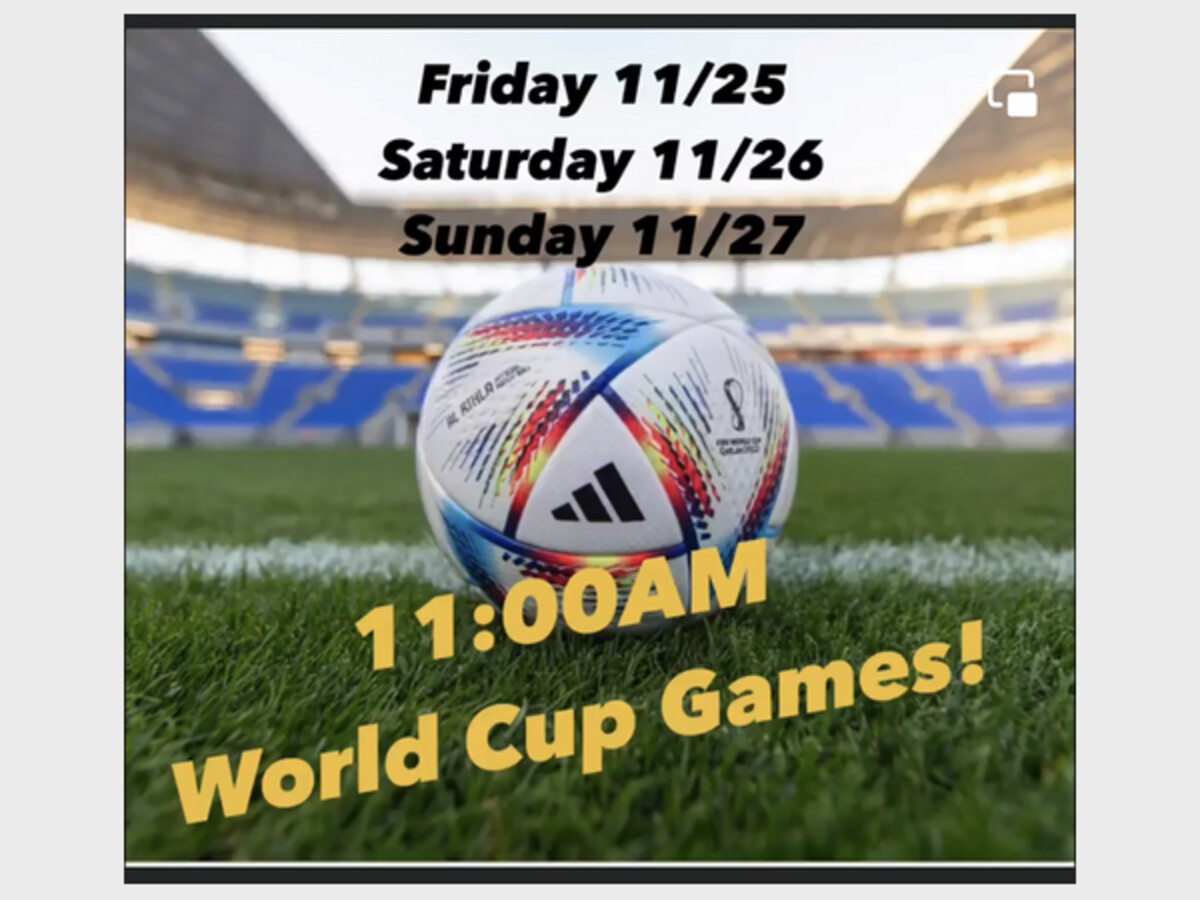 This post expresses the views and opinions of the author(s) and not necessarily that of San Fernando Valley News Portal management or staff.
Come root for your World Cup team! 
This Saturdays game: Argentina vs Mexico!  Come enjoy a unique food and wine experience, as we celebrate the World Cup games. We are opening earlier at 10:30 am for the 11:00 AM games on Friday, Saturday and Sunday (11/25-11/27).
Urban Press Winery and Restaurant is the only Los Angeles area establishment that crafts and bottles its own wines made from handpicked premium Sonoma grapes.  Award-winning wines and award-winning chef. Reservation suggested. FREE garage parking available around the corner on palm Avenue. (California sourced)
Urban Press Winery & Restaurant
516 N San Fernando Blvd.
Burbank, CA 91502
United States