Image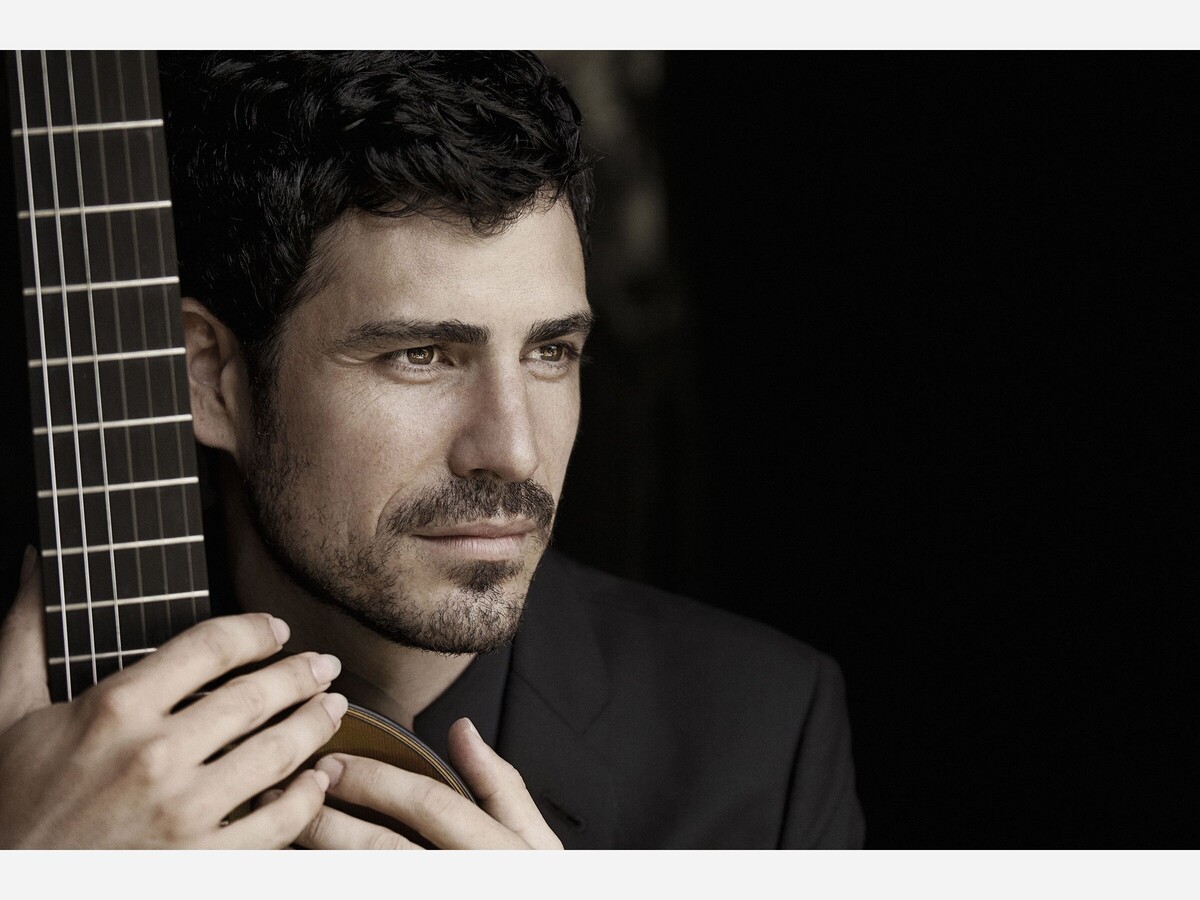 This post expresses the views and opinions of the author(s) and not necessarily that of San Fernando Valley News Portal management or staff.
Sponsored by the Flamminio family
Praised as "the soul of the Spanish guitar," worldwide sensation Pablo Sáinz-Villegas is this generation's greatest guitarist. With his "virtuosic playing characterized by irresistible exuberance" (New York Times), he displays a passionate, emotive, and open-hearted approach to the classic instrument. Sáinz-Villegas returns to Pepperdine after winning the coveted gold medal at the inaugural Parkening International Guitar Competition in 2006.
Smothers Theatre at Pepperdine University
24255 Pacific Coast Highway
Malibu, CA 90263
United States