Americana: A Murder Ballad
Image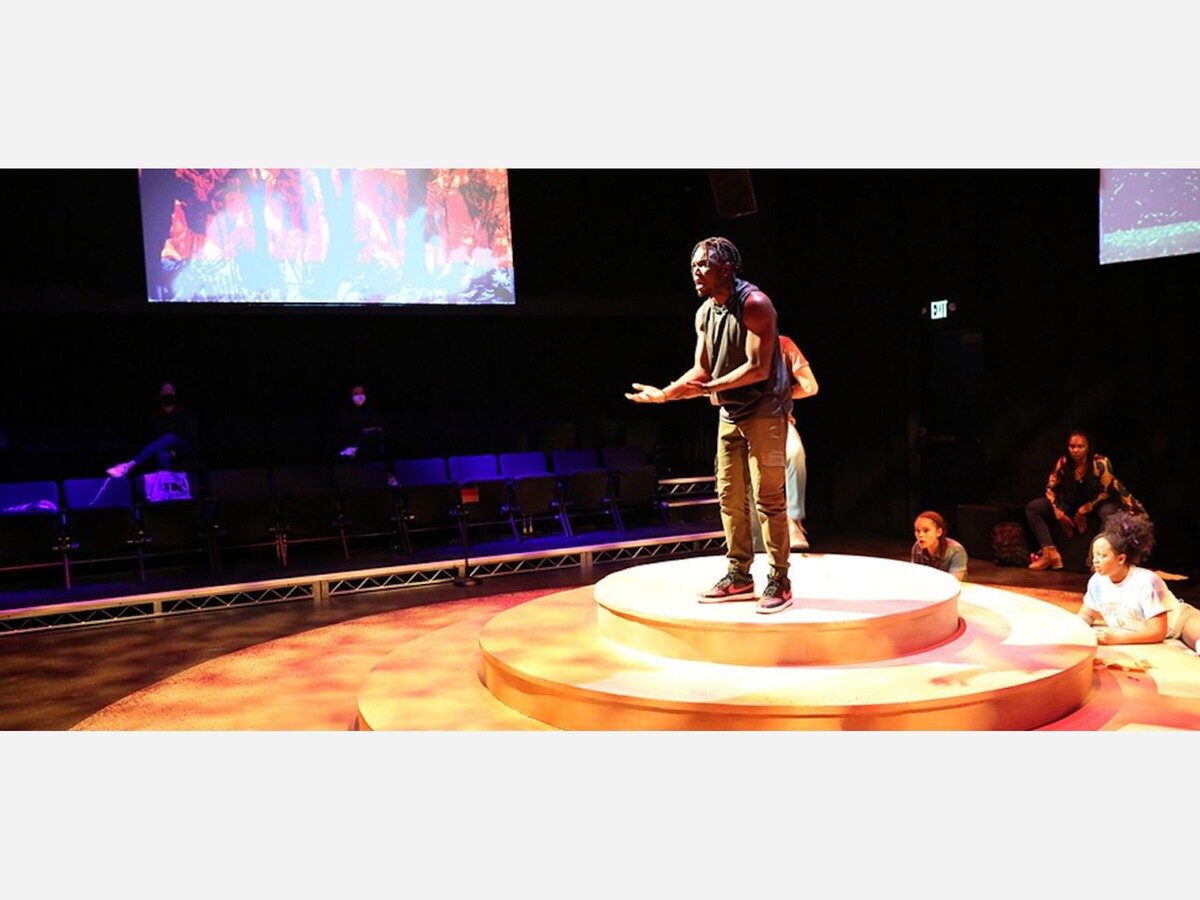 This post expresses the views and opinions of the author(s) and not necessarily that of San Fernando Valley News Portal management or staff.
Presented by Pepperdine Theatre Department
Wednesday, April 5–Friday, April 7 • 7:30PM & Saturday, April 8, 2023 • 2PM
By Morna Young
Cathy Thomas-Grant, Director

A nation's youth are trapped in a murder ballad they cannot escape. A gunman lurks on every corner. He's behind you. He's beside you. He's inside your mind. This is freedom. This is a war zone. This is Americana. But how do we break the ballad? Fresh from the Edinburgh Festival Fringe of 2022, winners of multiple Fringe First awards Pepperdine Scotland makes new music from old songs in this perpetual story of fear. While neither prop guns nor the sound of guns is used in this play, this is a story about gun violence in schools. This play also contains profanity. Recommended for ages 16+.

Smothers Theatre at Pepperdine University
24255 Pacific Coast Highway
Malibu, CA 90263
United States