California Initiative to Advance Precision Medicine: Equitable Consent 12/08
Image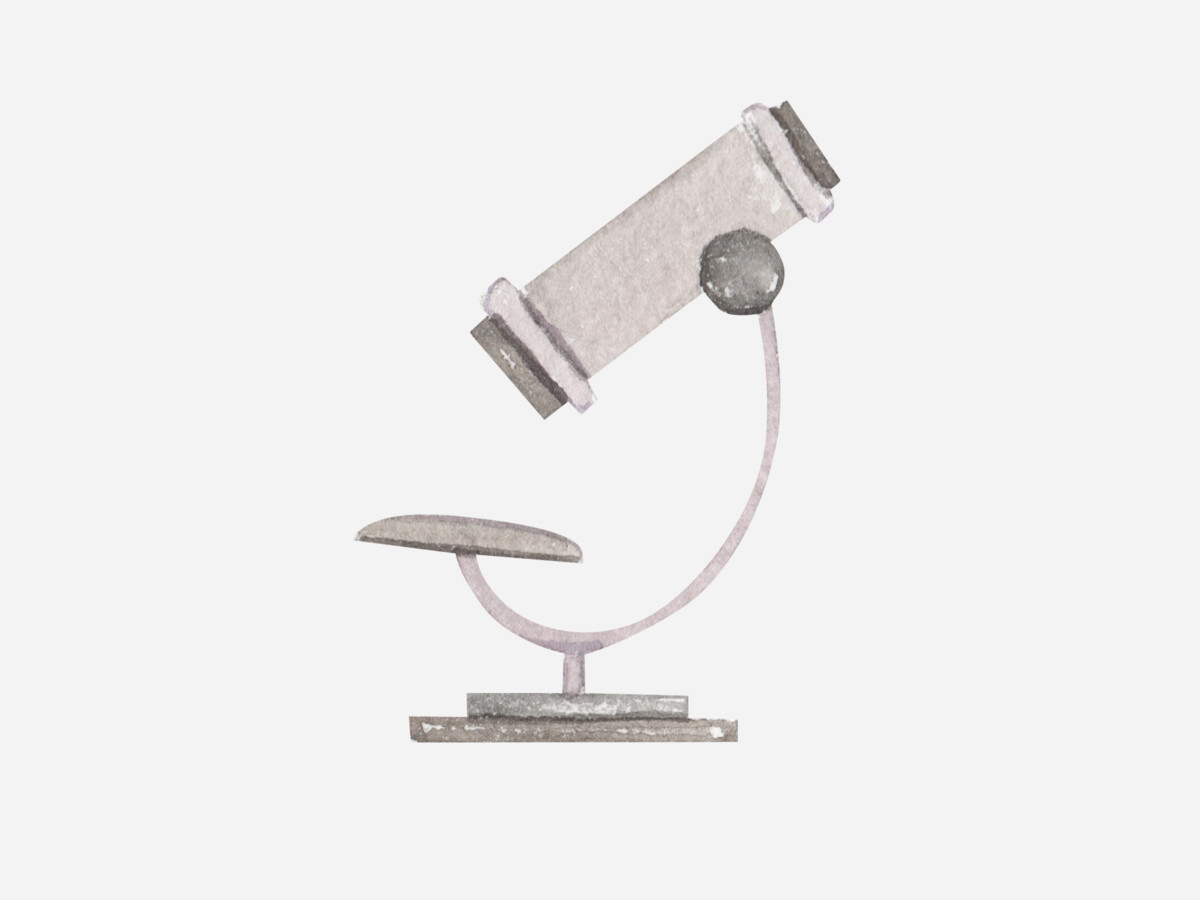 Equitable Consent Working Group
The Equitable Consent working group will guide the development of culturally and linguistically appropriate consent protocols for research and clinical care, to ensure informed and empowered partnerships between patients, their care teams, and researchers.
The California Precision Medicine Advisory Council holds meetings quarterly. The Council meets in person, alternating between Northern and Southern California.
Meetings are currently being conducted in a virtual format.
---
The Advisory Council's two working groups (Data Integration and Equitable Consent) meet every other month.
An early goal of the California Precision Medicine Advisory Council was to decide which areas of precision medicine that, if improved, would positively impact the widest range of Californians. In November 2020, two working groups were created to address the Council's top priorities: integrating new forms of data into electronic health records; and developing culturally appropriate consent processes for research.
The working groups meet bi-monthly, independent of full Council meetings, to advance projects within their respective subject areas. CIAPM staff works with each group to create workplans that are effective and well-suited to available resources.
Upcoming conferences, webinars, talks, and other events related to precision medicine can be found on our external events page.
The California Precision Medicine Advisory Council
Online, CA
United States