California Initiative to Advance Precision Medicine: Data Integration Working Group 11/30
Image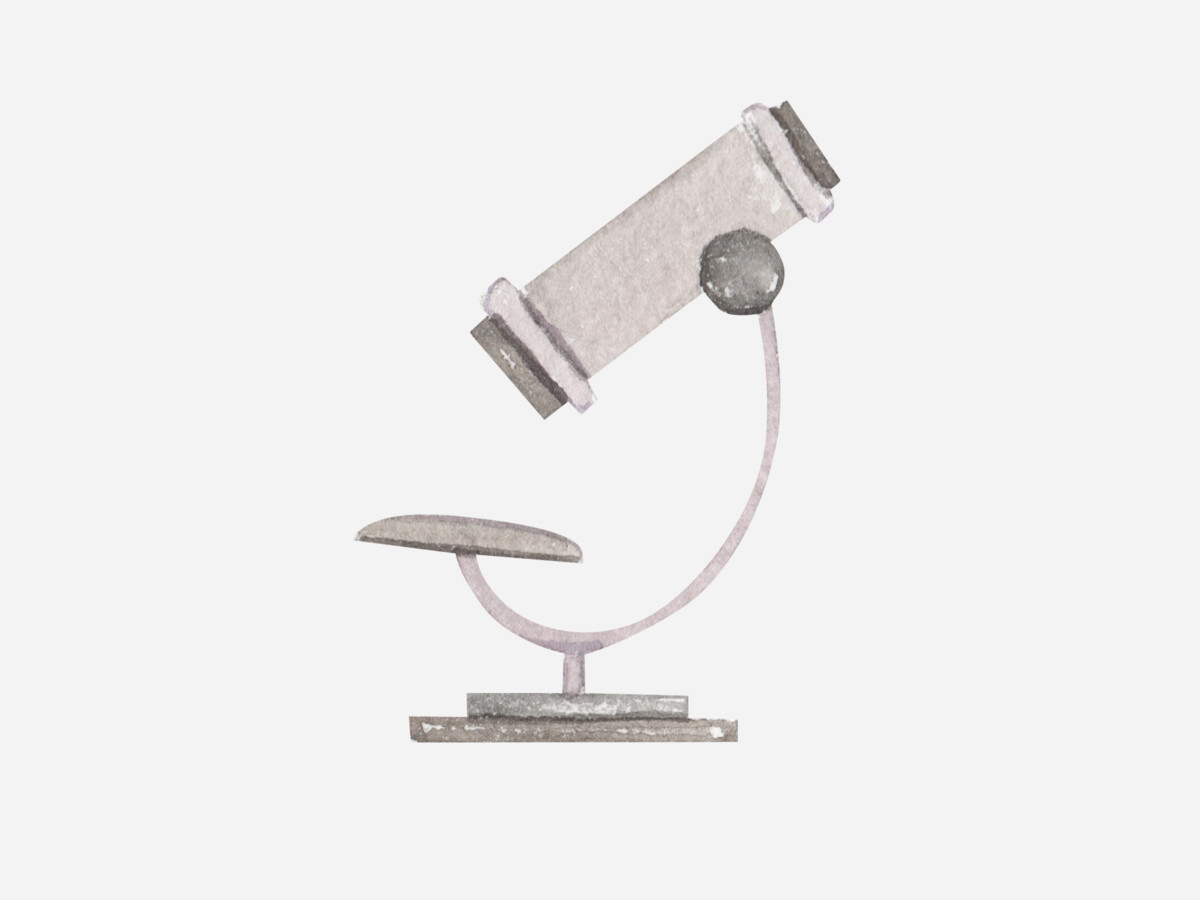 Data Integration Working Group
There is enormous momentum in California, as well as across the nation, to uplift Social Determinants of Health (SDOHs) alongside biological determinants as critical data that can be stored in electronic health records (EHRs) to guide clinical decision-making and improve quality of care. Decades of evidence linking socioeconomic circumstances to health outcomes have guided the development of strategies to tailor prevention and responses to underlying conditions like food insecurity, housing instability, and poor access to health care that drive illness and disability. Rather than forever treating the symptoms of poor health, a system built upon principles of precision medicine finds and treats the root causes, physical or otherwise.
Meetings are currently being conducted in a virtual format.
---
Social Determinants of Health (SDOH)
The conditions in which people are born, live, learn, work, play, and age that affect a wide range of health risks and outcomes, and are responsible for most health inequities, and the forces and systems that shape daily life, including economic policies and systems, development agendas, social norms, social policies, and political systems. (Data Integration Working Group definition, based on language from the Centers for Disease Control, World Health Organization, and The Gravity Project)

Electronic Health Records (EHRs)
An electronic health record is the digitized version of a patient's medical chart. It contains all the information a provider has collected for a patient, including diagnoses, test results, x-rays, procedures, and prescriptions. Digitization of health records make them searchable and easier to share among care teams. Researchers can also use EHRs to easily find potential study participants.

---
The Advisory Council's two working groups (Data Integration and Equitable Consent) meet every other month.
An early goal of the California Precision Medicine Advisory Council was to decide which areas of precision medicine that, if improved, would positively impact the widest range of Californians. In November 2020, two working groups were created to address the Council's top priorities: integrating new forms of data into electronic health records; and developing culturally appropriate consent processes for research.
The working groups meet bi-monthly, independent of full Council meetings, to advance projects within their respective subject areas. CIAPM staff works with each group to create workplans that are effective and well-suited to available resources.
Upcoming conferences, webinars, talks, and other events related to precision medicine can be found on our external events page.
The California Precision Medicine Advisory Council
Online, CA
United States