Recycling Ministry - Last Saturday of the Month
Image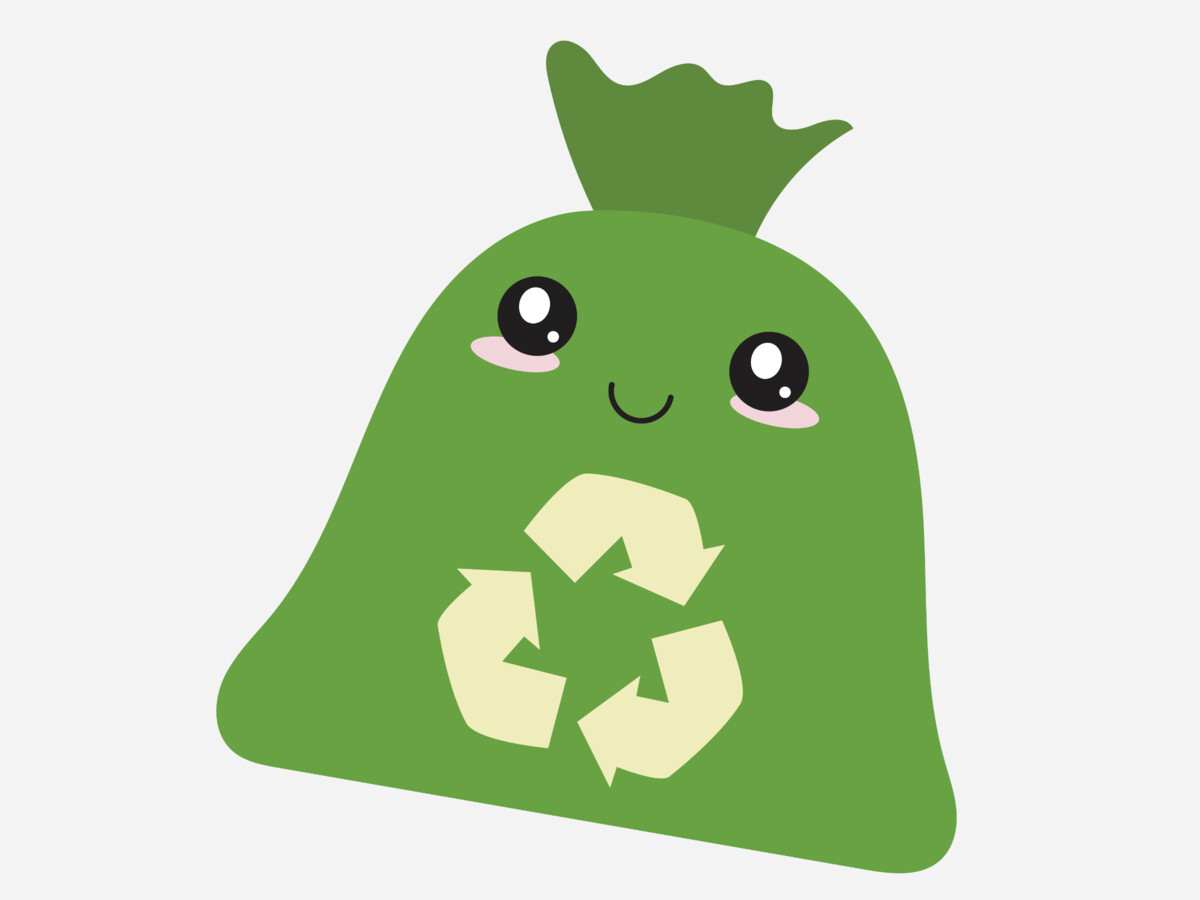 Recycle Ministry is the last Saturday of every month! 
Between 9:00AM and 1:00PM,
come out and contribute by donating your cans, plastic and glass items to our Recycling Ministry. We turn in the recycling to raise money for Foster and At Risk Youth organizations that are supported by Shepherd. You can find the Recycle Ministry in the parking structure. If you would like to be contacted about volunteers, please join the Recycling Go Team HERE .
Porter Ranch Campus
Location
Parking Structure
Date / Time
Saturday, June 25, 2022 @ 9:00 AM
Saturday, July 30, 2022 @ 9:00 AM
Saturday, August 27, 2022 @ 9:00 AM
Saturday, September 24, 2022 @ 9:00 AM
Saturday, October 29, 2022 @ 9:00 AM
Saturday, November 26, 2022 @ 9:00 AM
Shepherd of the Hills
19700 Rinaldi Street
Porter Ranch, CA 91325
United States