APPS Parents Should Know From Pasco County Sheriff Dept
Image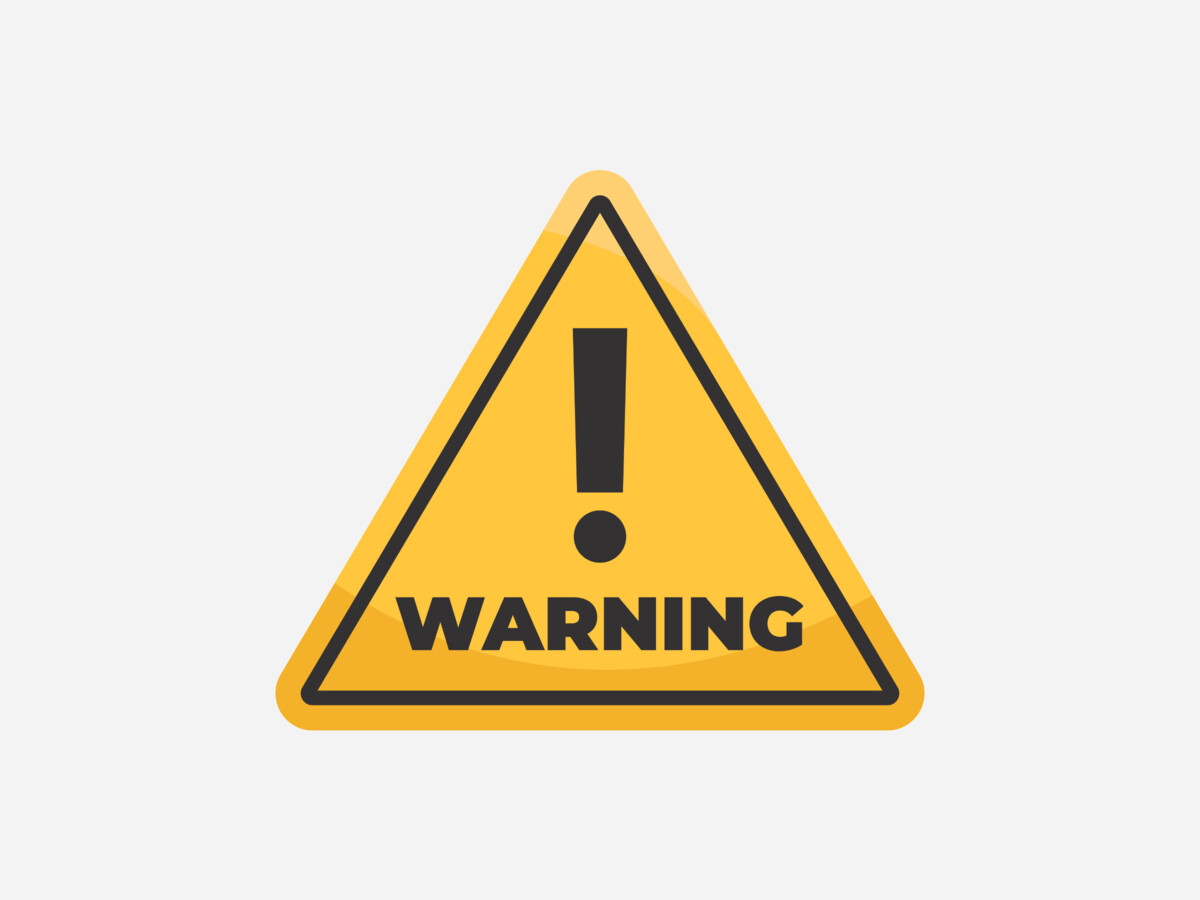 The info graph from the Pasco County Sheriff Department, of Florida, was originally presented in 2020 and continues to be promoted as a succinct guide for parents to understand the various apps their teens are using. 
As an example, Calculator% allows the user to HIDE photos, videos, files, and browser history!
---
This week on their social media account they have presented another info graph concerning QR codes.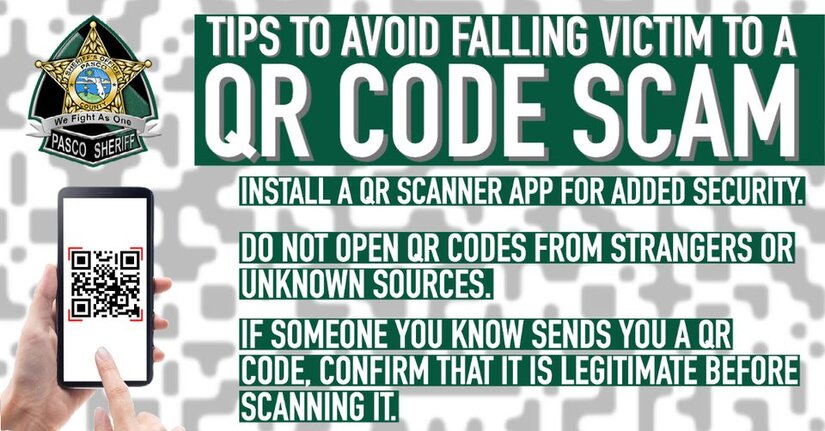 ---