Book of Condolences for Queen at British Consolate Century City
Image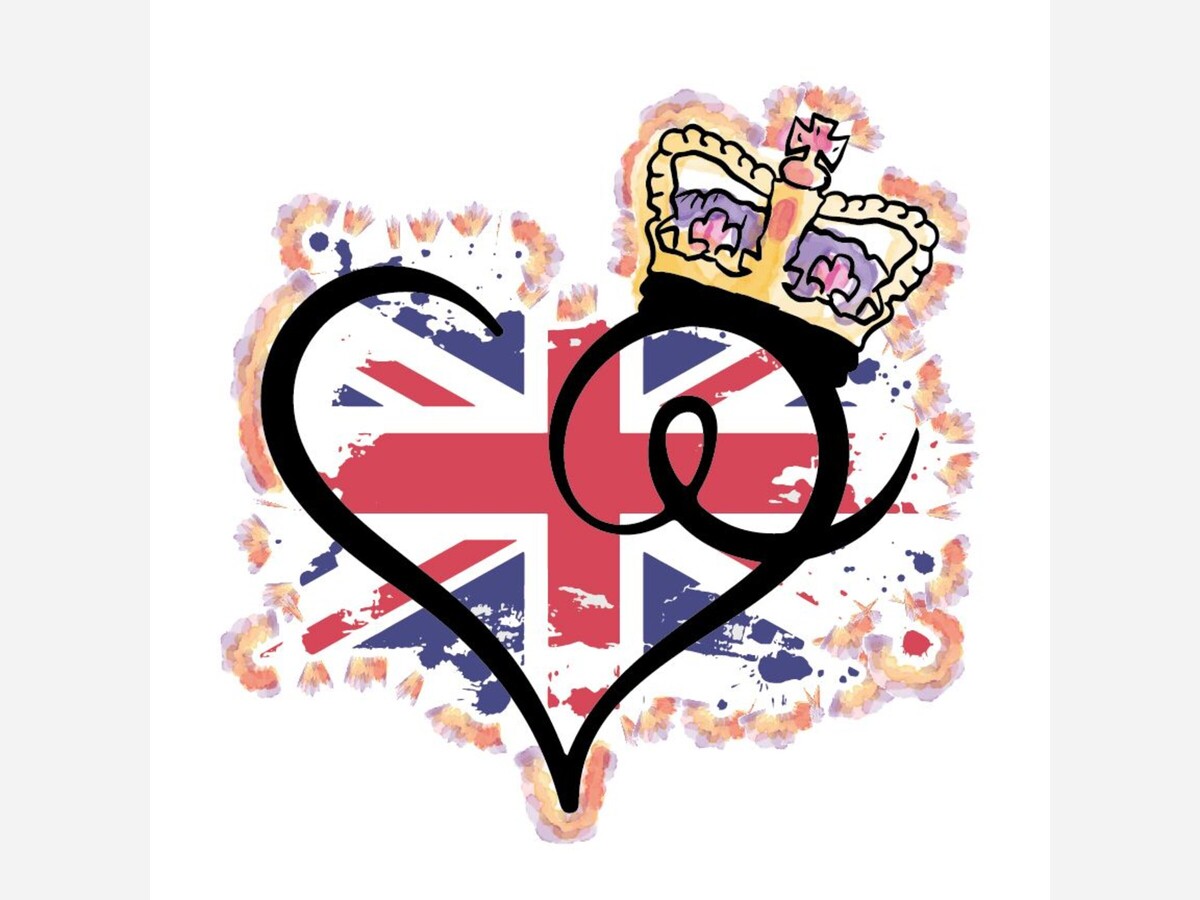 SPECIAL ANNOUNCEMENT
In honor of HM Queen Elizabeth II, there will be a 10-day period of official mourning, in advance of the funeral. During this time, you may share your messages in the Book of Condolences, which will be available to sign between the hours of 9 am - 5 pm, Monday to Friday, at the Century City Offices of the British Consulate General:
British Consulate General Los Angeles
2029 Century Park East, Suite 1350  Los Angeles CA, 90067  Telephone: +1 310 789 0031
Upon arrival, you will be directed to the easily accessible Atrium area of the building, where the Book of Condolences will be housed. In addition, you may lay flowers in a specified area on an embankment outside of the building. We encourage all to visit and pay respects during the 10-day mourning period.
For additional information, or for those unable to sign the Book of Condolences in person who wish to do so virtually, please visit the official website: www.royal.uk
Source: Britweek.org www.Britweek.org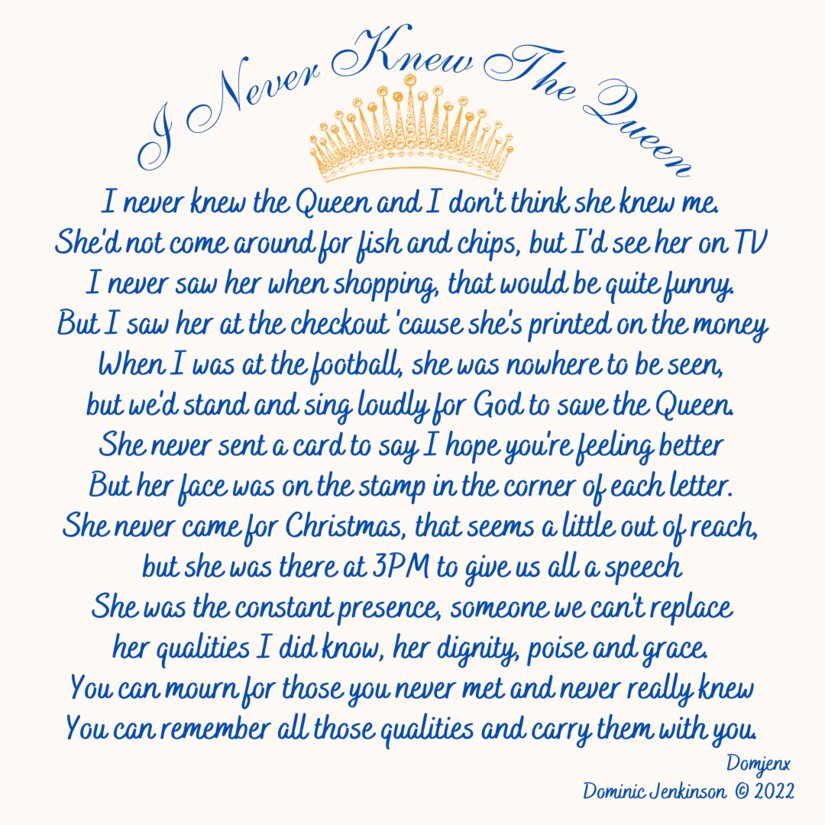 ---
Post graphic of Union Jack/Heart/Crown available at DesignBundles. Note: we are a brand ambassador & receive compensation.  British Union Jack + Royal Crown + Heart