Actress Questions Disparity of LA County 10 Day Close Contact Rule
Image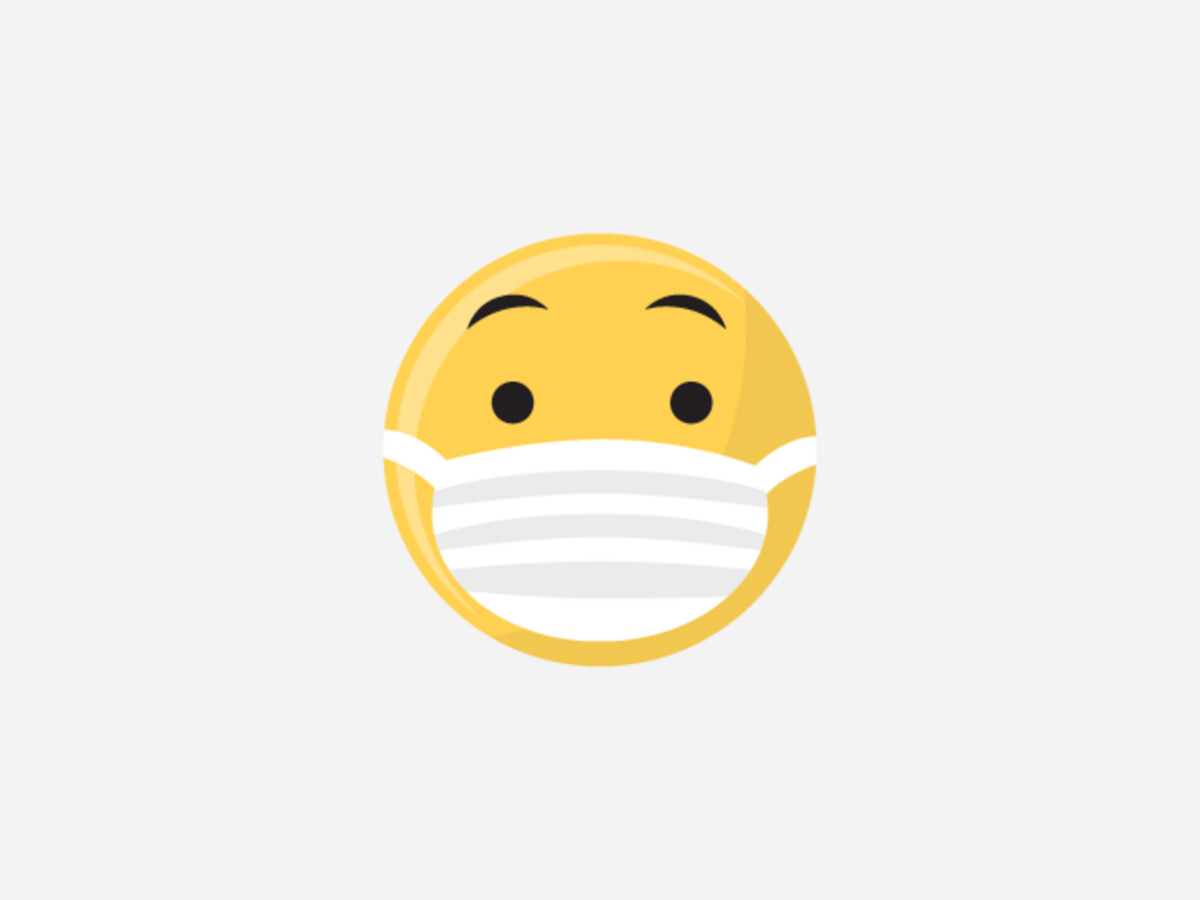 An email/press release by Roxanne Hoge says:
"Do you know what the "10 day close contact rule" is? If your kid or grandkid or friend's kid is in school in LA County, you may have heard that they're subject to a rule more restrictive than the California Department of Public Health requires. Hundreds of parents and a third of the county's school superintendents have spoken up, asking for LA to align with the state and stop being one of the only 3,000 counties in the United States of America still masking asymptomatic, healthy kids. Teachers are begging to focus on teaching, not on policing face coverings. It's time for choice.
I explain here.
The head of public health has no interest in what people say. But her bosses do. Write the Board of Supervisors by following one click (below) to open an email, customize it or just send as is. Our children deserve better. Please send a message by the end of the day Monday, September 12 in time for their meeting on Tuesday morning."
If the link above is not working use these methods of contact:
TO ADDRESS THE BOARD CALL:
For all regular Agenda items
(877) 226-8163
Enter PARTICIPANT CODE: 1336503 starting at 9:00 A.M.
Press 1 then 0 to address the Board
TO SUBMIT WRITTEN COMMENTS:
Public comments may be submitted through our website at
https://publiccomment.bos.lacounty.gov
TO VIEW VIA WEB:
https://bos.lacounty.gov/Board-Meeting/Live-Broadcast
https://www.youtube.com/c/LACountyBOS

Board of Supervisors 9/13/22 Agenda