Image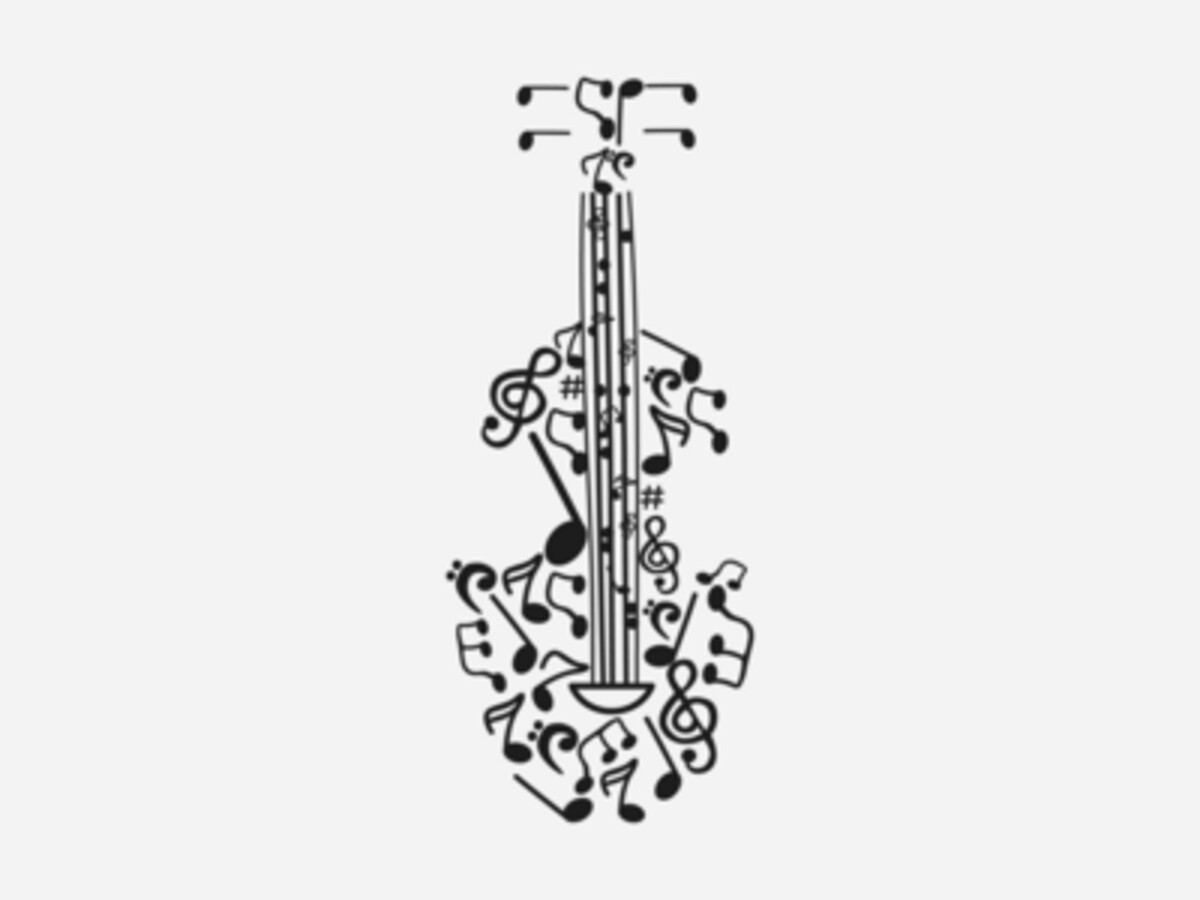 Mannheim SteamRoller was named as a nod to the 18th-century musical technique known as the "Mannheim crescendo" and Mannheim, Germany where Mozart lived.
The first recording of Mannheim SteamRollers' "18th Century Classical Rock was "Fresh Aire" in 1974. It was so unique, with a blend of music genre's: classical, rock, and pop, no record company could fit it in their categories. So, it was Mannheim SteamRoller and American Gramaphone Records were established 38 years ago by Chip Davis (aka Louis F. Davis). The entire history of the band and record label is on their website. Fun Facts | Mannheim Steamroller
Chip Davis' other interests which have similarly established him as a trendsetter with his team include:
A notable catalog of natural sounds, from the Tucson desert to the full sonic span of all four seasons in the Midwest. The recordings are highlighted on Davis' popular AMBIENCE series.
Ambient Therapy is a patented system (1984 design by Chip Davis) which contributes to faster healing by reducing stress, anxiety and other barriers to recovery via musical content and 4-channel surround sound algorithms. It is used by  Mayo Clinic and The National Intrepid Center For Excellence in Bethesda, Md
Notable recordings of Space Shuttle launches and landings that have been characterized as "the most accurate ever made." 
About Chip | Mannheim Steamroller.  
About the tour: Mannheim SteamRoller Christmas Tour (Green) | San Fernando Valley News Portal (town.news)