AMC Topanga opens June 2nd, Closes Promenade in Woodland Hills June 1, 2022
Image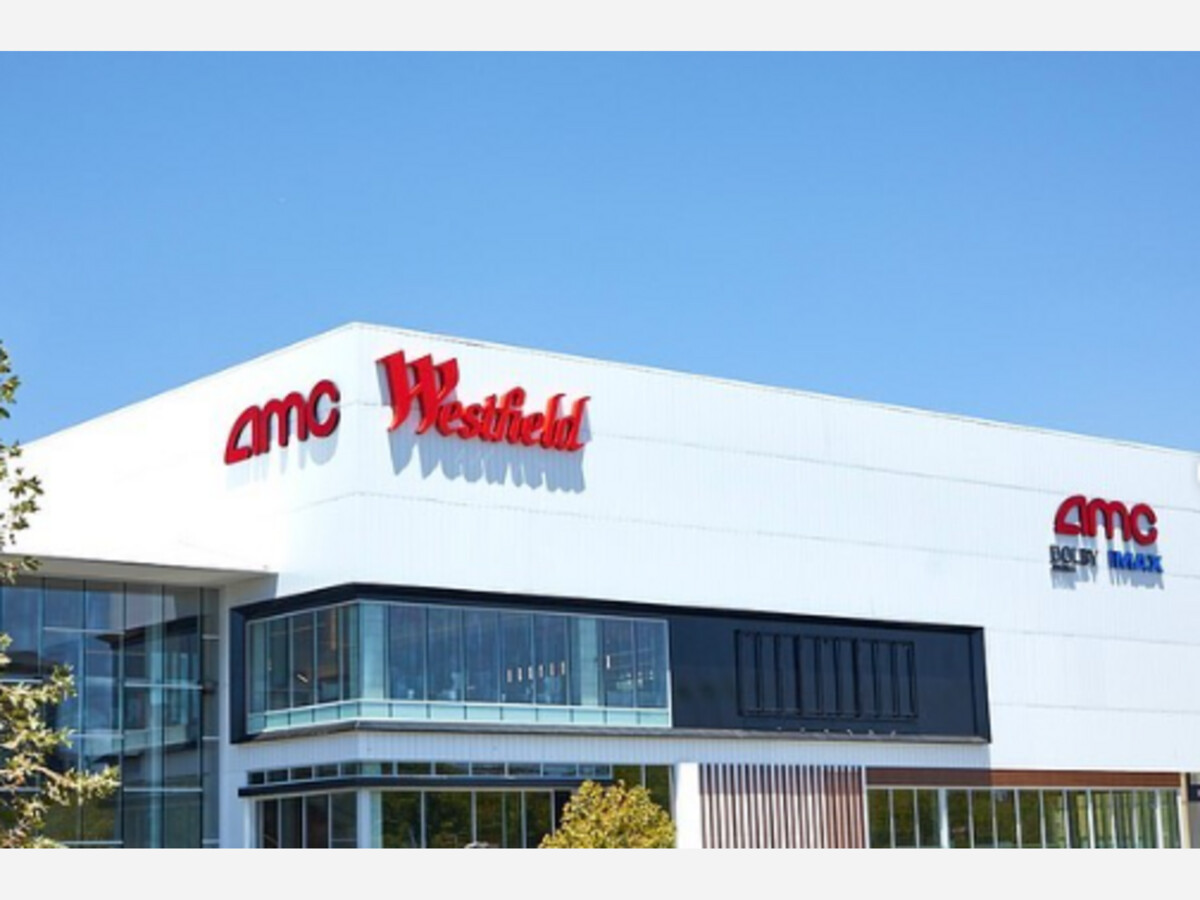 The north side of Victory Blvd is Canoga Park while the south side is Woodland Hills. So, when AMC Promenade  moves to the new  12-screen, 55,000-square-foot facility within Westfield Topanga it will gain a new designation and zip code!
AMC Theatres® Unveils Its Most Popular Moviegoing Amenities With the Opening of AMC Dine-in Topanga 12, in Canoga Park, CA, Opening Thursday, June 2 | AMC Theatres
Guests can find showtime information and purchase tickets to AMC DINE-IN Topanga 12 here: https://www.amctheatres.com/
---
The former Sears department store was demolished years ago and in it's place is a 160,000-square-foot entertainment center "The District". Originally the AMC theater was scheduled to open mid-2021  but despite working during the 2020-2021 lockdowns some other parameters out of the control of the contractor including inspections and permit schedules as well as supplies were affected by the City and County lock down parameters.
According to the contractor Penhall Company "was hired to complete demolition and abatement work to the former Sears store, a 150,000 square foot building which was originally constructed in 1952."  and "Demolitions required engineer plants to isolate the North side of the building from the existing Westfield Mall. The isolation was completed using a floor-by-floor method with 16,000 lbs spin aces. Once the isolation was complete, the rest of the building was demolished using a 200,000 lbs demo machine."
Liebherr 974 (200,000 lbs. excavator)
CAT349F (100,000 lbs. excavator)
CAT336F (80,000 lbs. excavator)
LinkBelt 75 (16,000 lbs. excavator)
CAT973 (55,000lbs. track loader)
S770 (9,300 lbs. Skid Steer)
An amazing group of photographs highlighting the project are on the Penhall website 
A new FOOD HALL "all-encompassing menus feature cutting-edge street food concepts, award-winning chefs, a micro-brewery and cocktail bars – all of which elevate this experience with LA's newest and most trendsetting eateries."