2021 LA County Firefighter Statistics
Image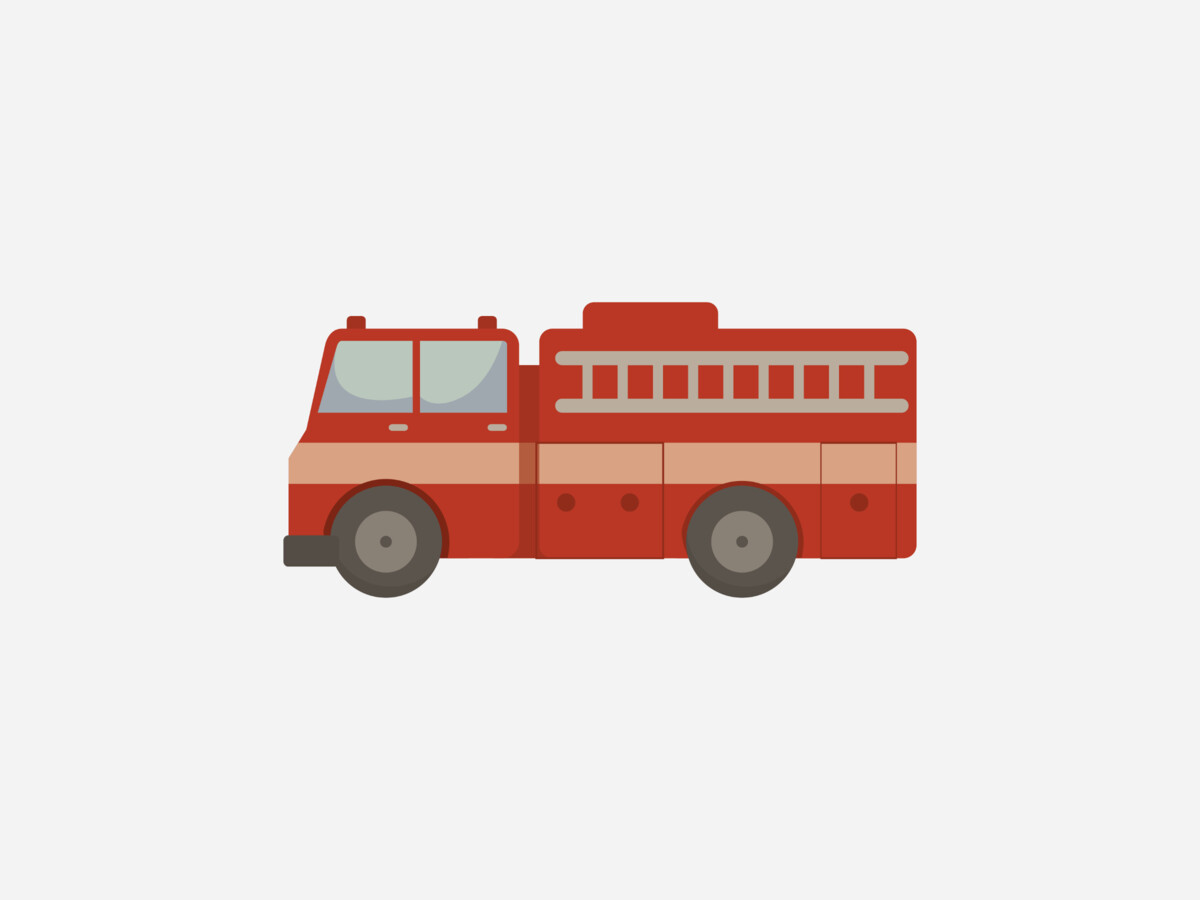 The LA County statistics concerning the work and efforts by the Fire Department are outstanding.  The County firefighters are focused on unincorporated communities within the County as well as augmenting the efforts of municipal fire stations when needed, all to maintain a safe County.
The most significant detail over the 2021-2020-2019 analysis is the loss of acreage burned in 2021 in the County was 2,261!  Compared to 2020 with 61,850
The logistics of the LA County Fire Department details do not include the City of Los Angeles and cities with their own Fire Department only the unincorporated areas of the county.
4,038,776 Residents   (The County population including 88 cities is approximately 10 million)
1,258,640 Housing Units
60 District Cities and all
Unincorporated Communities
2,311 Square Miles
2021 logistics
5,028 total employees
     10 Helicopters    ( 5 each Bell 412  &  Firehawk )
   112 Paramedic units
False Alarms were significantly reduced!

2021   3,478 
2020 20,237
2019 26,954

Fire Loss in Dollars 2019-2021 Property or Structure

2021 110,734,401
2020 148,147,736
2019    88,657,162

Brush Fire Responses 349
Fire Suppression Crews 13 (Paid 4  & Correctional  9)
Beach Attendance

2021 110,734,401
2020    62,963,309
2019   50,697,049

Acreage Burned

2021    2,261
2020  61,850
2019    9,923