Looking Into Observatories & Planetariums in Southern California
Image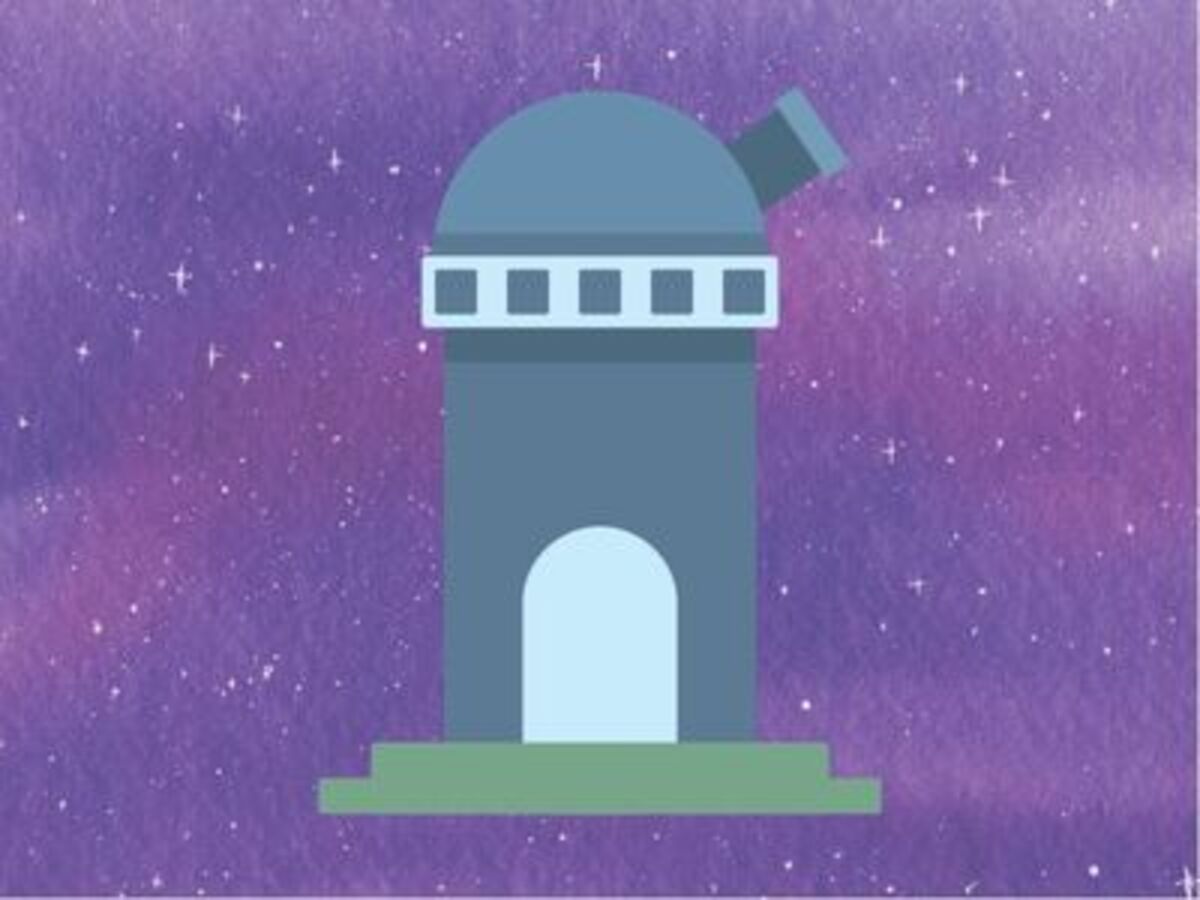 While there are some residents in the area who have a powerful telescope they are not available for the public to access. There are three options.  
A shared online access 
Public planetariums in the San Fernando Valley
Griffith & Mt Wilson observatories.
A planetarium is a 'sky theater' where the simulation of the night sky is portrayed on a dome ceiling. 
An observatory has telescopes to view the night sky within an unmovable dome.  
---
Shared Access
Join the Pierce College Science Dome Club on Slooh!
What is Slooh?  Slooh is a system of robotically controlled telescopes in the Canary Islands and Chile. If you join our Pierce College Science Dome Club and Slooh, YOU will have access to these telescopes! Things you will be able to do on Slooh
Los Angeles Valley College Astronomy Group
Events include
Planetarium Shows (utilizing Los Angeles Valley College's Astronomy Department's planetarium featuring the Spitz™ SciDome projector),
Star parties (at various "dark sky" locations near Los Angeles's San Fernando Valley, contact the hotline),
Group Meetings - see the flyer for the dates and times.
---
Pierce College students: FREE
General admission (ages 3+): $8
Tickets can be purchased in advance online or with cash or card at the door. Seating is limited.
Fall 2022 Show Schedule
Fridays: 6 p.m. and 7:45 p.m.
Saturdays: 1 p.m., 2:45 p.m., 4:30 p.m.
---
Valley College 
24 foot dome - 45 seats
Spitz SciDome color computer graphic star projector installed 2005
Valley College brings the cosmos to life in public Planetarium shows (thevalleystarnews.com)
Los Angeles Valley College Astro (lavcastrogroup.org)
---
Further away is
Mount Wilson
Griffith Park: 
The oldest observatory in California is the Griffith Observatory. It was established based on the directions of distribution of funds by Griffith J. Griffith in his will in 1919. He specified the purpose, features, and location of the observatory. It has been said that the Planetarium designed by Griffith was the first of its kind in the United States. 
The oldest public observatory in the United State is the Cincinnati Observatory. Construction of the building began in 1843.  The Merz und Mahler 11 inch refractor was housed in the "Mitchel Building" in 1845.