Aliso Canyon Disaster Health Research Study by L.A. County
Image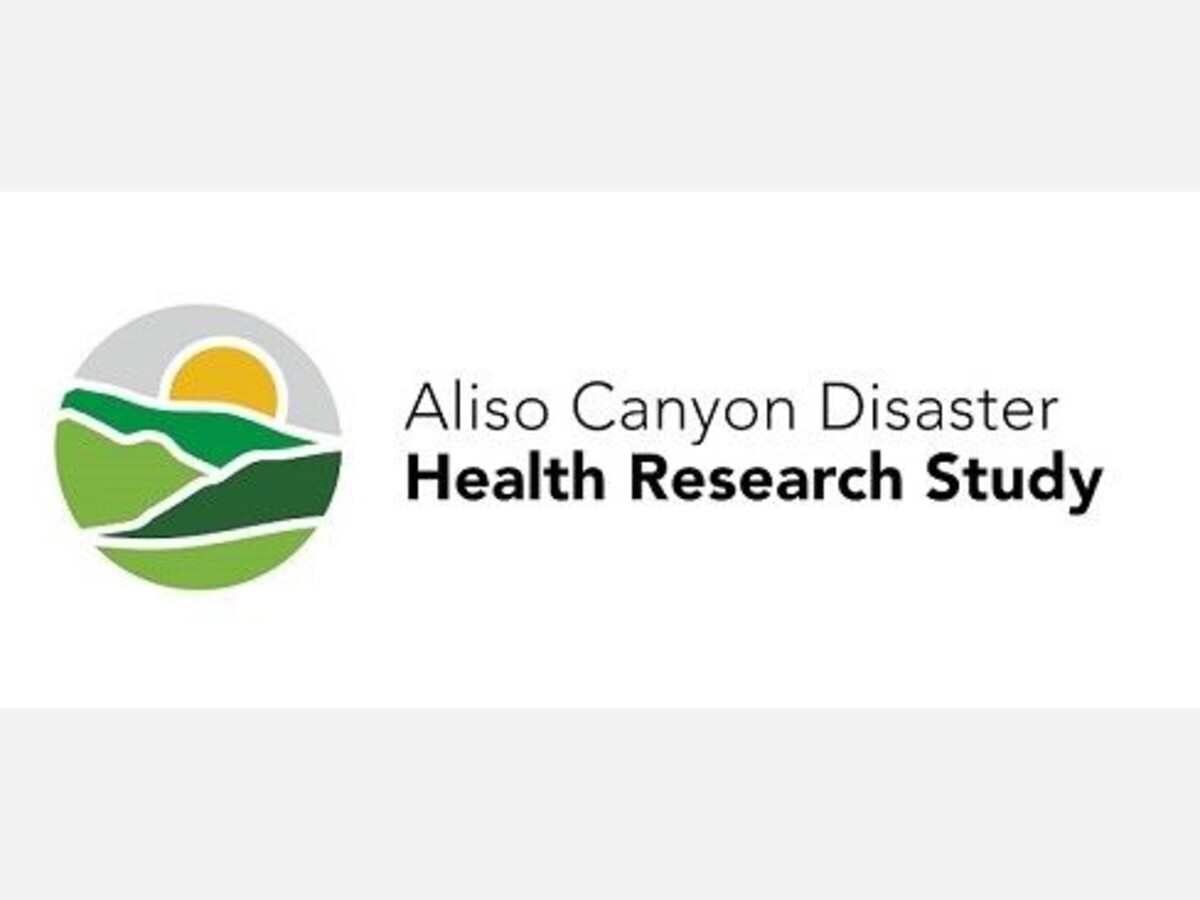 The purpose of the Aliso Canyon Disaster Health Research Study (Health Study) is to contribute to the understanding of the potential short and long-term health impacts of the Aliso Canyon Disaster on people living in the surrounding communities.
The settlement with the Southern California Gas Company required Public Health to form a Scientific Oversight Committee to guide the Aliso Canyon Disaster Health Research Study (Health Study). The Health Study will be conducted by a third-party research team & overseen by
Scientific Oversight Committee (SOC)
Panel of scientific experts in the areas of environmental health
Public health
Regulatory agencies and other related research fields
The above agencies will
Review research plans
Evaluate the progress of the research
Provide scientific advice to the third-party researchers
Proposals for independent research closed April 12, 2022.  Submitted research proposals aimed at scientifically evaluating the health impacts from the disaster and exposure to natural gas and its constituents from the Southern California Gas Company (SoCal Gas) Aliso Canyon underground gas storage facility in Los Angeles County (County).
Request for Proposals
On Wednesday, October 19, 2022, at 10:30 AM, Public Health presented a draft Board letter to the Board of Supervisors Health Deputies during the Health and Mental Health Services Cluster Agenda Review to recommend that the Board approve execution of a contract based on the results of the Request for Proposals (RFP) solicitation.
The Health Deputies meeting was opened to public attendance with an opportunity for public comment. The meeting agenda, including the draft Board letter and UCLA's proposed scope of work are available on the County Chief Executive Office website .
We anticipate that the Board letter will be heard by the Board on November 1, 2022 for final approval. An update with the Board Agenda will be provided once available, including information on how to provide public comment, which can also be accessed on the Board's website.
Aliso Canyon Disaster Health Research Study | Los Angeles County Department of Public Health - Environmental Health (lacounty.gov)