Superbloom of Wildflowers Expected: Call the Wildflower Hotline!
Image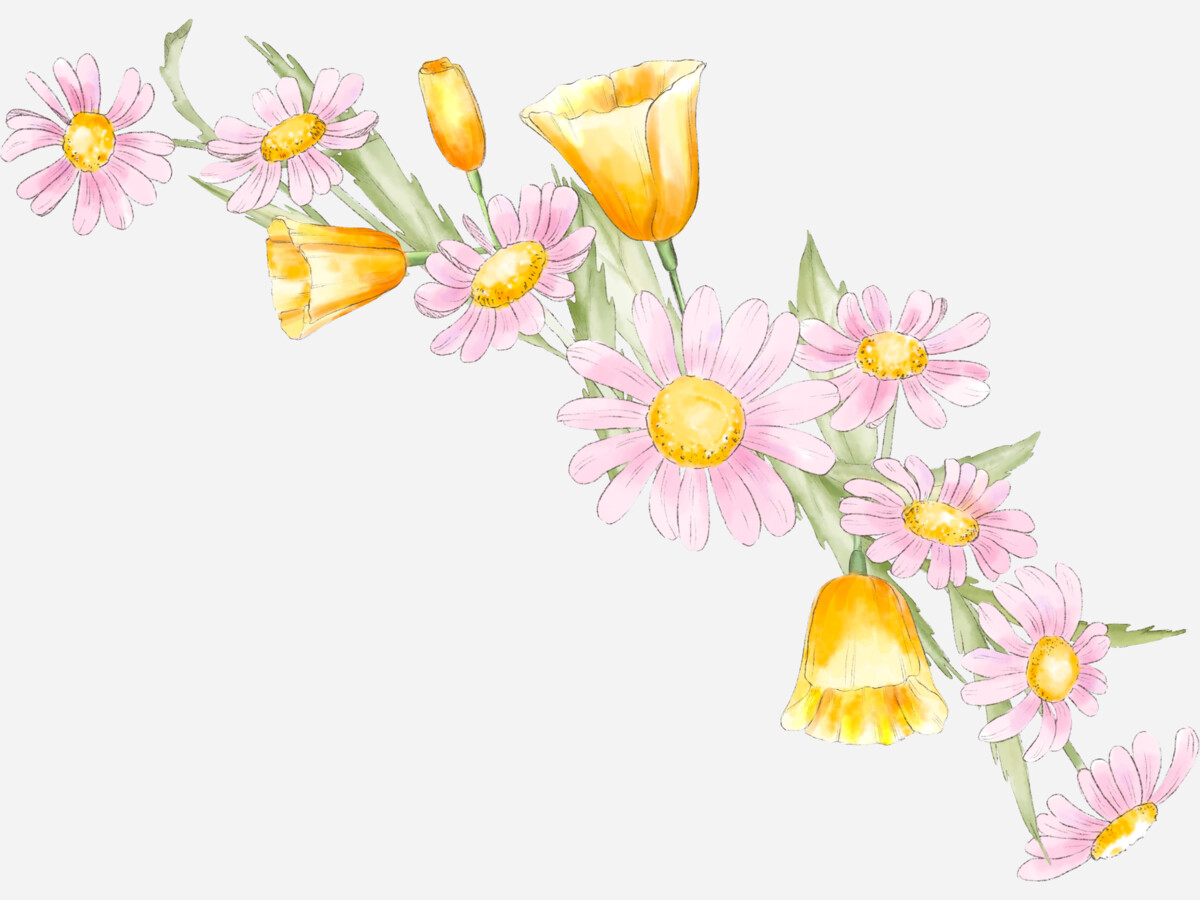 Notable places for wildflowers include:
Dogs not allowed. "8,000 acres of beautiful scenery that is truly spectacular. There are 15 miles of streamside trail through oak and sycamore woodlands and chaparral-covered slopes. After a good rain, namesake Malibu Creek comes to life."
Antelope Valley California Poppy Reserve has a POPPY CAM!!  
Death Valley National Park 
260+ miles away from most of Southern California this site has a longer span of time to few wildflowers than the above locations.  Discussions on the website include a super bloom possibility.  Wildflower Seasons - Death Valley National Park (U.S. National Park Service) (nps.gov)
Will there be a superbloom this year? The short answer- maybe. It is still too early to predict if the storms from the summer 2022 monsoon season will lead to a showy 2023 spring bloom. Generally, superblooms are preceded by fall/winter rains, which we did not receive. Sprouts of many wildflower species have been seen popping up on alluvial fans, in washes and around Furnace Creek Visitor Center but whether they survive will depend on many factors including wind, additional precipitation and temperature.
Orange County and San Diego County also have an abundant of locations.
---
The acclaimed Theodore Payne Wildflower Hotline
Established in 1983
Offers free weekly online and recorded updates
Posted each Friday from March through May
Provides best locations for viewing spring wildflowers in Southern and Central California

Easily accessible public lands
Urban to wild
Balance of spectacle of annual flower displays with perennial plants and their spring color.
The Hotline is meant to help people enjoy the unique and beautiful nature of Southern California, without diminishing that resource in years to come. We encourage people to treat these floral treasures with care and respect.
Stay on the paths
Stand on bare ground
Leave the flowers unharmed
Take only photographs
Starting March 3, 2023, hear weekly recorded wildflower reports, narrated by Emmy Award-winning actor Joe Spano, the Voice of the Wild Flower Hotline, at 818 768-1802 ext 7. New reports are released every Friday, March through May!
Theodore Payne Wild Flower Foundation is located at 10459 Tuxford Street, Sun Valley, California 91352.  Check the homepage or call (818) 768-1802 for updates.
Open Tuesday to Saturday from 8:30 AM to 4:30 PM
Always closed to the public on Sunday and Monday, out of respect for our neighbors
Closed on the following holidays: New Year's Day (Jan 1), Independence Day (Jul 4), Veteran's Day (Nov 11), Thanksgiving Day, Christmas Eve (Dec 24), Christmas Day (Dec 25) and New Years Eve (Dec 31).