Poppy Status at the A.V. Poppy Reserve - There's a Live Cam!
Image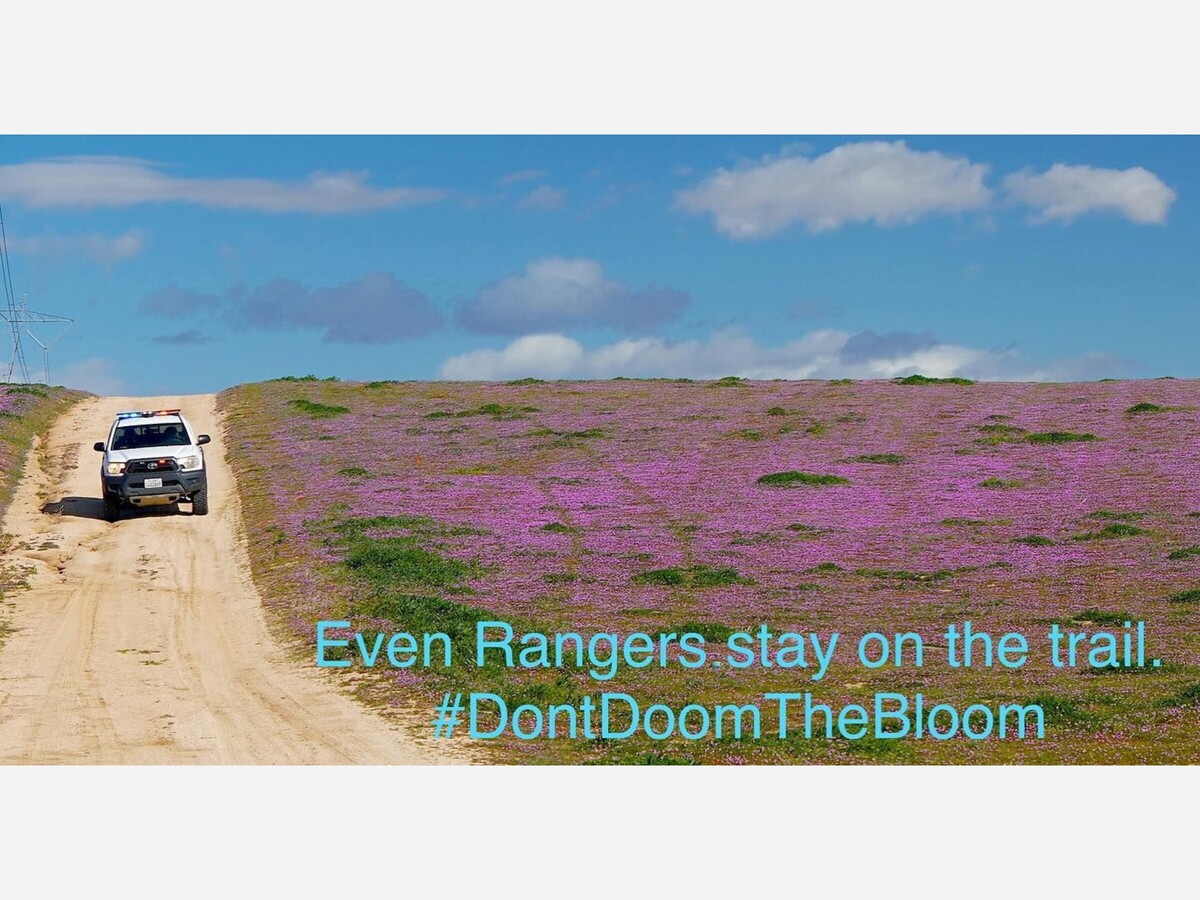 The Antelope Valley Poppy Reserve Facebook post includes these details about visiting the Poppy Reserve: 
Still unknown when the height of the bloom will be. 
Check the weather first.
Poppies close up in cloudy weather.
Pop over to our livestreaming poppy cam https://www.parks.ca.gov/?page_id=31189 
Stay on the official trails only! 

Getting a picture of one really nice wildflower off the trail will crush all the plants along the way and compact the soil, leaving lifeless bare dirt for the next few years or longer. 
If someone else has started a trail, do not add to the damage. 
Do NOT pick the wildflowers. 
Everything is protected, from the tiniest wildflower to the rocks on the trail. 
Damaging or collecting anything from the park is prohibited. 
Poppies wilt immediately after being picked, and they hold the seeds that we need for the next year's wildflowers. #DontDoomTheBloom
Antelope Valley California Poppy Reserve - Posts | Facebook

There are parking fees:   Antelope Valley California Poppy Reserve SNR
Hours
The park is open from sunrise to sunset daily year-round.
Parking Fees
Exact change appreciated. Visa and Mastercard accepted.
$10 per vehicle
$9 per vehicle with a senior on board (62 and over)
$5 per vehicle with DPR Disabled Discount Card (see below)
Small busses (9-24 passengers): $50
Large busses (25 or more passengers): $100
Park Passes: Click here for information on applying for our Golden Poppy, Annual Day-Use, Disabled Discount, Distinguished Veterans, and Golden Bear Passes.