National Quilting Day - 3/18/23
Image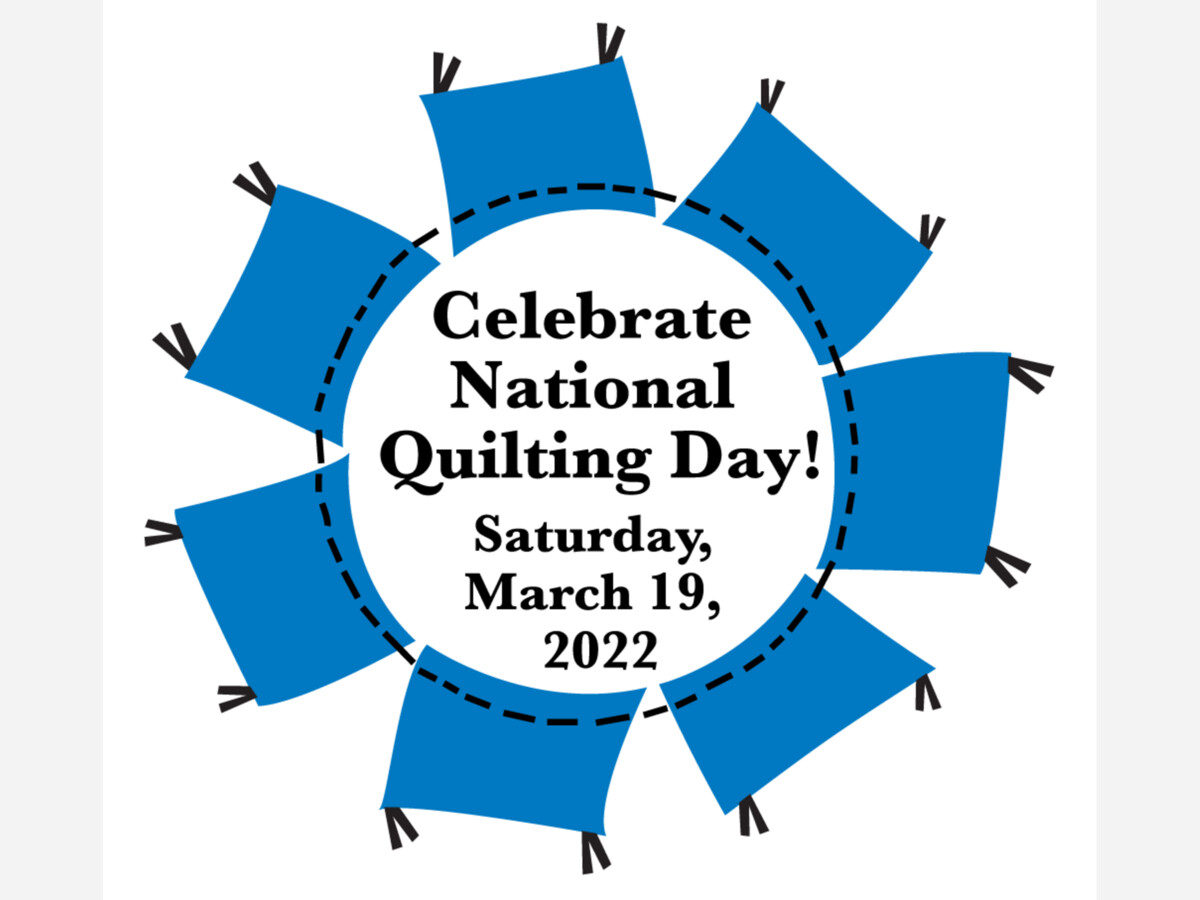 Quilt Alliance is a nonprofit 501c3 organization established in 1993 with a mission to document, preserve, and share our American quilt heritage by collecting the rich stories.
Hang your quilts outdoors on National Quilting Day
Join thousands of other quilters who will be sharing quilts outside their home on National Quilting Day to educate and inspire their neighbors. Consider putting a sign near the quilt with information like title, maker, year made, history or how people can connect to your favorite quilting resources. Post your photos and tag them #nationalquiltingday2023 to share.
Make it a service day
Work on a quilt for the Happy Birth Day, Baby! project or for your favorite cause – national projects such as ABC Quilts and Project Linus, or local projects.
National Quilting Day | Quilt Alliance
Download a free quilt pattern to celebrate National Quilting Day!
Click on a partner's name below to view their free downloadable patterns and projects:
Moda Fabrics
Aurifil
eQuilter.com
Handi Quilter
AccuQuilt
StudioE Fabrics
Henry Glass & Co.
Windham Fabrics
Make It Simpler
Indygo Junction by Amy Barickman