Pepperdine School of Public Policy Anniversary Gala at Reagan Library
Image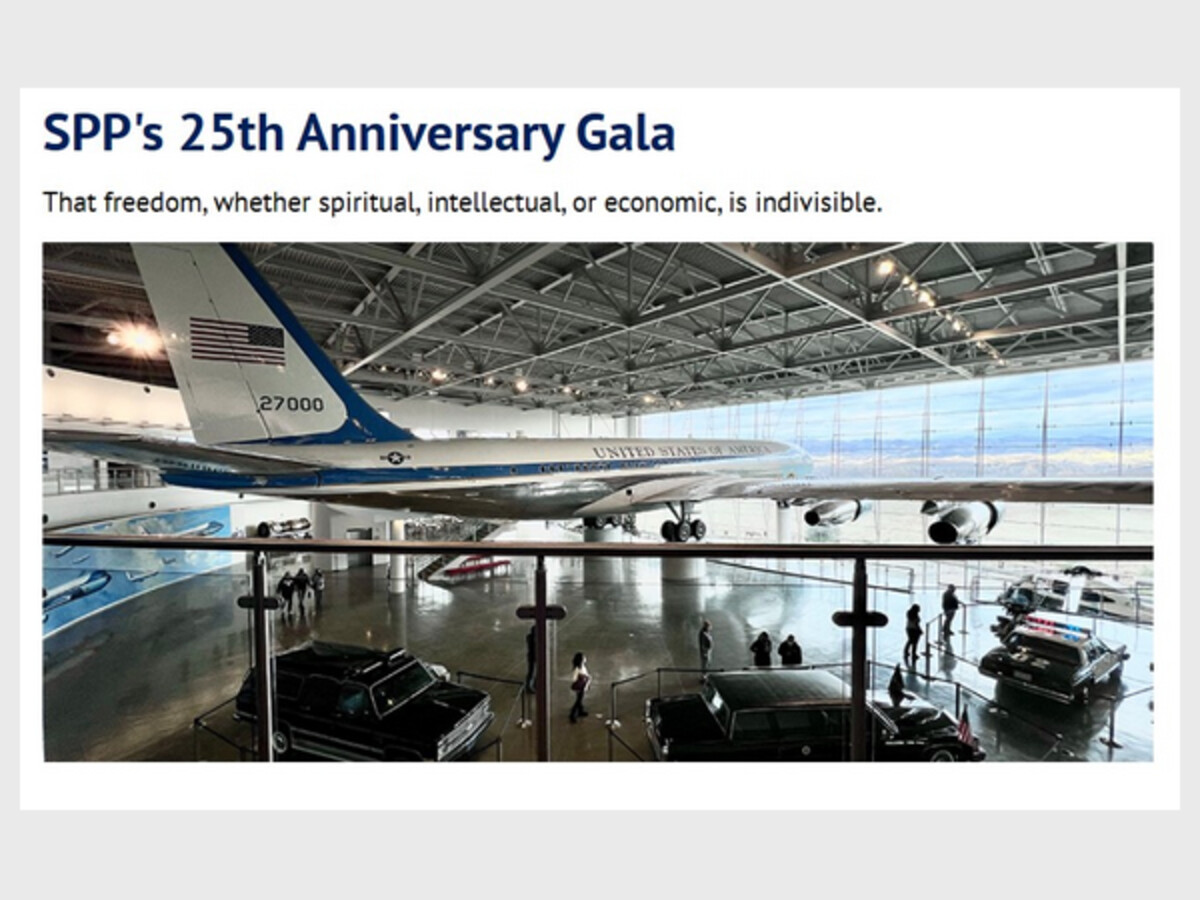 This is a special year at the School of Public Policy - our 25th anniversary!
The theme for the evening is "Let Freedom Ring", and we'll welcome former National Security Advisor, Robert C. O'Brien, to offer the keynote, arguing for America's unique role in the world.
LINK: Anniversary Gala   tickets and/or sponsor a table!
Keynote Conversation -
Robert C. O'Brien was the 27th United States national security advisor (NSA) from 2019 – 2021. O'Brien served as the President's principal advisor in all aspects of American foreign policy and national security affairs. He is the co-founder and Chairman of American Global Strategies, LLC, a Washington, DC-based strategic advisory firm.
Please join us for what should be a special evening and invite friends who may want to come.
Ronald Reagan Presidential Library
40 Presidential Drive
Simi Valley, CA 93065
United States