National Clean Out Your Refrigerator Day
Image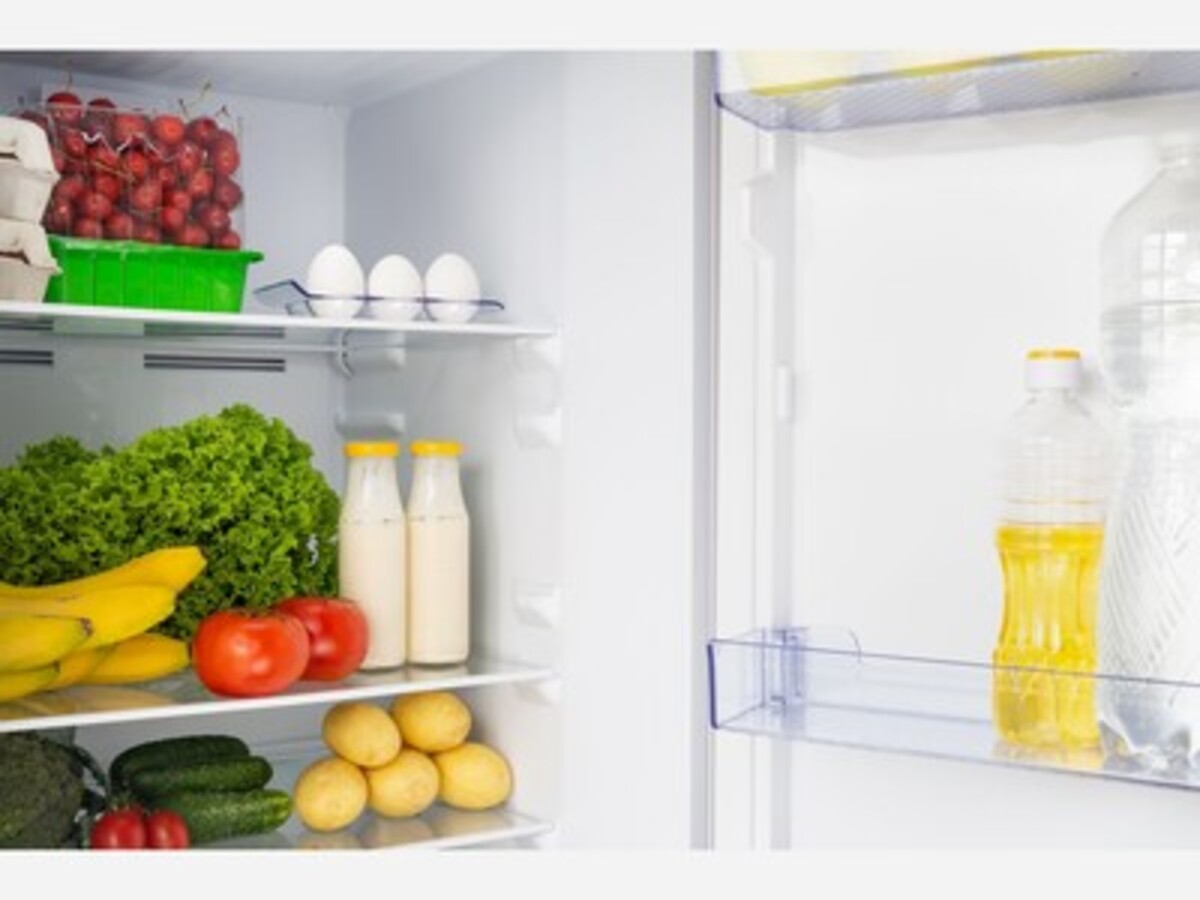 National Clean Out Your Refrigerator Day was created in 1999.   Discussions on the internet suggest the date was November 10th...then April; until finally the date was settled as the third Wednesday in November thus giving a week prior to the set-in-stone designation of the fourth Thursday as Thanksgiving. 
Whirlpool Home Appliances home economists encouraged people to clean their refrigerators in preparation for upcoming holidays. There was a toll-free hotline enabling people to ask for tips on cleaning their refrigerator. 
The Whirlpool Home Appliance website continues to maintain the "how to clean a refrigerator" information within their blog and a video.    
Tips include:
It is recommended you clean and maintain your fridge every three months.
Wiping down shelves, drawers and interior walls can help eliminate fridge odors and stains. It also helps clear away mold spores or bacteria that can spoil food. 
Avoid bleach & abrasive cleaners
How to clean mold from a fridge
Preventing freezer burn
How to organize
YOUR HOUSE!
Los Angeles, CA
United States