Warehouse Inventory Not Enough & Too Much
Image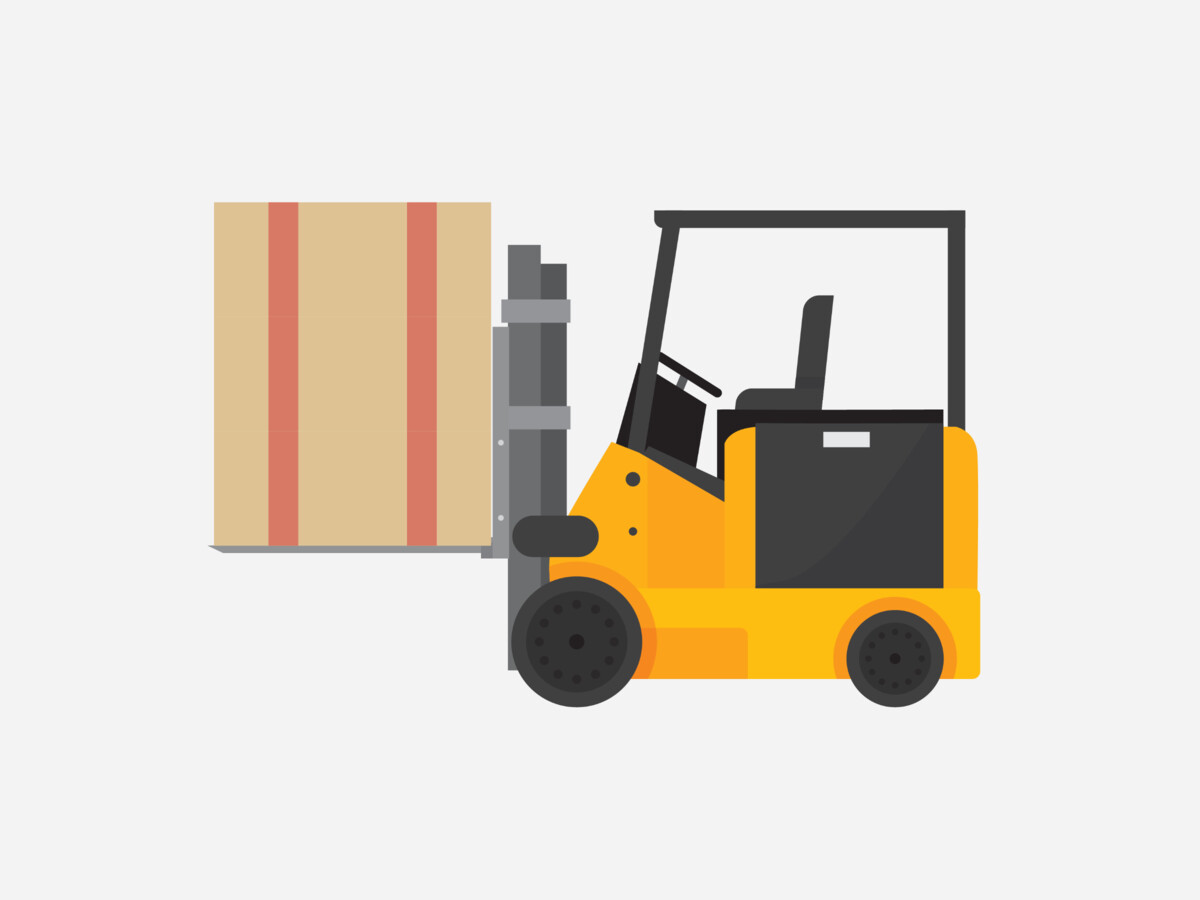 Opinions of cause and effect for a recession prior to the mid-term election are generating a large amount of inflection. Partly as a means for attention (click bait) from those in traditional media and upcoming social media personalities, as well as those in legislative positions. However, whether the solution is short term, infusing consumers with spending money from excess municipal or state budgets or involving legislation affecting the import/export of oil; a reciprocal issue looms: EXCESS INVENTORY.
Storage of retail/consumer product inventory is expensive. The commercial real estate market in the San Fernando Valley is tight. Older buildings on the east side, are garnering their owners a hefty profit either by sale or long-term leases. Vacancy rates are slim all the way out to Santa Clarita. But these are primarily smaller manufacturing and mid-growth start-up locations.
The inventory of million square foot buildings, used for distribution by every major retailer, is slim in the Inland Empire; due to its proximity to the ports of Los Angeles/Long Beach and the entire metropolitan populations of Los Angeles, San Bernardino and Orange County. But is the Inland Empire's low warehouse inventory driving the growth of Bakersfield/Shafter, two hours away? America's biggest warehouse is running out of room. It's about to get worse | Reuters
Amazon forecasted warehouse requirements based on a boon during the shut- down of retail traffic in 2020 & the early part of 2021. But as consumers return to in-person shopping, dining-out, meeting up for socializing, the monopoly Amazon had with its vast and almost never-ending selection is facing competition. Now reports are surfacing across the country of their forecasts being revamped to the point of entire warehouses, some not even completed, being abandoned at the cost of absorbing multi-year leases. https://www.freightwaves.com/news/amazon-cancels-or-delays-plans-for-at-least-16-warehouses-this-year
Whether the footwear industry podcast "Shoe-In" this week is echoing the concern, out of relevance or in response to Wall Street's commentary to move the market, their singular product category slant is interesting. #331 Exploring Wall Street Shoe Inventory & Planning Expectations with Sam Poser – Shoe-In (shoeinshow.com)
So how does this play out for the residents of the San Fernando Valley? The cyclical affects of the economy is less invasive on your world if you research before reacting. Whether in a job switch, your stock-market investments, or even packing up and moving; keep in mind bad news sells clicks (advertising).
Meanwhile check out our calendar for budget friendly events nearby!!!