There are 170,000 Parkway Trees in Unincorporated Los Angeles County
Image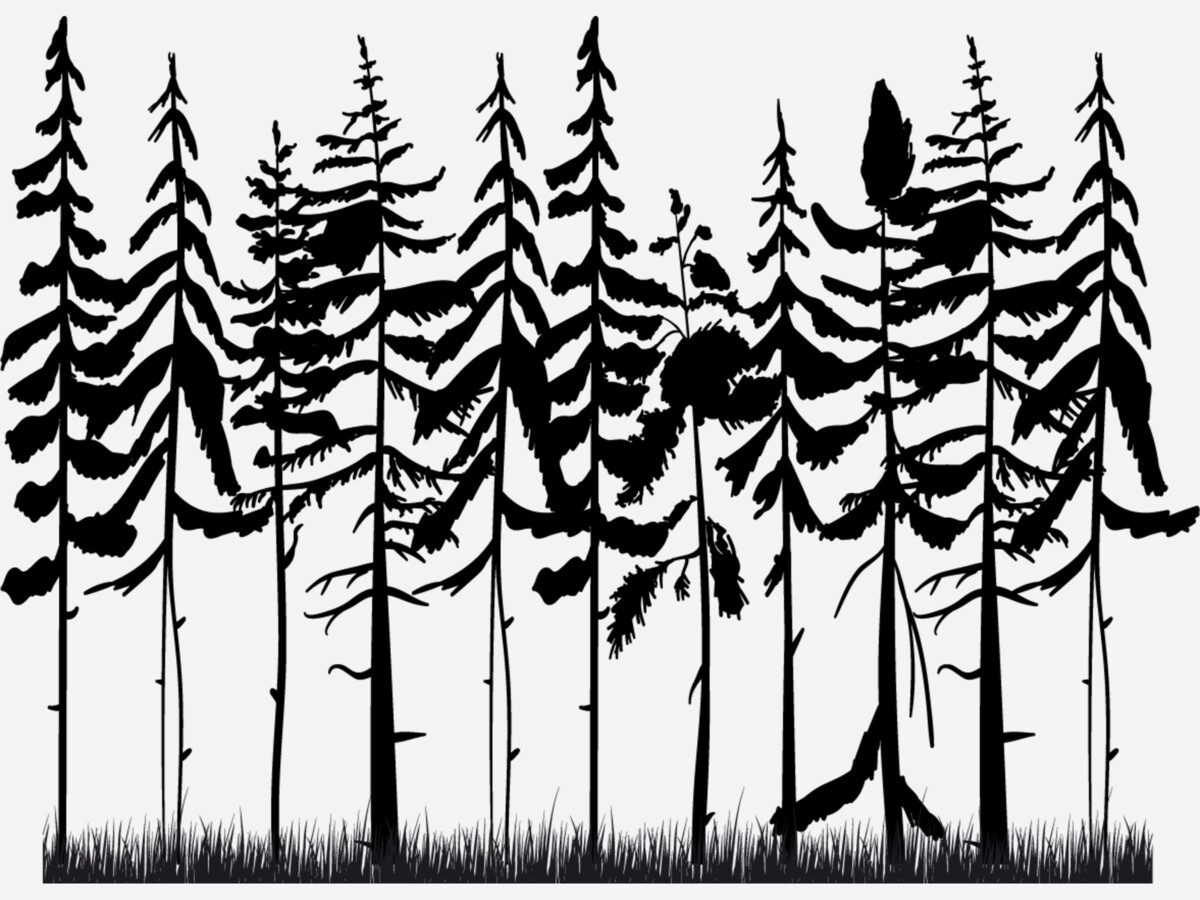 Public Works maintains approximately 170,000 parkway trees located in the unincorporated communities of Los Angeles County. They are located over 2,600 miles of sidewalk, nearly 3,400 miles of curb and gutter, and over 9,500 lane miles of roadway to maintain; thereby requiring them to be sustainable.
Their website provides information for information about parkway trees in the unincorporated communities of Los Angeles County such as the
species common name,
height,
spread,
diameter,
maintenance district, and more.
They also have excellent resources for tree planting guidelines; although it is specific to what the County allows planted in parkways their Parkway Tree Care Door Hanger on our Brochures and Flyers page includes
How to plant and water the new tree
Proper spacing
Information about root trimming -specific to the narrow parkway but may be applicable to areas similar on your property
https://pw.lacounty.gov/rmd/parkwaytrees/TreeInventoryMap.aspx
Roots from private trees extend under and displace public sidewalks. Parkway Trees Maintenance (lacounty.gov)
Public Works will notify the underlying property owner and provide them with the opportunity to root prune their tree so that Public Works can replace the sidewalk without damaging the private tree.
If the tree roots are not pruned, Public Works may opt to replace the concrete sidewalk with asphalt in order to better preserve an accessible sidewalk surface.