Street Vending Laws vs Mobile Food Facilities
Image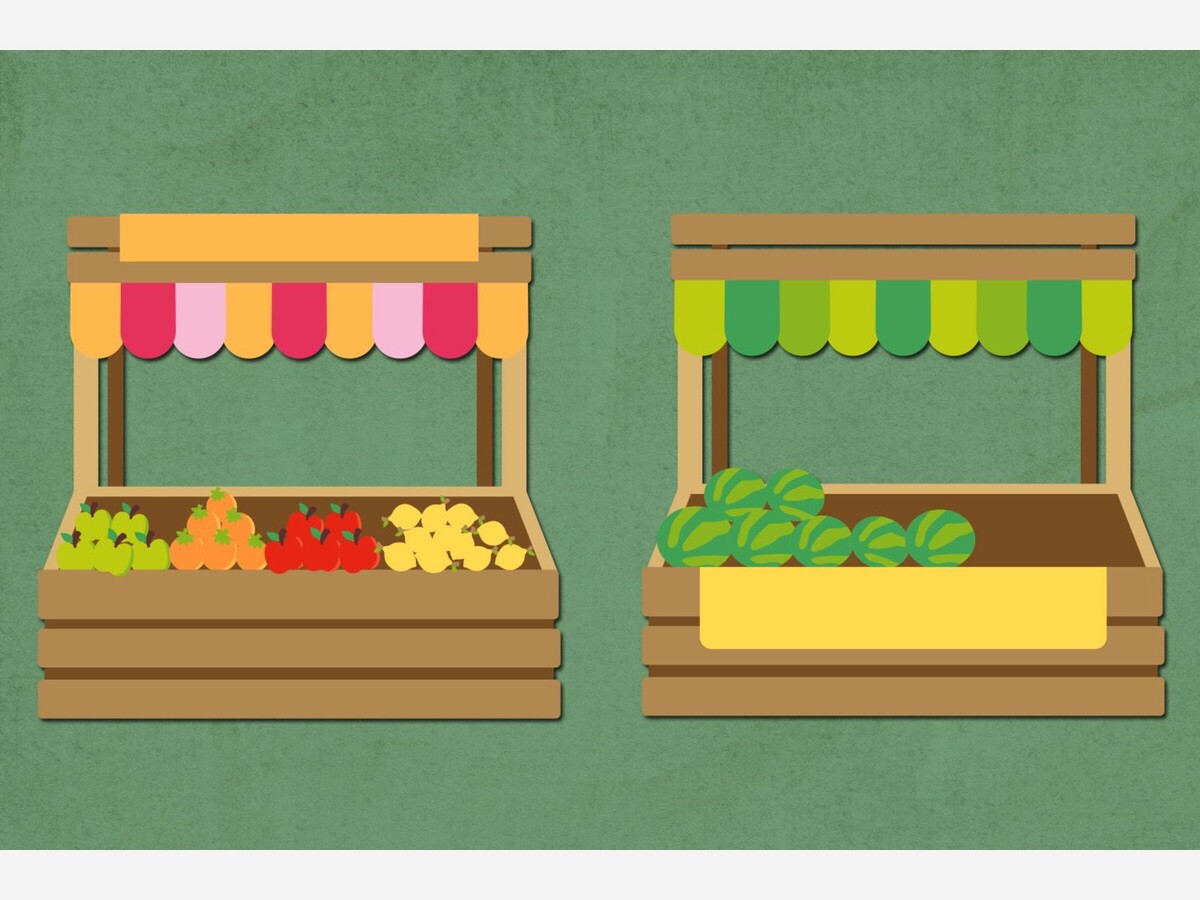 Food trucks and carts are regulated as a Mobile Food Facility by the LA County Health Department AND they have to pay taxes and fees to the City. Therefore, if a mobile cart is shut down it could be for failure to pay taxes and fees to the City rather than any negligence in handling food.
---
A civilized community is solely the responsibility of the citizens who:

Elect officials who in turn

write equitable and timely laws
create laws in response to a referendum (petition/ballot)
appoint and hire law enforcement to enforce those law
refuse to yield to political ambition, monetary benefits, or foreign influence

Respect the process of liberty using a court to settle conflict
Respect & obey the laws enacted
Voluntarily respond with civility; or use the court as a safe venue to settle conflicts



---
February 2017: The L.A. City Council voted to decriminalize the 10,000 street vendors operating on Los Angeles sidewalks. The decriminalization of street vendors was motivated by a few members of the City Council reacting in January 2017, to the new President enforcing a national crackdown on immigrants entering the country illegally. At that time, it was still a misdemeanor offense under Los Angeles Municipal Code 42.00(b). The City Council needed to go through the Controller, District Attorney, and City attorney in order to change the municipal code.
January 2021: Four years later the L.A. City Council outlined the process for street vendors & mobile food vendors to legally sell produce or product and announced a fee increase. Vending Permit Type | Bureau of Street Services . The CITY agency overseeing selling ANYTHING on the streets is StreetsLA which has a very broad realm of authority. What We Do | Bureau of Street Services
---
Daniel Joseph Mcguire Arrest Record Details | Local Crime News in Los Angeles County, California - 79577047
More News from Calabasas
RV Residents on L.A. Streets and the Vanlords While the 2016 City Council alteration of the Municipal Code, concerning people living in a RV on the street, may have had good intentions the repercussions 7 years later are huge.
Walmart Begins Rom-Com Shoppable Ad Format Romantic comedies have become synonymous with Hallmark and now Walmart is tapping into this relatable happy format while including a shoppable item option amidst the storyline