A Day of Press Releases from US Customs & Border Protection
Image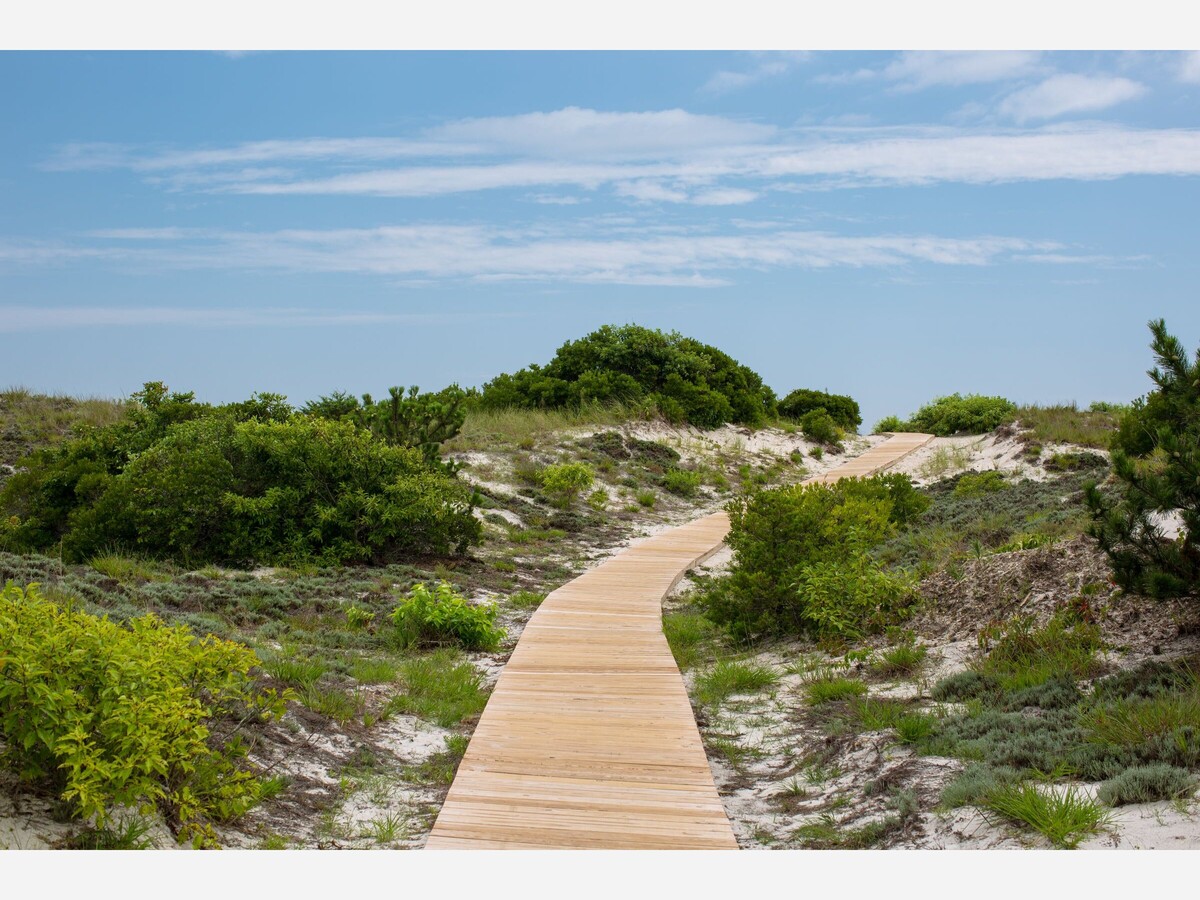 A multitude of press outlets, on Monday August 18th, brought attention to the "$12 million worth of hard narcotics found in heavy machinery at Otay Mesa commercial Facility"
The drugs seized were
362 packages of cocaine, weighing 870.78 pounds
18 packages containing fentanyl, weighing 41.75 pounds
But there were six additional noteworthy news events involving the USCBP agents. While the border is approximately 150 miles away from the San Fernando Valley the actions of the Border agents have a significant effect on deterring drug trafficking here. Additionally, a reduction on street drug dealing which preys on those living on the street or in make-shift housing. Newsroom | U.S. Customs and Border Protection (cbp.gov)
"Rio Grande Valley agents rescue unconscious woman" – which was part of the agents being involved with 12 hours of significant activities: a female in distress with her father, disruption of two migrant smuggling events, and seizing abandoned marijuana.
"Del Rio Sector Agents Recover 3 Deceased bodies from Rio Grande." – Over a four-hour time span the agents recovered " the bodies of three deceased migrants" This incident highlights the dangerous trek the migrants are taking in order to reach the American border because they have heard, from politicians on both sides of the border not detailing qualifications or parameters, there is no restriction to walk across and to enter America.
"CBP Officers seize over $400,000 in Methamphetamine at the Eagle Pass (TX) Port of Entry" – as a result of a trained K9 officer detected possible presence of narcotics. "After conducting a physical inspection, officers discovered 20 packages concealed within the vehicle. The packages contained 23 pounds (10.6kg) of alleged methamphetamine. "
Again, this impacts the San Fernando Valley in many ways from school campuses to heavily populated multiple-dwelling structures to encouraging illegal distribution on our streets.
Lastly the Philadelphia CBP discovered $1.3 Million worth of Cocaine on an inbound flight from the Dominican Republican. "During a search of the Santo Domingo, D.R., flight, officers discovered 16 brick-shaped objects concealed under a blanket in an avionics technical space. Officers extracted the bricks and took them to CBP's inspection station after they completed the aircraft inspection.
Officers probed each of the bricks and discovered a white, powdery substance that field-tested positive for the properties of cocaine hydrochloride."
But the most heartbreaking incident reported for the day was "De Rio Sector Border Patrol Agents Encounter Travel Trailer Full of Undocumented Migrants" - "15 subjects fled through the parking lot. Inside the unventilated trailer were 22 subjects, including a family with a young child, in visible distress as the temperature exceeded 100 degrees."
For more information about CBP, please click on the attached link.
For more information about CBP news releases;  Newsroom | U.S. Customs and Border Protection (cbp.gov)
Follow the Director of CBP's Laredo Field Office on Twitter at @DFOLaredo also U.S. Customs and Border Protection at @CBPSouthTexas for breaking news, current events, human interest stories and photos.