Image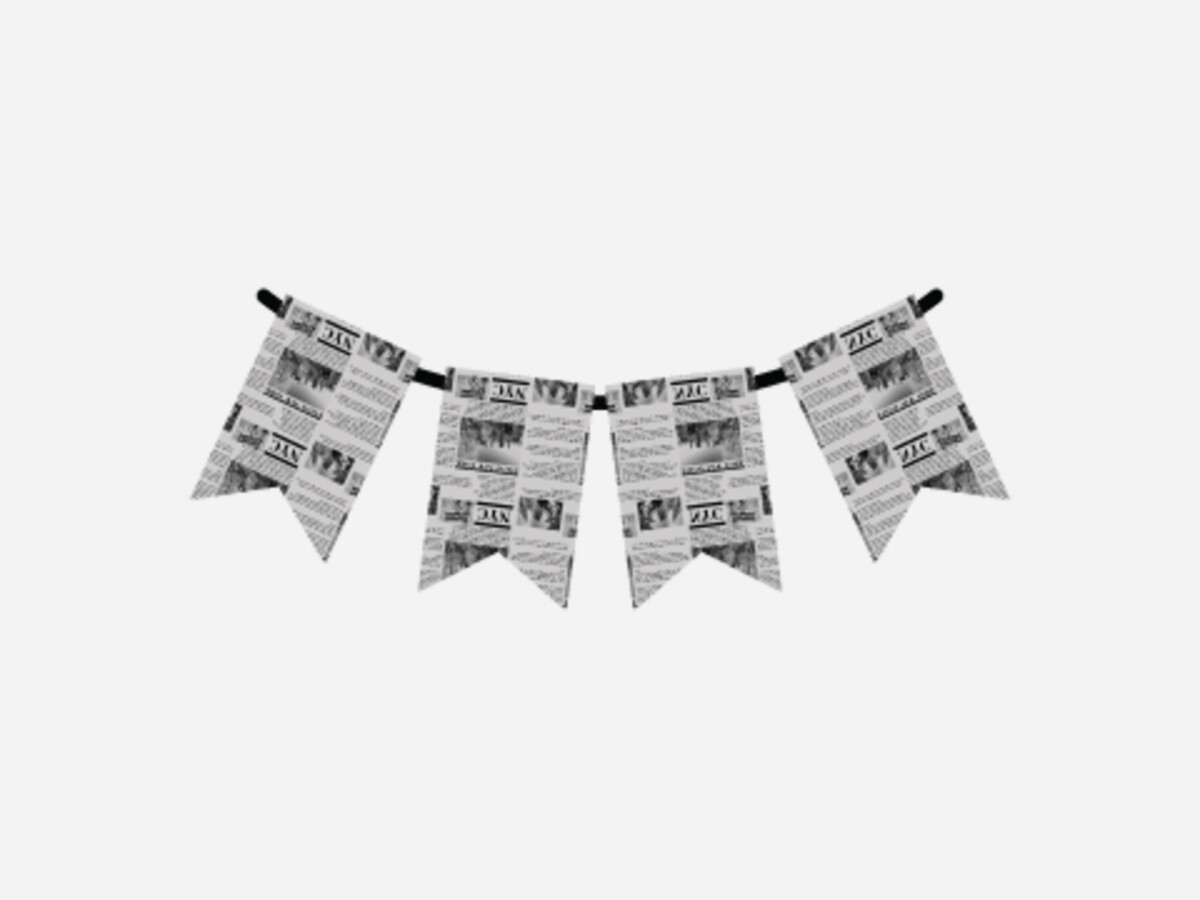 A sample page of the Denison Review from 1919 proves the adage "The more things change the more they stay the same". The all too often posts on social media, of what we have done, who we are seeing, and pictures to prove it; is not too far away from what was presented in a local paper one hundred years ago. Although, at some point so much disclosure was viewed no longer as news but an invasion of privacy, it is no less ubiquitous than the camera and video recorder we hold in our hand ready to be the first to document anything and everything we deem worthwhile all while hoping to be compensated or grow our "brand".
Marketing at its best will inform the public, a curated audience, and desired customers of our products features and benefits. Social Media, while a tool for marketing, with its broader participation has ensnared a generation to throw decency, diplomacy, decorum, and discretion out the window in favor of popularity and compensation.
The Denison Review, proclaim themselves as "the paper you take home", originated in Denison Iowa and has been preserved by the Library of Congress. Issues are visible online at the LOC without charge.