About Those Five Celebrities "Wasting" Water
Image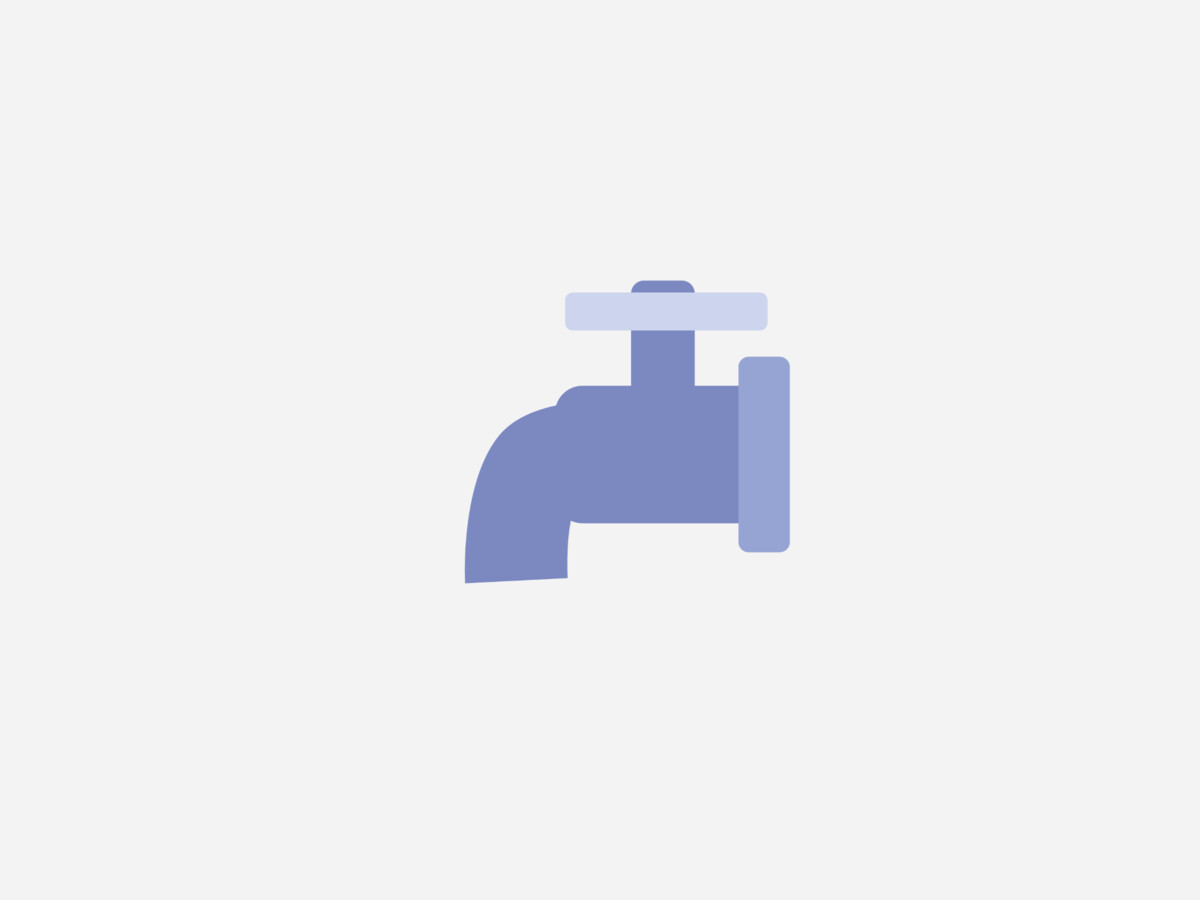 The Las Virgenes Municipal Water District Flow Restrictor report is based on residents' excessive water usage and thereby . It received national press coverage based on an initial report August 22nd which had a limited and selective interpretation of the document available for public view. Five celebrities were highlighted, Kim and Kourtney Kardashian, Kevin Hart, Dwayne Wade, and Sylvester Stallone, creating click-bait for the Times and all the other news agencies which picked up the story. While it was disclosed there were approximately 2000 other residents in the Las Virgenes Water District not following thru with water reduction, the focus was on headlining the five celebrities.
The most LVMWD Flow Restrictor report details
January – July water usage by month & a summary
Initial penalty mailer confirmation & second notice
If the LVMWD customer had requested a survey
April – May – June -July confirmation on 20% reduction
The July report details the scope of participation, correction, and violators of water reduction. But the details on the property size and types of vegetation (trees, hillside protection, and drought tolerant) are not included.
What might be reasons for asking for variance from the 20% reduction?
Property with predominantly drought tolerant plants would have less flexibility to reduce water usage even further.
Property with a hillside susceptible to deterioration if soil stabilizing plants are destroyed
Property within a fire zone with fire resistant and drought tolerant plants
While the July report indicates some adherence to the regulations it is not in the best interest of Southern California to use the 5 celebrities highlighted by the media as a distraction from these facts
In EVERY NEIGHBORHOOD outside and within Calabasas there are those who are not decreasing their water requirements.
The due process, tabulated within the report, of notification and documentation does not highlight one water customer over another based on economics, ethnicity, opportunities for publicity (click-bait), or any other reason unrelated to EXCESS WATER USAGE.
Neighbors helping neighbors, talking to each other about the logistic of water reduction is far more productive than public shaming.