Books On a Shelf: Beyond Proof of Literary Adventures
Image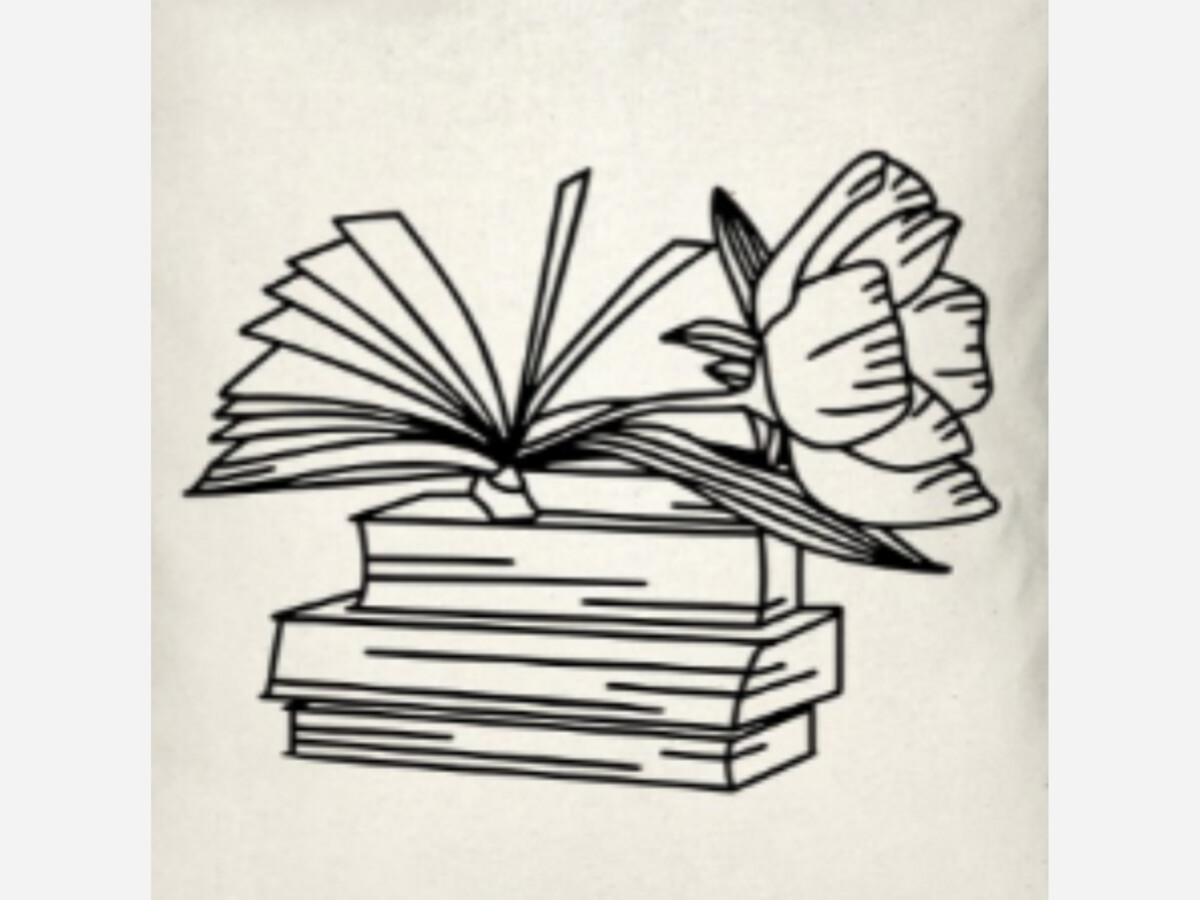 Go to an estate sale on any given weekend and invariably the most unsold item is on the bookshelf. The popularity of book possession has declined greatly and even those most important books are now favored to be read online.
There is a popular decorating theme based on removing the book dust covers and placing them on a bookshelf artistically according to the spine color!
Conversely an elaborate statement of knowledge can be made by purchasing once very vogue books on any topic for usually $1/book.
Edit: And display them on the shelf behind your zoom or online person... image, to elevate your authority and  conversation. 
Now all that is needed is some level of expertise which would follow a person having read said books or suggesting they had!