Teen Drivers in Death of 15 in OK and TX: Reinforces Strict Driving Laws
Image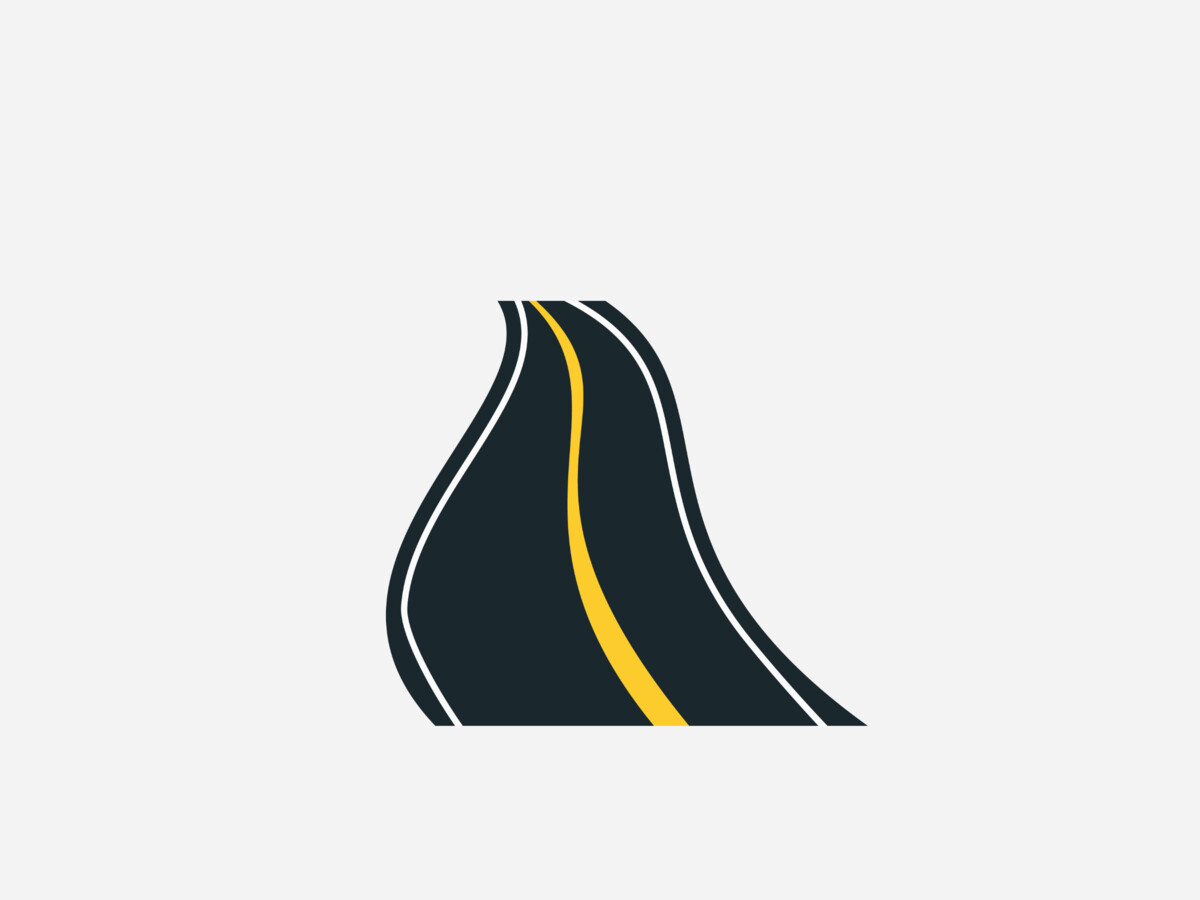 The recent death of 14 teenagers in auto-accidents (6 in one vehicle in Oklahoma and 8 in two vehicles in Texas) will bring attention to distractions and continuing impediments for safe driving by teens.  
The tragedy in Oklahama involved a vehicle with four seats, 2238 lbs kerb weight, colliding with a truck hauling rocks. While only two of the six teens were strapped to a seat-belt the impact of the collision with the heavy laden truck probably had more to do with the fatalities, along with  initial reports the teen driver allegedly failed to stop before turning.   
The driver of a car in Texas was 13 years old, with his father in the passenger seat.  Initial reports indicate the tire had blown out prior to the car colliding with a van transporting 8 teens and a coach. There is no explanation why an underaged driver was at the wheel of the car.
Teen driving parameters were tightened in the 1990's across the country.
 California introduced a provisional driver's license in 2006, for a teen who is at least 15.5 years 

Must have a parent, guardian, driving instructor or licensed driver older than age 25 in the car:

When driving with a passenger younger than age 20
When driving between 11 p.m. and 5 a.m.

49 states have similar restrictions to hours a teen driver can be driving.
Alaska, Arkansas, Idaho, Iowa, Kansas, North Dakota, South Dakota all offer learner licenses to 14-year-olds.
Texas allows a 14 year old to take a driver education course, but applicates must be at least 15 years of age for a learner license.
California bans drivers in the provisional period and school bus drivers from using cell phones when driving. Period. This includes a ban on a Bluetooth headset or hands-free device.
Other California drivers are banned from texting and using handheld phones but may use hands-free devices.  
---
 Cellphones:
The restrictions on cellphone usage were initially introduced not by the DMV, legislators, or a petition by any segment of the population. The stimulus for those restrictions were revelations of texting as a factor for the horrific September 12, 2008 Metrolink Train accident in Chatsworth, with 225 passengers of which 135 were injured and 25 died. 
The California Public Utilities Commission unanimously passed an emergency order to temporarily ban the use of cellular communication devices by train crew members a week after the accident.
13 days later, texting while driving an automobile was outlawed in California, via SB28 previously  introduced by State Senator Simitian 12/04/06. It went into effect 1/1/2009
19 days later the Federal Railroad Administration banned the use of most electronic devices by train crews, nationwide. ( Emergency Order No. 26 )
SB 28 was similar to existing laws in 4 states, and being considered by 30 other state legislators.  
SB1475 was introduced in Jan 2010 and signed into law in April. It added additional parameters to cell phone use while driving, and penalties for violations. (Increasing the fine for texting while driving from $20 to $100.)
---
"The train driver blamed for the worst U.S. train crash in 15 years was sending and receiving text messages seconds before his crowded commuter train skipped a red light and collided head-on with a freight train, federal investigators said on Wednesday......"  Train engineer was texting just before California crash | Reuters
Other sources report the engineer had been texting to minors "22 seconds before impact, according to the preliminary timeline worked out by the National Transportation Safety Board"
---