National Autism Awareness Month
Image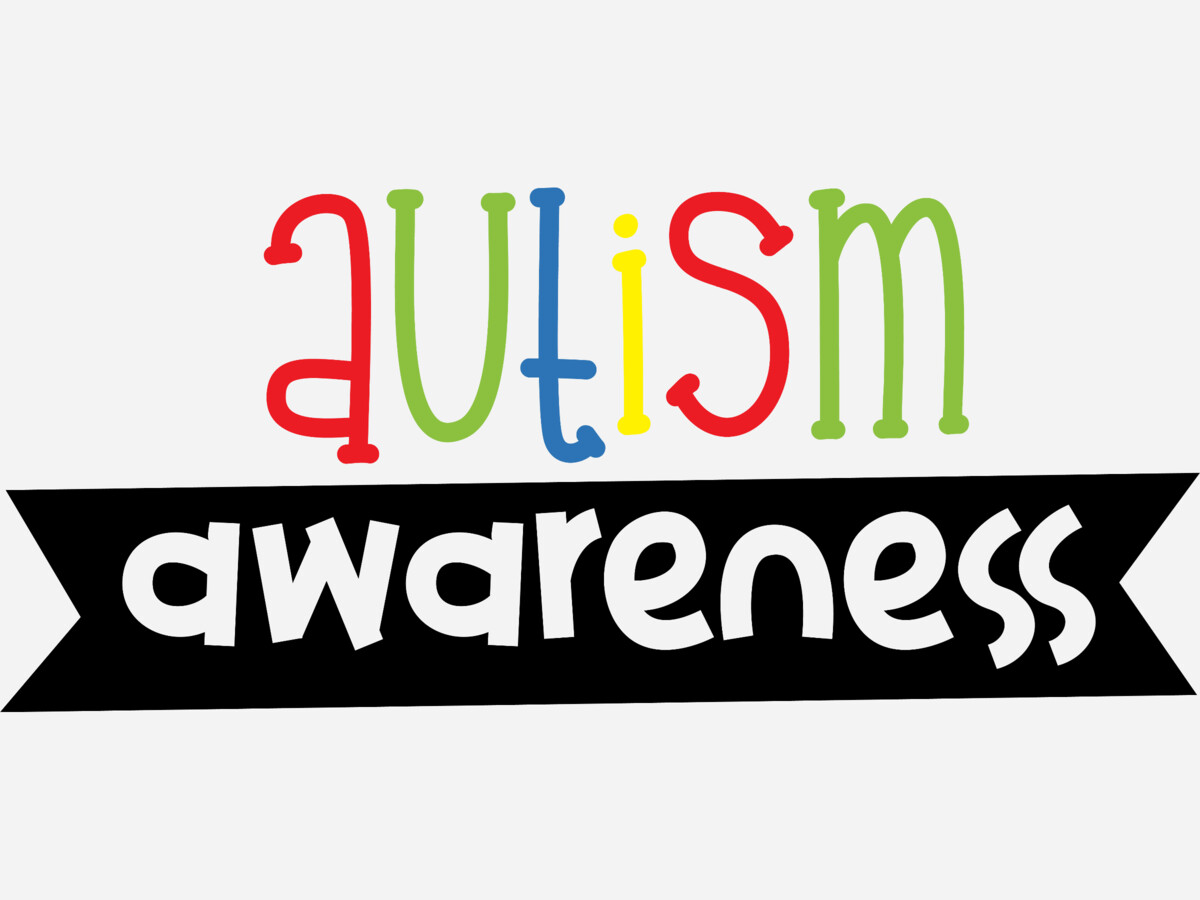 9th Annual Day of Learning - Virtual Information Table (autismsciencefoundation.org)
Day of Learning - Autism Science Foundation
---
---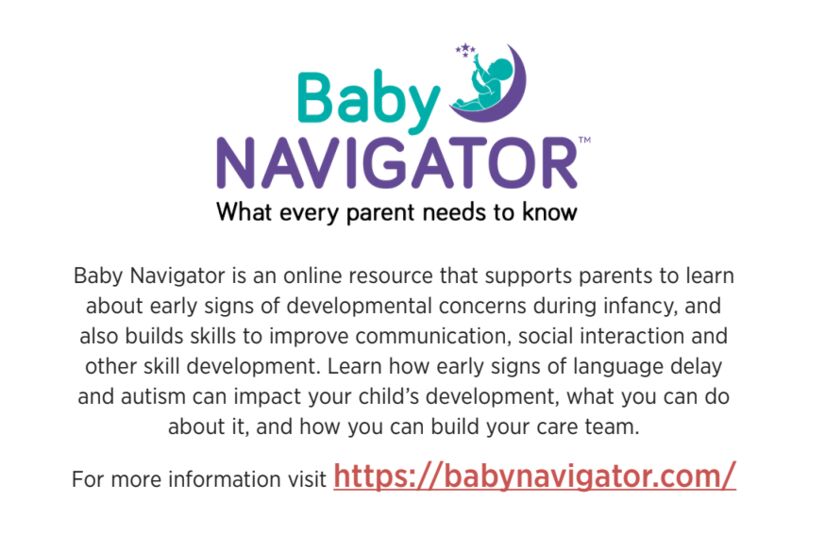 ---
Statistics about Autism are not representative of the entire population of the United States
Prevalence and Characteristics of Autism Spectrum Disorder Among Children Aged 8 Years — Autism and Developmental Disabilities Monitoring Network, 11 Sites, United States, 2018 | MMWR (cdc.gov)

According to the CDC, Dec 2021, one in 44 children are diagnosed with Autism 

The report focuses on the prevalence and characteristics of ASD among children aged 8 years in 2018 whose parents or guardians lived in 11 ADDM Network sites in the United States (Arizona, Arkansas, California, Georgia, Maryland, Minnesota, Missouri, New Jersey, Tennessee, Utah, and Wisconsin).
Over 7 million people in the United States are on the Autism spectrum. 
Autism affects people from all racial, ethnic and socio-economic standings. 
According to the CDC

Autism spectrum disorder (ASD) is a developmental disability that can cause a wide range of challenges in social interaction, communication, and behavior
Over time, the proportion of children with ASD who also have intellectual disability has decreased from approximately one half in 2000 and 2002 to one third in 2016 .
The ADDM Network also has reported decreasing racial and ethnic disparities in ASD prevalence, recently describing no overall difference in ASD prevalence between non-Hispanic White (White) and non-Hispanic Black (Black) children aged 8 years according to 2016 ADDM data .
"Autism Acceptance Month is an opportunity to advocate and practice acceptance for the Autism community through inclusion, support and connection." said Christopher Banks, President and CEO of the Autism Society of America. "No matter who you are, where you live, or your abilities, you should be able to have the connection to supports, services, community and resources needed to live fully."