Adam Bischoff Soccer Field at West Hills Sports Center
Image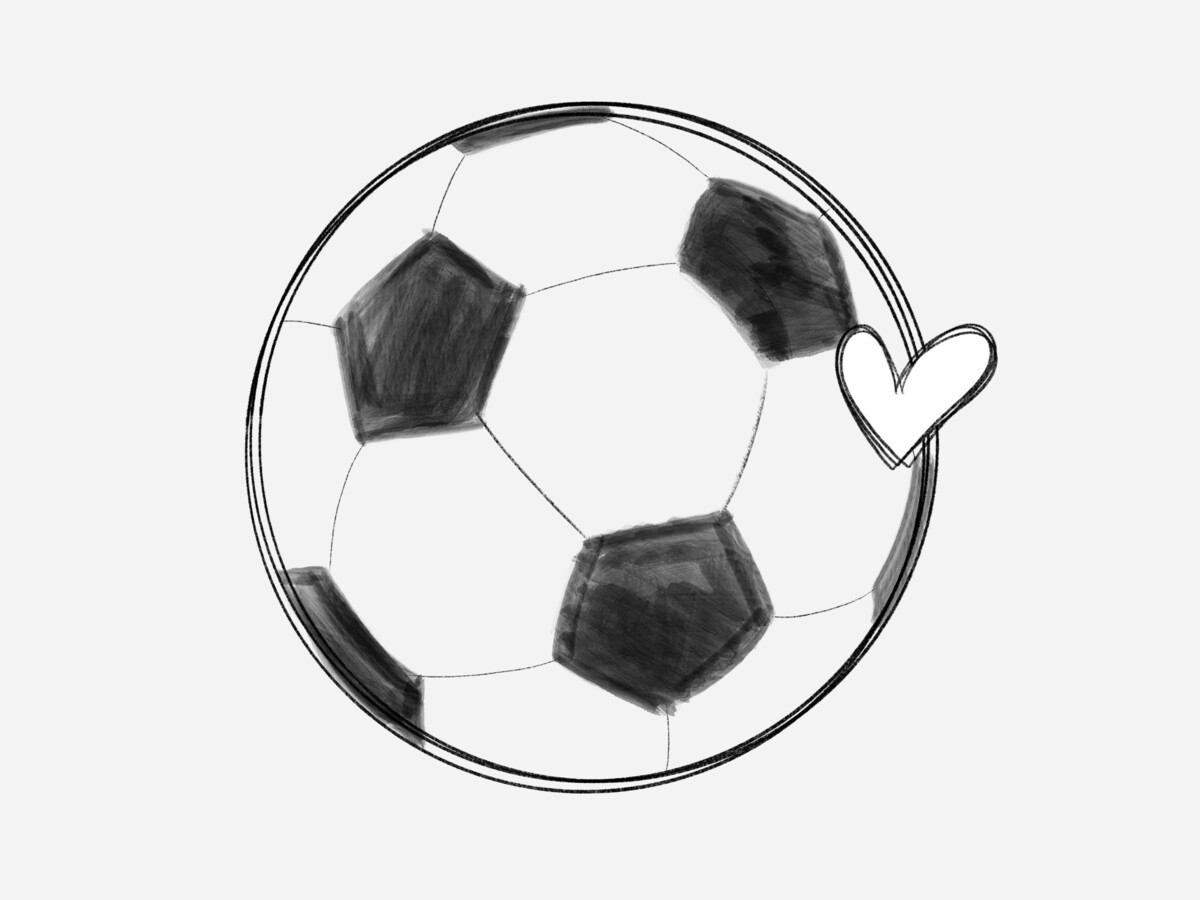 The West Hills Sports Center includes the Adam Bischoff Soccer Fields. 
Adam Bischoff was a 15-year-old boy who slipped and drowned, while riding his bicycle in February 1992, into the flood control channel in Woodland Hills during heavy rains.  An annual $1000 scholarship, based on a composition related to soccer, was established in 1994 for a student at El Camino Highschool, the year he would have graduated.
The soccer field was named in honor of Adam Bischoff in May 1992
The city's first Freeholder Charter adopted in 1889 included land set aside from the original Spanish land grants for the perpetual use by the community AND a means for the land to be taken care of - The Los Angeles Department of Parks. Today that is
16,000 acres of parkland
444 park sites throughout Los Angeles
The West Hills Sports Center is a part of the LA Dept of Park
---
Seven years later the expansion of athletic fields in Los Angeles for girls was the result of the City of Los Angeles settling ain October  1999 a lawsuit filed by  10 girls and their parents, the West Valley Girls Softball League, and then the ubiquitous ACLU added themselves to the lawsuit.  The issue was the difficulty for girls to enter sports and disproportionately being able to access athletic fields in the city. According to an October 1999 article by the L.A. Times City to Build 4 Fields for Girls' Softball - Los Angeles Times (latimes.com)
"The city agreed to pay $100,000 to construct four softball fields in Woodland Hills, and pay $150,000 for attorney fees. The 30-year-old private league has about 500 players ages 5 to 18."
The settlement Tuesday provides the league a five-year lease, with a 10-year renewal option, at Hughes Middle School in Woodland Hills. The deal includes parking spaces and the right to build a concession stand. The league will also be given space on a portion of the Adam Bischoff Soccer Fields in West Hills that has previously been used for T-ball.