How LA City Council Members Can Delay Resignation
Image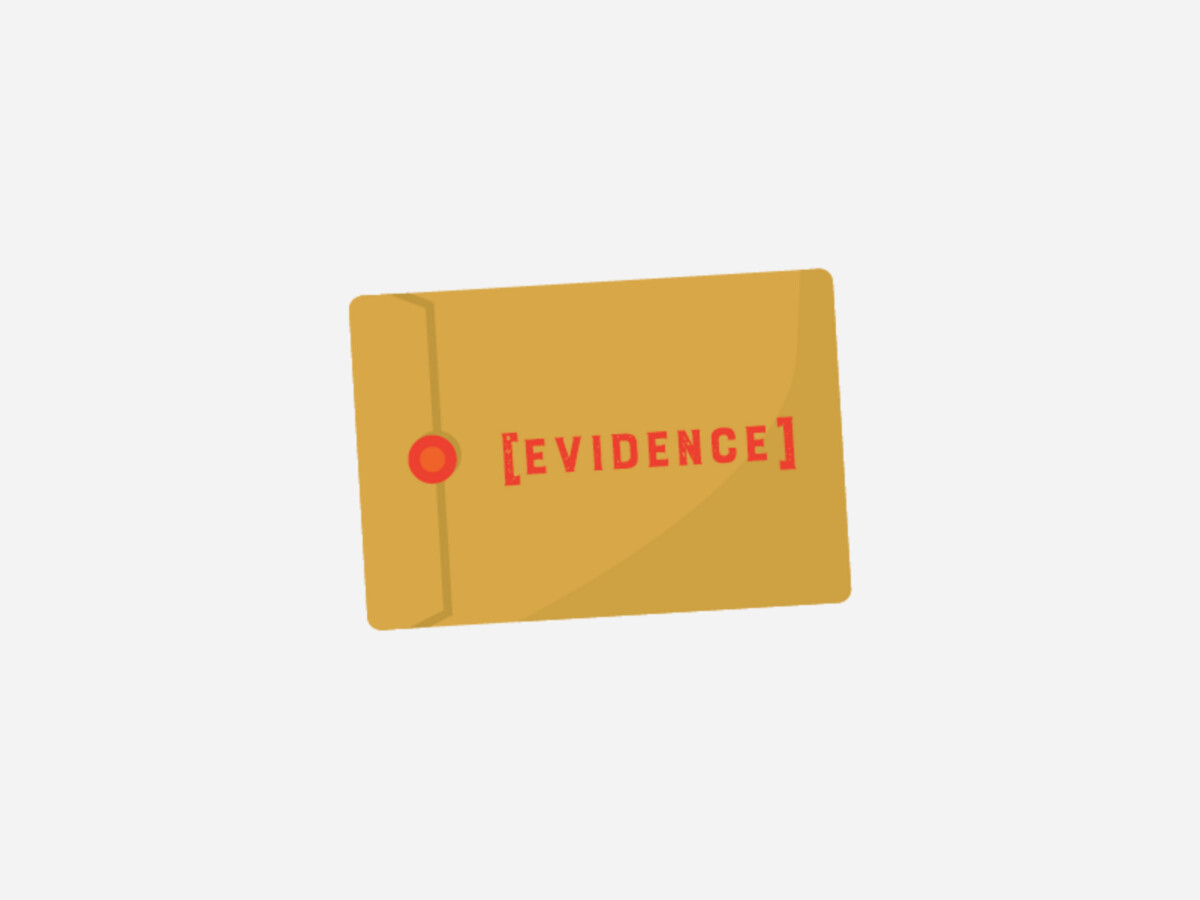 Two of three City Council members who attended a redistricting meeting in 2021, where the conversations were recorded and held until last week, have not resigned.  Nor have they expressed any means to restore the public's confidence in their actions going forward.  The reality is they do not have to resign. The City Charter allows a resolution of censure. Period.
Sec. 209. Code of Conduct of Elected Officials; censure.
News articles suggest one reason for the two remaining council member aversion to resign has to do with salary, pension, and other benefits which would cease on the date of resignation. 
While the three members were absent on Wednesday, they could continue to remain absent for 60 days without permission or 90 days not showing up to work, according to the Charter,
Sec. 207. Vacancy in City Offices, before they would be dismissed.
---
Kevin DeLeon's term ends December 9, 2024

Gilbert Cedillo's term ends December 12, 2022 - 55 days from 10/18/22 meeting

---
HOWEVER, it should be noted that the California Department of Justice has launched an investigation in the process of mapping the districts, the topic of the recorded meeting last year.  This would open a broader criterion for resignation.  This call, by unannounced powers, to have the CDoJ investigate the attendees of the meeting may be the only leverage to force a resignation. Sec 211 Suspension Pending Trial