Designer of First Steel-Frame Home in the U.S. built 22 Homes in the Valley
Image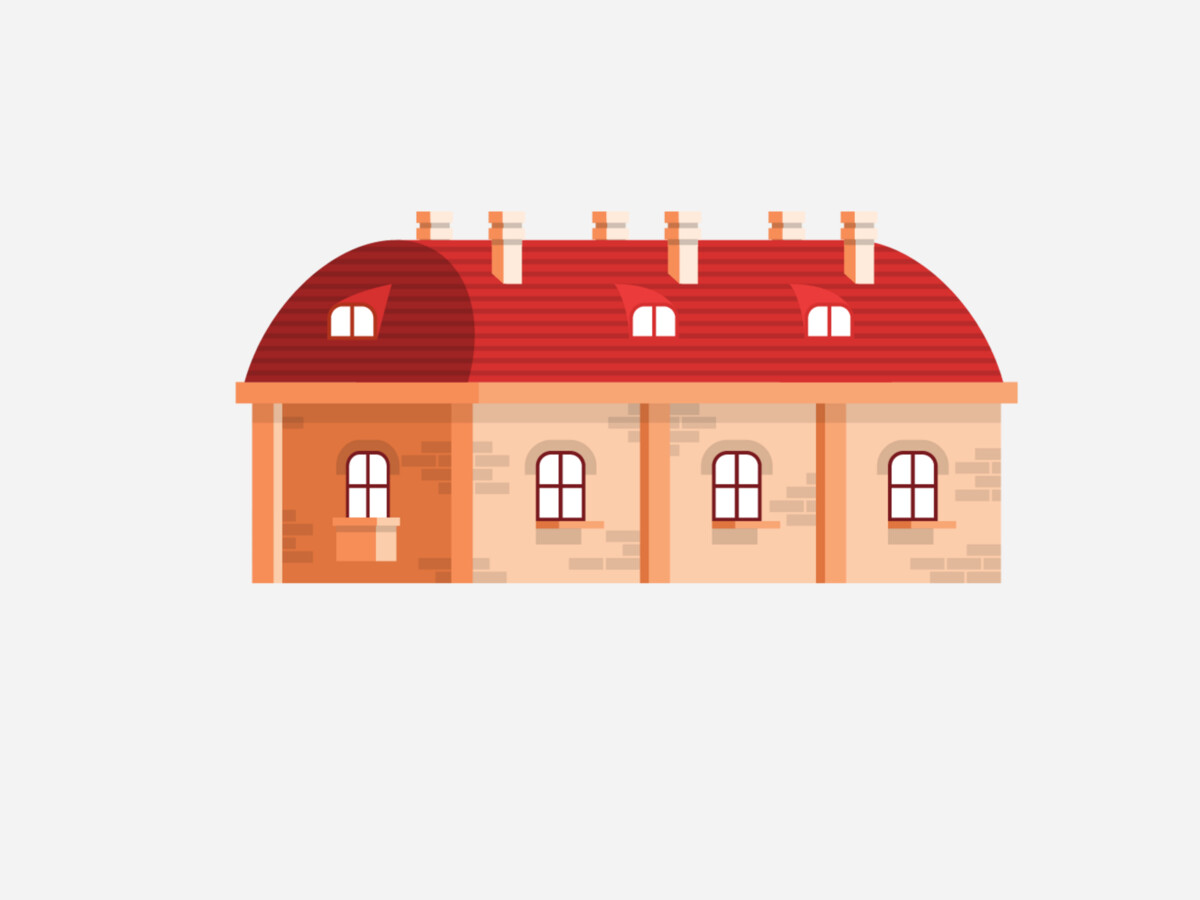 The Lovell "Health House" was built in 1929 for physician and naturopath Philip Lovell.  The 5,000 square foot home is located above Los Feliz, adjacent to Griffith Park and considered to be the first steel-frame home built in the United States. The architect was Richard Neutra who  built and designed over 300 homes of which many were in Southern California.  Some of these have had extensive updates while some have been demolished and some like the Lovell House are now protected from demolition.
"Marty Mcfly" (sic) of the San Fernando Blog, in 2012, gave extensive details of the 22 Neutra designed homes in the Valley.  Richard Neutra In The San Fernando Valley | San Fernando Valley Blog   The Society of Architectural Historians website: Lovell House | SAH ARCHIPEDIA (sah-archipedia.org) has details of Richard Neutra's design as does the Netra Institute's website.
The Lovell home remained in the family until the 1960's when it was sold to Morton Topper an executive of Kulite Semiconductor, who later became Senior VP of Motorola. The home was opened to tourists, until 2020, as a means of attracting interest in restoring it to its original design. Owners of Richard Neutra's Lovell House are seeking a preservation-minded buyer (archpaper.com).  Real estate website details suggest it was sold for $8,750,000 on Sep 20, 2021.
There are 14 homes on Denny Avenue which, according to Neutra Design website and the San Fernando Valley Blog, are the Progressive Builder Homes built in the 1940's when housing for defense workers at Lockheed was difficult to find.  Progressive Builders Homes – Neutra Institute for Survival Through Design
Interestingly, one home on Denny Avenue is currently listed for sale, but there is no mention of its architectural history.  Most likely the same is true of other homes when listed for sale in Southern California which have the distinction of being a "Neutra" design.  While much attention has been given to homes designed by Frank Lloyd-Wright or Clifford May's ranch style, the innovative Neutra designed homes are not often noted as such when listed.