Metro Budget 2023/2024 Input by Public Requested
Image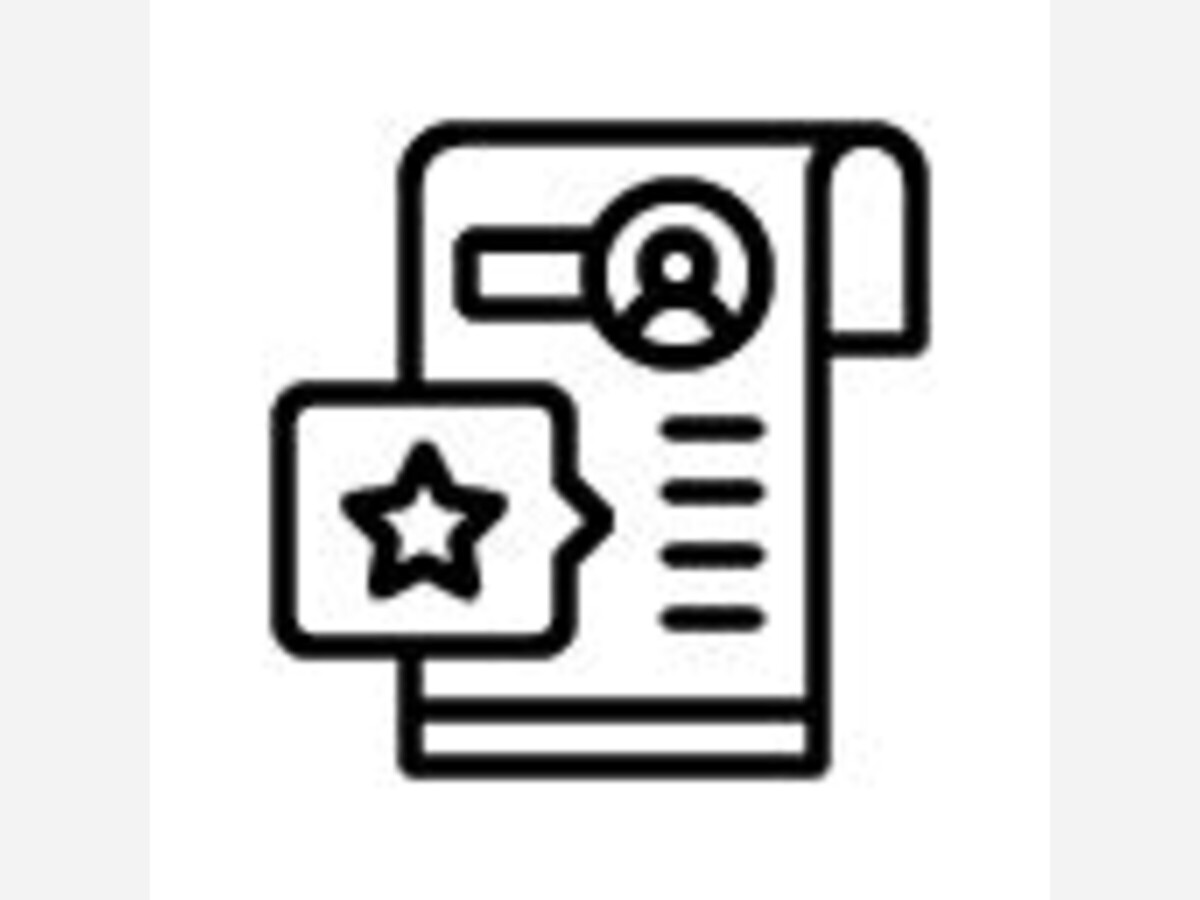 An online survey by LA Country Metro is designed to educate the public about the Metro budget gain opinions, and collect feedback from the public.  They ask you "to make spending trade-offs based on what you believe is best for LA County's transit needs."  and "This activity is part of Metro's mission to put people first."
Notes: 
The FY2023 Adopted Budget is rounded to the nearest $500,000. 
The information collected will be used by Metro staff to build FY2024 and future budgets. 
The system allows you to submit an unbalanced budget
It is encouraged to balance it before submission.
Some categories cannot be altered. 

Many of these categories are funded by LA County voter-approved resources,
Metro cannot freely reallocate these funds without further voter action.


You can leave a comment on any section throughout the activity. 
All submissions will be entered to win a 30-Day Pass TAP card by entering your contact information for the prize drawing at the end of the activity.
The Spending section has three trade-off questions about Bus, Rail, & MicroTransit Service.
The Revenue section, has a single trade-off question about Advertising.
Additional categories are for providing written comments and learning more about Metro's budge
Los Angeles County Metropolitan Transportation Authority: My Metro Budget - Balancing Act
To complete My Metro Budget in any of the languages listed below, please email budgetcomments@metro.net or call the following number and extension. Accede a la versión en Español aquí: https://mybudget.metro.net/es-online
There are three upcoming public events detailing the Los Angeles Aerial Rapid Transit 
December 10     December 13    January 12
The survey concludes January 15th, 2023. My Metro Budget Available - LA Metro
A second Telephone Town Hall will be hosted in January to discuss the outcome of the budget survey. The Fiscal Year 2024 budget is expected to be presented and adopted by the Metro Board of Directors in May 2023.