Unlikely Source for Stats About Restaurant Workers: A Shoe Company!
Image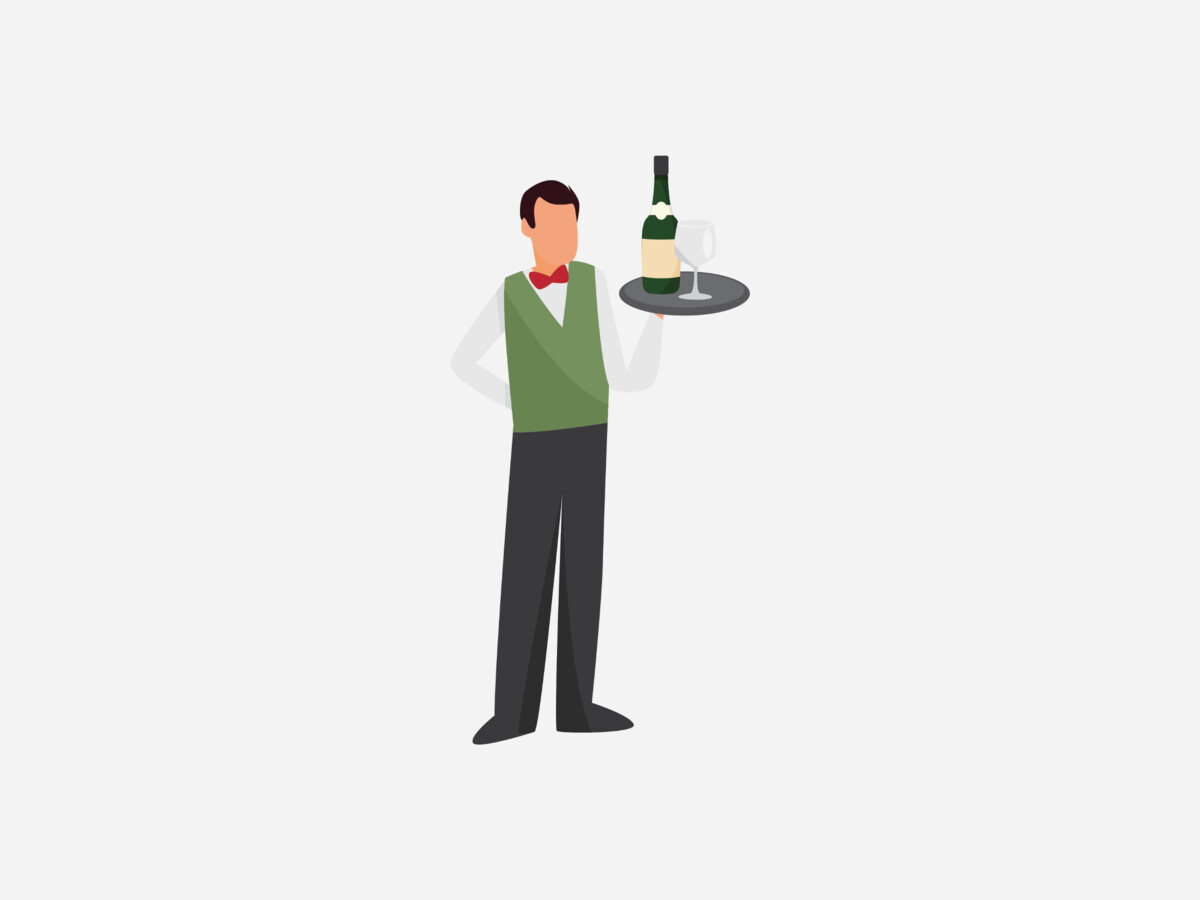 Kuru Footwear, supplier of footwear for restaurant workers, people who stand all day, conducted a Dec. 2022 survey of 800 workers, 18 and older in the food/restaurant service industry.
Restaurant workers reveal how they feel about their job:
Happy 45%
Stressed 37%
Content 34%
Overworked 34%
Exhausted 32%
And they expressed tangible comments about their job:
68% feel there is a current staff shortage. 
57% are satisfied with their current wage.
56% feel burned out by their job right now (which is dramatically higher than the above question)
32% are unsatisfied with their current working conditions.
27% do not think they'll be in the service industry in a year.
42% do not think they'll be in the service industry in 3 years.
Whereas a survey in August had only 700 executives polled by a executive research company; but it is only the bad news which has made headlines even this month.  "Half of respondents said they're reducing headcount or plan to, and 52% have implemented hiring freezes." 
What is not publicized in bad news headlines: "about two-thirds of firms are boosting pay or expanding mental-health benefits."
Another surprising response, also not publicized by pundits and journalists, is that the benefit or change most sought is an expansion of opportunities to "work-at-home" or remotely.
So while some would suggest there is a decline around the corner, it would seem that smaller companies are doing well, restaurant workers are looking for other opportunities, and the patent & trademark office is issuing just as many patents as the year previously.