"The Butler Did It" & Other Art Theft Stories Chronicled by LAPD
Image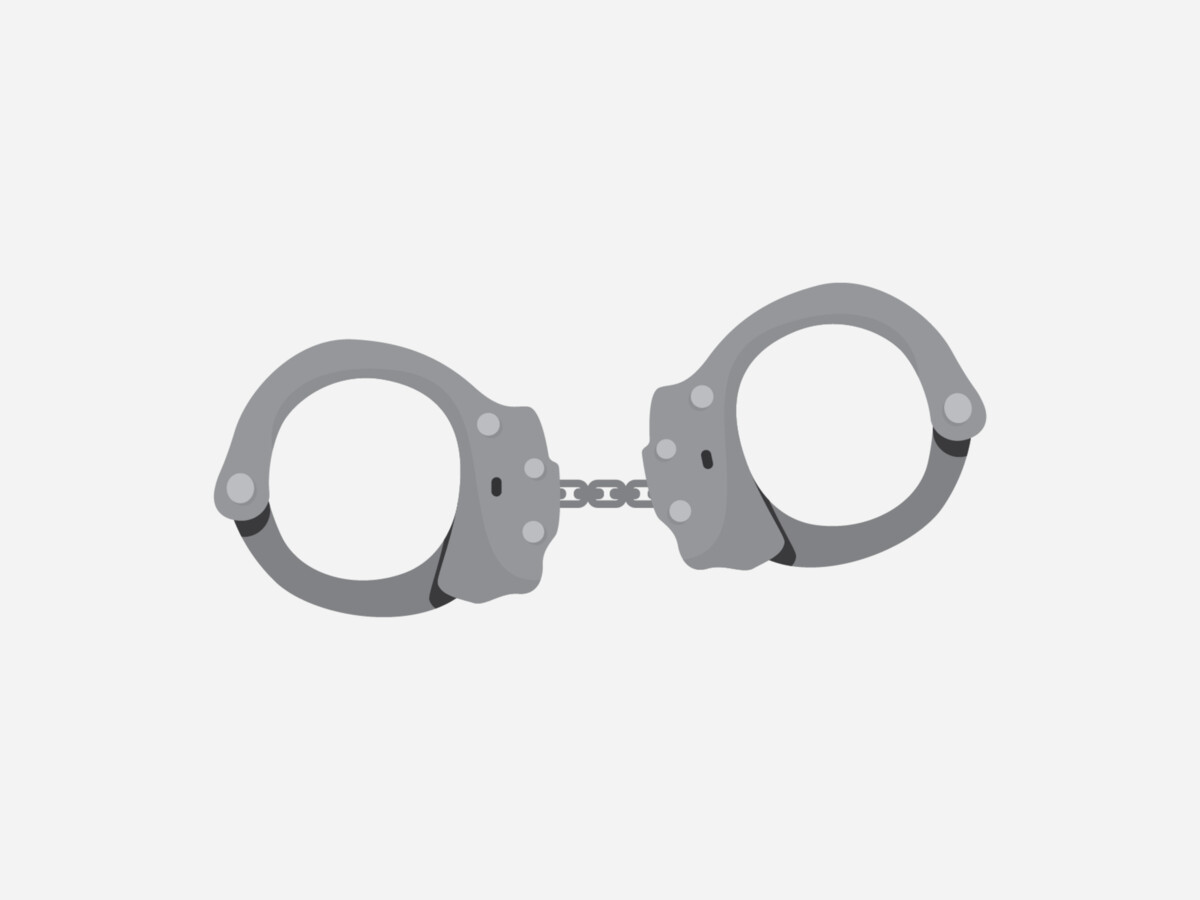 The intro to the stories of art theft in Los Angeles includes cautions for ordinary people, who are equally vulnerable to the deceptive tactics of calculated thieves:  Actual Art Theft - LAPD Online
"Most importantly, these cases often painfully illustrate the little things that make us vulnerable to swindlers and thieves.
Although you will see examples of clever art criminals, the vast majority of those who prey upon artists, dealers, and collectors are opportunists. They are constantly on the lookout for careless and gullible victims as well as poor security and sloppy business practices."
Also, within each story are cautions and directives which are relatable to protecting our property. Whether they are personal photos or artistic depictions of family members, which as time passes becomes more irreplaceable. 
 From "Sam's Picasso":
"It should be noted that the lengthy and expensive process of identifying the print could have been avoided....A victim could even devise a hidden marking system to prove ownership. If Sam had told detectives that he had placed a small pencil dot on the back of his print in the upper right corner and a similar dot in the lower left corner, that would have been all the proof necessary to show the print belonged to Sam. Even if the burglar noticed the dots, he probably would not have attached any significance to them."  
Actual Art Theft - LAPD Online
More News from Los Angeles
RV Residents on L.A. Streets and the Vanlords While the 2016 City Council alteration of the Municipal Code, concerning people living in a RV on the street, may have had good intentions the repercussions 7 years later are huge.
Walmart Begins Rom-Com Shoppable Ad Format Romantic comedies have become synonymous with Hallmark and now Walmart is tapping into this relatable happy format while including a shoppable item option amidst the storyline