Freeways Affected After Storms: I5 & 118
Image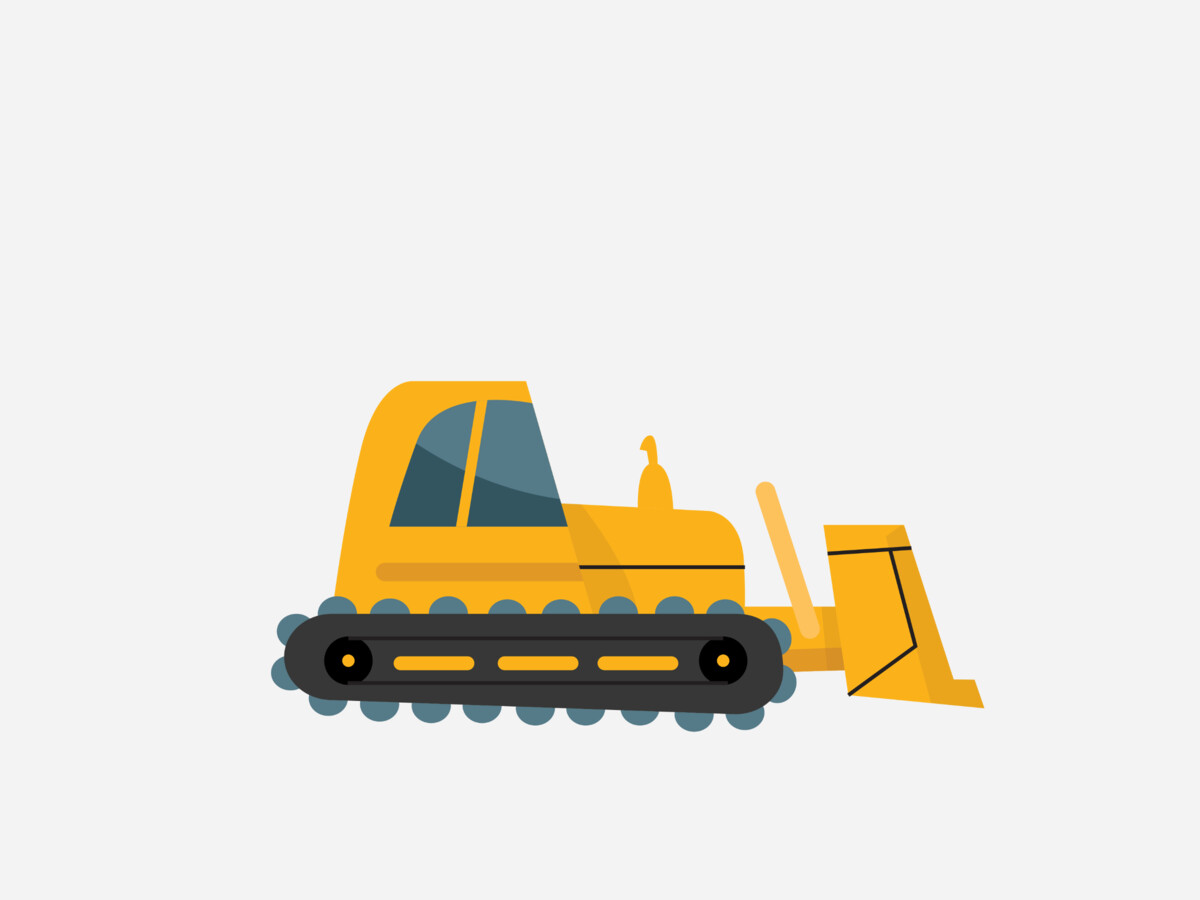 The Texas Department of Transportation details the definition and means to repair a Bridge Deck Spall: "bridge deck spall means a cavity left by one or more fragments detaching from the paved surface of the roadway or shoulder of a bridge. O. Reg. 239/02, s. 15 (3)." 
Concrete Repair Manual: Bridge Deck Repair (txdot.gov)
Whereas California Chapter 4: Construction Details, Section 41: Existing Concrete Pavement | Caltrans  
Make sure removed or damaged joint sealant is repaired at spall locations in accordance with Section 41-5, "Joint Seals," of the Standard Specifications.
Caltrans allocated $700 million to repair and improve Transportation Infrastructure  Los Angeles scheduled repairs were not focused on the freeways or adjacent. 
"Senate Bill (SB) 1, the Road Repair and Accountability Act of 2017, accounts for $272 million – more than a third of the funding."
While specific funding was directed toward the 5 freeway:
"Caltrans is investing more than $1.3 billion to improve northern segments along the Golden State Freeway (I-5) between the Ventura Freeway (SR-134) and the Kern County line. Improvements listed below will enhance safety, improve traffic flow, reduce congestion, encourage ridesharing, decrease surface street traffic and improve air quality:"
High-Occupancy Vehicle (HOV or carpool) Lanes – Carpool lanes for vehicles with two or more passengers
Direct HOV Connectors – Carpool lane connections so motorists can travel from one freeway directly to another without leaving the HOV lane
Interchange Improvements – On- and off-ramp improvements, bridge widening and bridge reconstruction
Truck Lane – New lane designated for truck traffic
Pavement Replacement – Extends the life of the road, lessens the need for maintenance and related costs as well as provides a smoother roadway surface
Grade Separation – Bridge crossing used to separate levels at which roads, railroads, or pedestrians use to cross one another
Details on the stability of the road and surrounding areas had minor attention