Timeline of the Grim Encino/Tarzana Murder
Image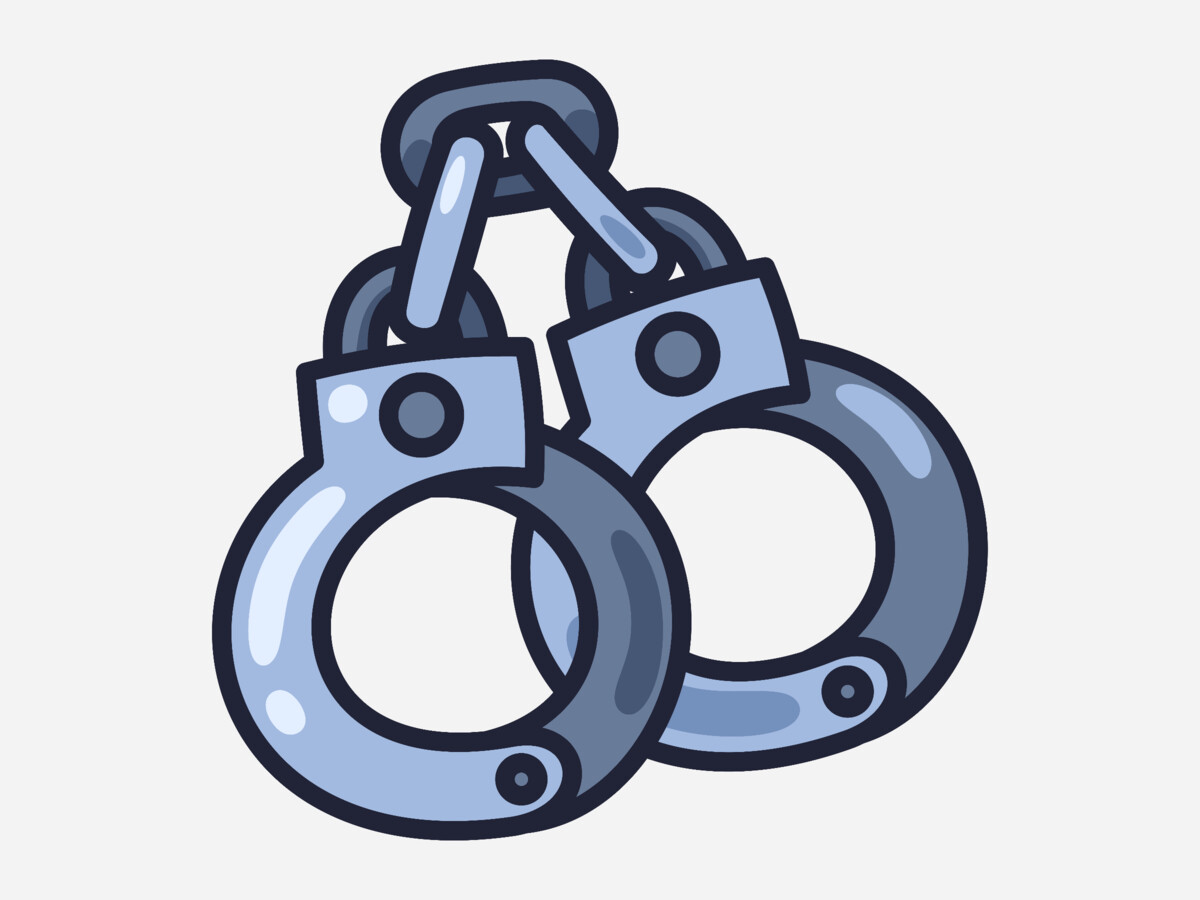 Tuesday 11/7/23- Time stamp of activities are from a home security video across the street
3:53pm Sam Haskell IV contracts  workmen for $500 to cart away two large trash bags which he said were full of rocks and then described it as Halloween decor- 
the workmen discover body parts inside
4:15pm the workmen return the $500 and bags to Haskell
4:22pm Haskell leaves his house 
The workers go to the California Highway Patrol to make a report but are told to go to the LAPD
The workers now go to Topanga LAPD and are told "to leave the station, and call 911 from the parking lot"
Police go to the Haskell home, but do not find the bags. They have no authority or jurisdiction to enter the home.
Surveillance camera footage, obtained by Fox News, shows a white vehicle driving into the parking lot in Encino. A man is then seen exiting the vehicle, opening the trunk, and then struggling to lift  a large bag from the trunk. Additionally, a passerby noticing the situation took a picture of the SUV's license plate.  Both the surveillance video and photo were received by the police.
Wednesday 11/8/23
6:00am Homeless man discovers a torso in a bag, while looking for recyclables in a dumpster near Ventura Boulevard and Rubio Avenue
11:30am Samuel Haskell Jr. is arrested at the Topanga Mall in Woodland Hills. He remains in jail, being held on $2million bail in Van Nuys .
Additional details:
Haskell & his wife have three children, aged 6, 8 and 12, who were

in school Wednesday 
picked up by Child Services
are now being taken care of by family members
Haskell & his wife own two cars which are both missing:

White VW Tiguan
White 2014 Nissan Pathfinder
The body has not been identified 
Mrs. Mei Haskell is still missing
Mrs. Haskell's parents, Yanxiang Wang & Gaoshen Li  are missing
The first court date for Samuel Haskell Jr is Monday November 13, 2023, presumably in Van Nuys.
More News from Los Angeles
RV Residents on L.A. Streets and the Vanlords While the 2016 City Council alteration of the Municipal Code, concerning people living in a RV on the street, may have had good intentions the repercussions 7 years later are huge.
Walmart Begins Rom-Com Shoppable Ad Format Romantic comedies have become synonymous with Hallmark and now Walmart is tapping into this relatable happy format while including a shoppable item option amidst the storyline