Image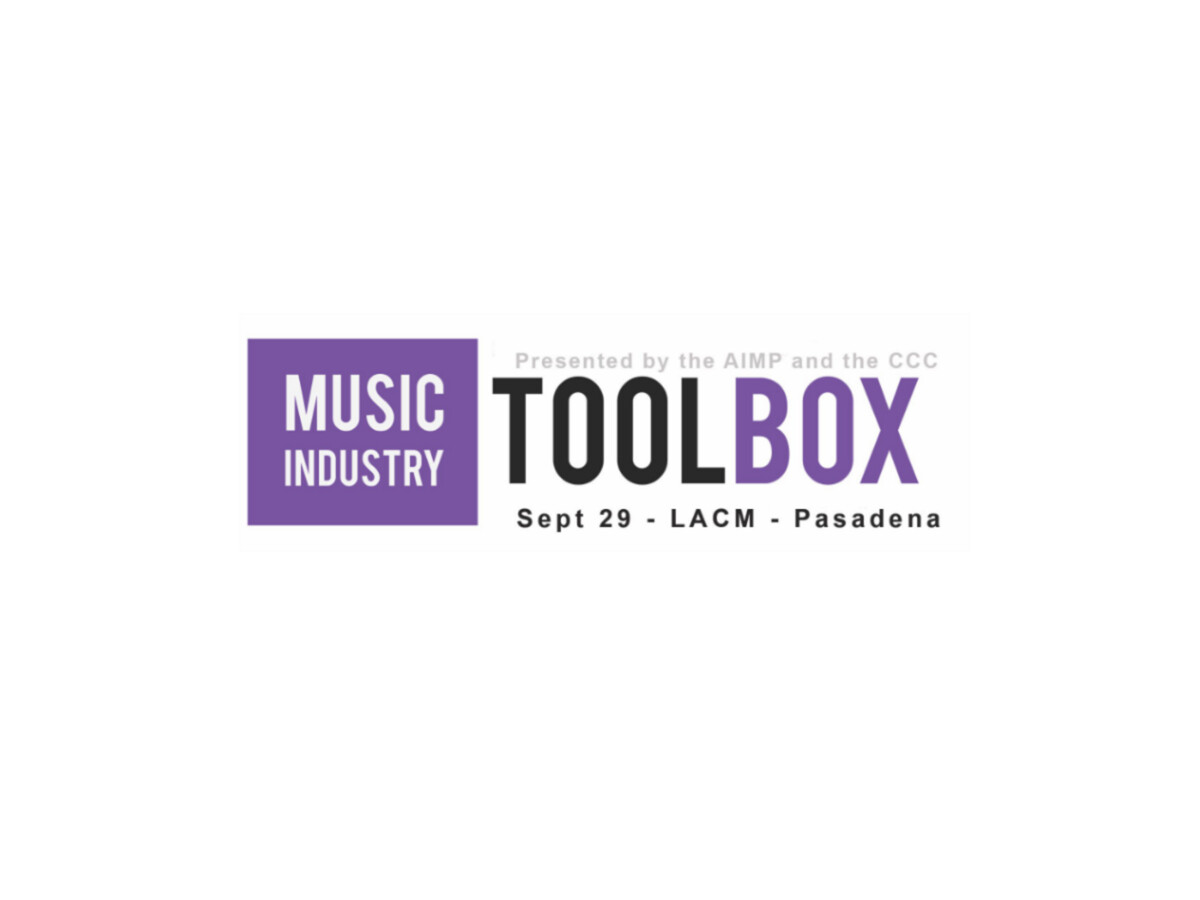 The AIMP and the CCC are proud to present their sixth Music Industry Toolbox. This unique event was created for Music Publishers, Record Companies, Production Music Libraries/Producers, managers, attorneys, and artists, but should be of interest to all music industry professionals. The MIT features leading firms in music management software and services essential to the music industry. The show has grown each year allowing music industry professionals to connect with industry leaders in technology and services in an informal atmosphere.
Please join us for the 6th Music Industry Toolbox, co-hosted with AIMP - Los Angeles Chapter, on September 29th from 3 - 8 pm at   Los Angeles College of Music https://theccc.org/events/music-industry-toolbox/
All are welcome and there is no cost to attend! But please sign up to reserve your spot.
Meet exhibitor Orfium, www.orfium.com.
  ORFIUM is a technology company providing software, data, and licensing solutions for the entertainment industry's most complex problems around music, content and rights management.
"MUSIC INDUSTRY TOOLBOX"
Please note that all attendees must be fully vaccinated to gain entry to this event

Although there is no cost to attend, online registration is required only for the purpose of COVID tracing, if needed
Walk-ups will be required to give their name and email address for COVID tracing purposes only
Currently, LACM is also requiring masks, however the school's most current COVID protocols may be viewed on their website
Los Angeles College of Music - South Campus
370 S Fair Oaks Ave.,
Pasadena, CA 91105
United States