Huntington Collection Resale & Consignment Store Reopens
Image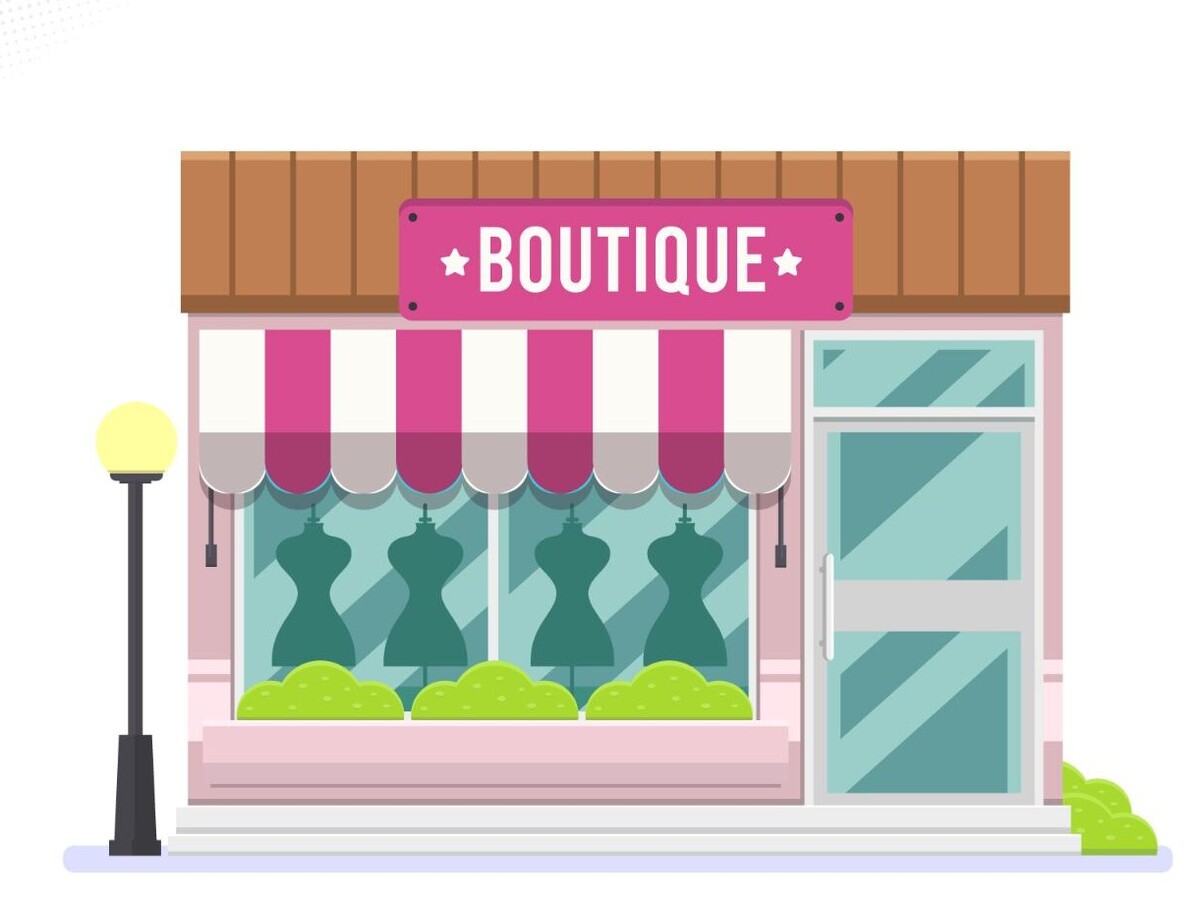 The Huntington Collection reopened August 3rd at their New Location
2670 East Colorado Blvd, Pasadena, CA 91107. 
Monday through Friday between 10:00am-3:00pm. 
Drop off donations during hours of operation only. 
Schedule a donation pickup at 626-535-2468.  
The Collection benefits Huntington Senior Care Network 
The mission of Senior Care Network is 
to positively impact the health and well-being of adults in our community throughout the care continuum. Comprised mainly of social workers and public health nurses, the Senior Care Network team provides our community with the following programs, resources and support:
50+ Health Connection
Assisted Living Waiver Program (ALW)
Caregiver Support
Multipurpose Senior Services Program (MSSP)
Resource Center
Senior CareLine
Senior Care Network | Huntington Health
Our community-based team includes over 30 staff members as well as volunteers and students. Together we serve more than 15,000 community members annually, with the ultimate goal of helping seniors live safely in their homes
As part of Huntington Health, the Senior Care Network was located on the Huntington Hospital campus, it is now located 5 miles east of the Hospital; now known as Huntington Health, an affiliate of Cedars-Sinai.