HR4346 Supreme Court Security Funding Act of 2022
Image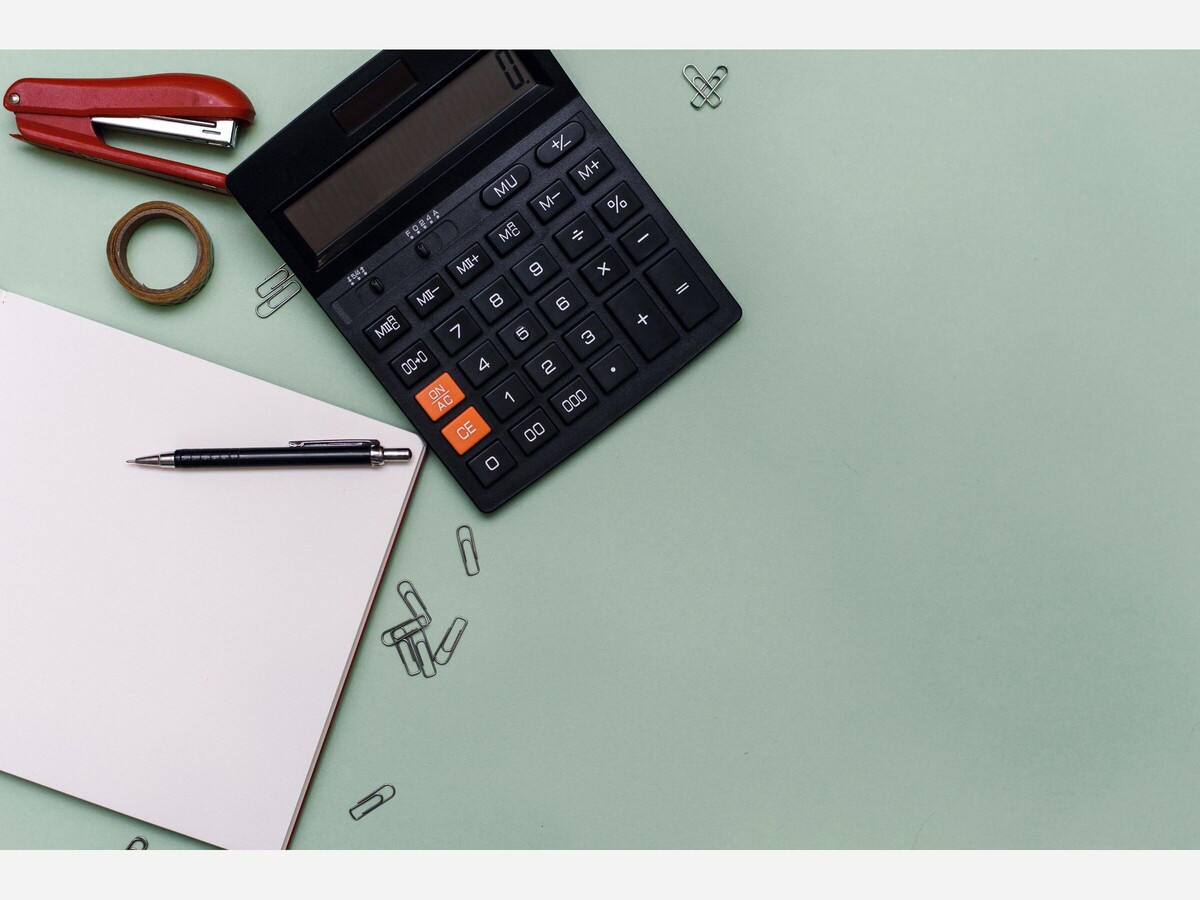 Interesting aspects of the bill include:
PROHIBITION ON CERTAIN OPERATIONAL EXPENSES
SEC. 209. (a) None of the funds made available in this Act may be used to maintain or establish a computer network unless such network blocks the viewing, downloading, and exchanging of pornography.
(b) Nothing in subsection (a) shall limit the use of funds necessary for any Federal, State, tribal, or local law enforcement agency or any other entity carrying out criminal investigations, prosecution, or adjudication activities or other official government activities.
All Info - H.R.4346 - 117th Congress (2021-2022): Supreme Court Security Funding Act of 2022 | Congress.gov | Library of Congress
PDF Text" https://www.congress.gov/117/bills/hr4346/BILLS-117hr4346enr.pdf
---
DIVISION A—CHIPS ACT OF 2022
SEC. 101. SHORT TITLE.
This division may be cited as the ''CHIPS Act of 2022''.
SEC. 102. CREATING HELPFUL INCENTIVES TO PRODUCE SEMICONDUCTORS (CHIPS) FOR AMERICA FUND.
(a) CHIPS FOR AMERICA FUND.—
(1) ESTABLISHMENT.—There is established in the Treasury of the United States a fund to be known as the ''Creating Helpful Incentives to Produce Semiconductors (CHIPS) for America Fund'' (referred to in this subsection as the ''Fund'') for the Secretary of Commerce to carry out sections 9902, 9904, and 9906 of the William M. (Mac) Thornberry National Defense Authorization Act for Fiscal Year 2021 (15 U.S.C. 4652, 4654, and 4656; Public Law 116–283).
(3) ASSISTANCE FOR MATURE TECHNOLOGY NODES.—Of the amount available in fiscal year 2022 to implement section 9902 of the William M. (Mac) Thornberry National Defense
Authorization Act for Fiscal Year 2021 (15 U.S.C. 4652), $2,000,000,000 shall be to provide Federal financial assistance to covered entities to incentivize investment in facilities and
equipment in the United States for the fabrication, assembly, testing, or packaging of semiconductors at mature technology nodes under subsection (e) of that section, as added by section 103 of this Act.
(4) ALLOCATION AUTHORITY.— (A) SUBMISSION OF COST ESTIMATES.—The President
shall submit to Congress detailed account, program, and project allocations of the full amount made available under subsection (a)(2)—
(i) for fiscal years 2022 and 2023, not later than 60 days after the date of enactment of this Act; and
(ii) for each subsequent fiscal year through 2026, as part of the annual budget submission of the President under section 1105(a) of title 31, United States Code