A Cute Store in the Style of the Varga Girl
Image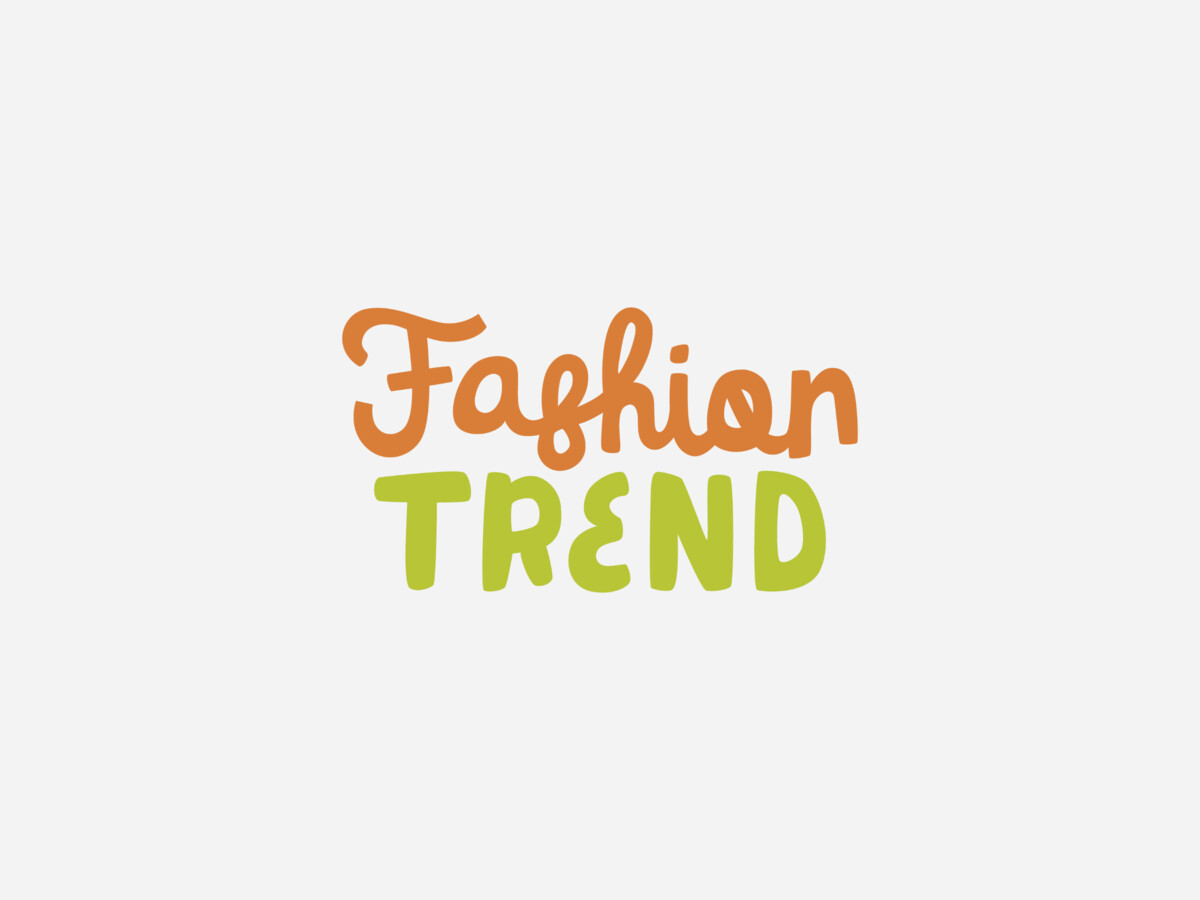 The mix between old fashioned décor and fashion forward pieces has made Varga one of a kind! Their clothing is locally designed, and a significant number of dresses are domestically made. 
Check out their designs   VARGA | Facebook and VARGA Instagram photos and videos
---
Note: Varga girl was the artistic work of Peruvian-born illustrator Alberto Vargas (1896-1982). His paintings are recognizable and stunning. While there was debate, even to the point the Post Office challenged that were pornography and sued Esquire magazine for their publication of the images. While they were deemed as not pornography the debate still exists today if they are objectifying women. Meanwhile an excellent story of Vargas is here : Varga Girl |
---
Varga has three locations. Click here for the website 
The Village in Topanga
If you visit the Village location there is always a sale rack outside! Inside the owner brings her dog to work...hidden behind the counter.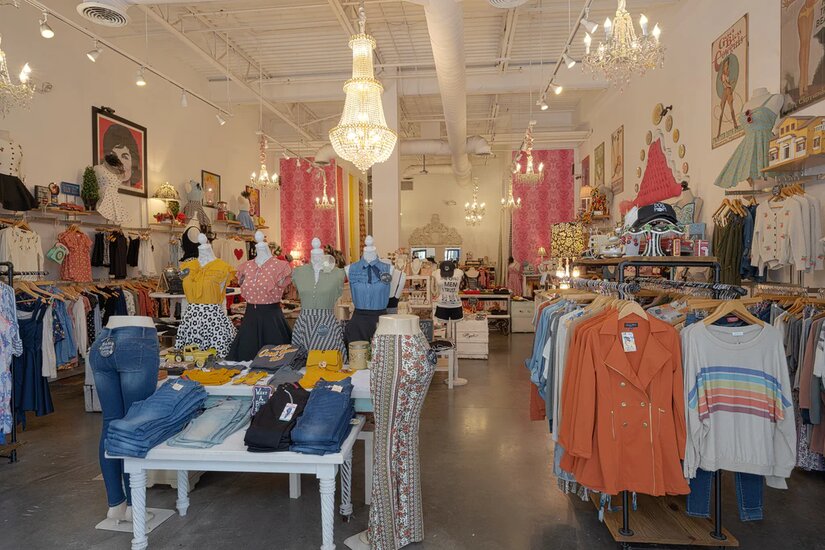 Topanga Mall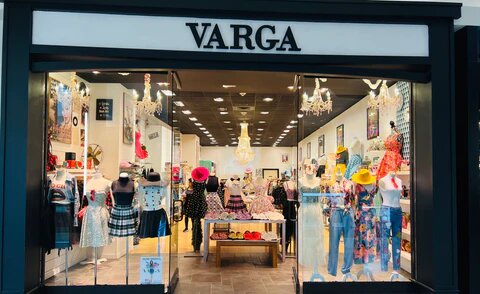 Fashion Square Mall.
More News from Calabasas
RV Residents on L.A. Streets and the Vanlords While the 2016 City Council alteration of the Municipal Code, concerning people living in a RV on the street, may have had good intentions the repercussions 7 years later are huge.
Walmart Begins Rom-Com Shoppable Ad Format Romantic comedies have become synonymous with Hallmark and now Walmart is tapping into this relatable happy format while including a shoppable item option amidst the storyline