24 Resources for History of the SFV: Part 1
Image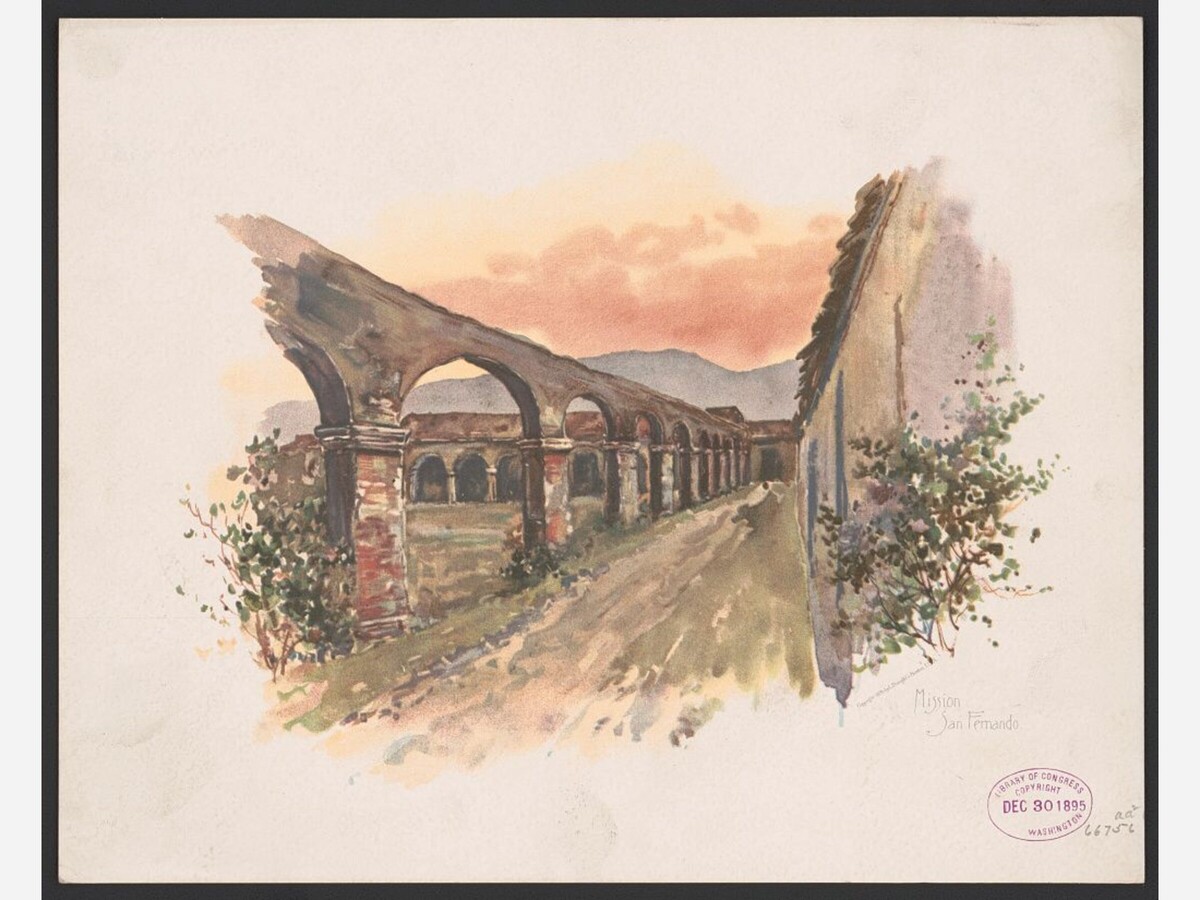 The City of Los Angeles was incorporated in 1850. The community was original established in  1781 as  El Pueblo de Nuestra Señora de Los Angeles de Porciuncula as a  colonial New Spain by 44 settlers.  The San Fernando Valley began with the establishing of  The San Fernando Valley Mission on September 8, 1797, by Father Fermin Lasuen. The name San Fernando de Espana honors Saint Ferdinand III, King of Spain.  Earlier history of the San Fernando Valley is based on settlers from Mexico and South America to the area, when there were no borders. 
The modern-day development of older communities such as Canoga Park, Sylmar, San Fernando, Topanga, and Van Nuys are fascinating. There are many sites online which are dedicated to the history of the San Fernando Valley. Here are some of those sites:
Specific to a community
Canoga Park: A History – Canoga Park Chamber of Commerce (cpwhchamber.org)
History the Sylmar Chamber of Commerce and nearby communities
Topanga Digital History – LA County Library
History – Van Nuys Neighborhood Council (vnnc.org)
The Rich History of Topanga Malibu | Riviera Living | Shen Schulz (shenrealty.com)
San Fernando Rey – California Missions Foundation
The San Fernando Valley
History – San Fernando Valley Historical Society (sfvhs.com)
When the San Fernando Valley Was Rural | Lost LA | Food & Discovery | KCET
Natural History of the San Fernando Valley - San Fernando Valley Audubon Society (sfvaudubon.org)
Oil  & Mining History
Friends of Mentryville: California's First Oil Boom Town (scvhistory.com)
Home | California Oil Museum (caoilmuseum.org)
San Fernando, California Mining Claims And Mines | The Diggings™
Movie History
Iverson Movie Ranch: Bird's-eye view of Chatsworth, Calif., in the 1920s offers a glimpse at movie history
Going Forward
Warner Center Specific Plan Update (ca.gov)
Law Enforcement
September | 2016 | Guardians of Angels: A History of the Los Angeles Police Department (wordpress.com)
From the City of Los Angeles & Municipal Agencies
The History of Los Angeles | City of Los Angeles (lacity.gov)
Historic Places of LA (lacity.org)
Home | El Pueblo de Los Angeles: The Birthplace of Los Angeles (lacity.org)
www.gastorical.com/history-southern-california/
WE WERE PIONEERS OF KAGEL CANYON
And the wonderful San Fernando Valley museum.