SCOTUS Reviews Clean Water Act in October
Image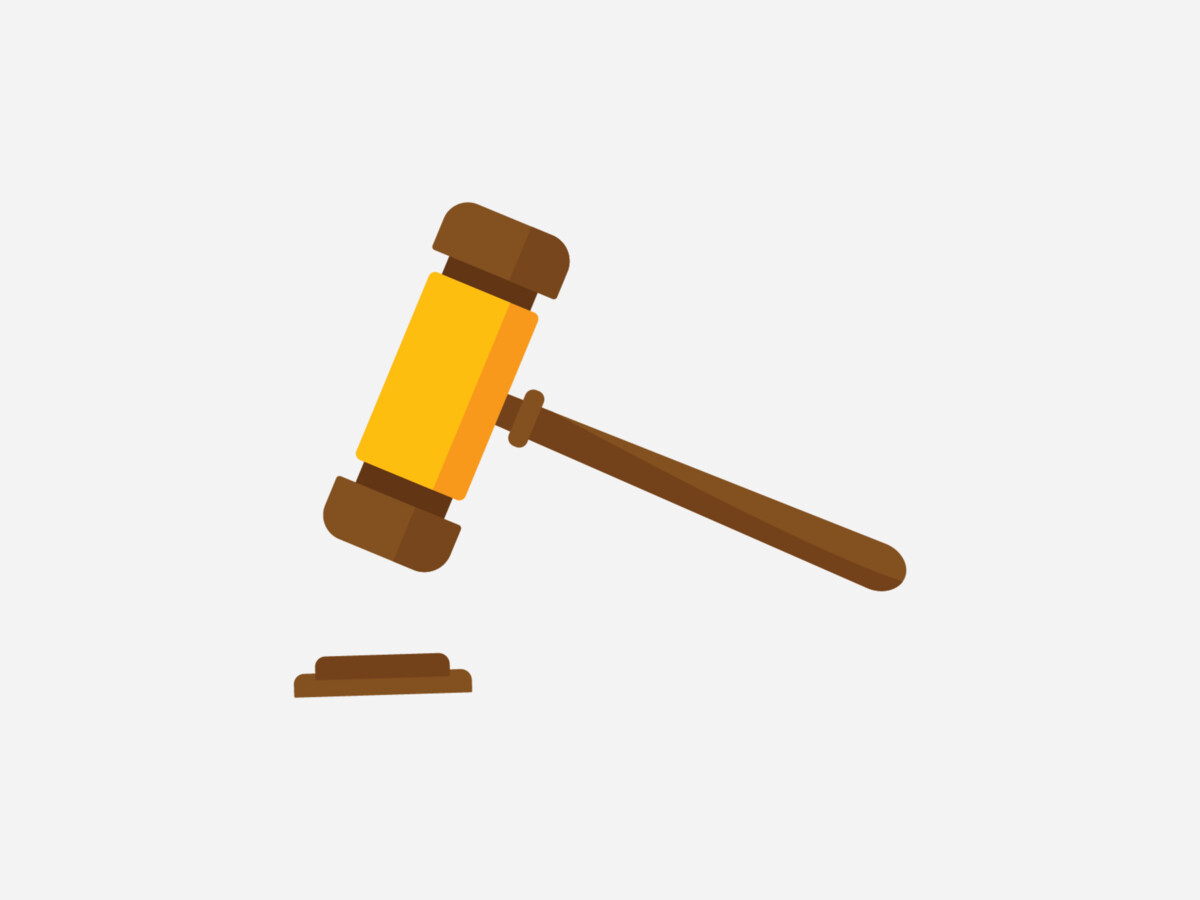 A case appearing before the Supreme Court has possible interest to Southern California property owners; such as 
Clean Water Act history
1948 - Federal Water Pollution Control Act
1972 - FWPCA was reorganized, amendments added, expanded and to distinguish it from the original act it was referred to as "Clean Water Act".  The 88 page "Act to amend the Federal Water Pollution Control Act" was passed on October 18, 1972  as S.2770 in the 92nd Congress (1971-1972)   Statute at Large 86 Stat. 816 - Public Law 92-500    Clean Water Act becomes law - HISTORY
Now 50 years later the Supreme Court Justices will decide whether the U.S. Court of Appeals for the 9th Circuit used the correct/ proper test to determine the definition of wetlands in the 2012 case Sackett v. Environmental Protection Agency , as "waters of the United States" for purposes of the Clean Water Act.  The argument session begins on Oct. 3, at which time the justices will hear oral arguments.
The legality of the fill material (dirt and rock) the Sackett's had placed in those wetlands, in preparation of building a home on their .63 acre property, is in question. That definition determines if it remains or even is under the jurisdiction of the EPA as "waters of the United States".  Microsoft Word - Sackett_XMSJ.docx (eenews.net) The property owned by CHANTELL and MICHAEL SACKETT is near Priest Lake, Idaho.  They had purchased the property in 2005 for $23,000.  Some of the Sackett's justification for going ahead with construction includes 
Homes with similar property characteristics in their neighborhood
A verbal consultation with an Army Corps of Engineers official in Coeur d'Alene who said a federal permit was not necessary. 
Based on those parameters the Sackett's went ahead with filling their property, but the EPA discovered their actions and ruled against them:
Required the Sacketts to put the land back the way it was
Remove the piles of fill material
Replant the vegetation they had cleared away. 
The property was fenced off 
Sacketts would be required to submit annual reports about its condition to the EPA
The agency threatened to fine them up to $32,500 a day until they complied.
  Note, another case, with the same name, is scheduled to be heard in 2023.   
More News from Calabasas
RV Residents on L.A. Streets and the Vanlords While the 2016 City Council alteration of the Municipal Code, concerning people living in a RV on the street, may have had good intentions the repercussions 7 years later are huge.
Walmart Begins Rom-Com Shoppable Ad Format Romantic comedies have become synonymous with Hallmark and now Walmart is tapping into this relatable happy format while including a shoppable item option amidst the storyline